/ Source: TODAY Contributor
As Father's Day approaches, this is not the world of "Father Knows Best," or even "The Brady Bunch." So where do modern dads fit in?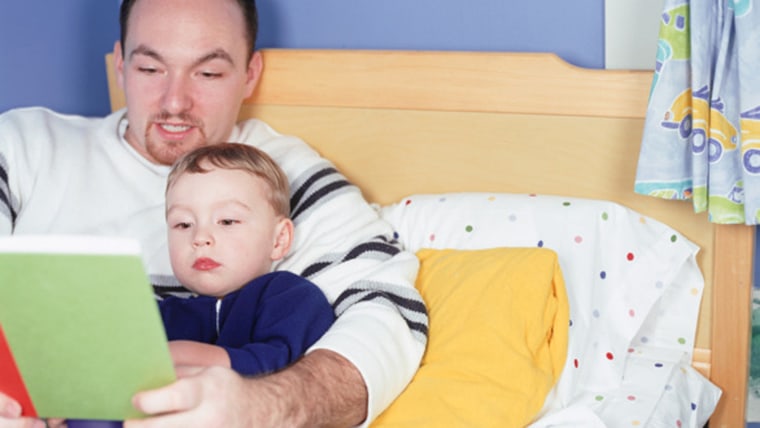 In a world of mixed messages about mothers and fathers equally contributing to child-rearing, there are still those who praise a dad for "babysitting" when he's simply with his own children. And it can be tougher for men to ask for time off of work to attend children's school events.
We want to hear from you about how the role of fatherhood has changed in your world. Take our surveys and let us know.