Every new school year bring new freedoms -- and responsibilities.
Click here to take the TODAY/Parenting.com back-to-school survey!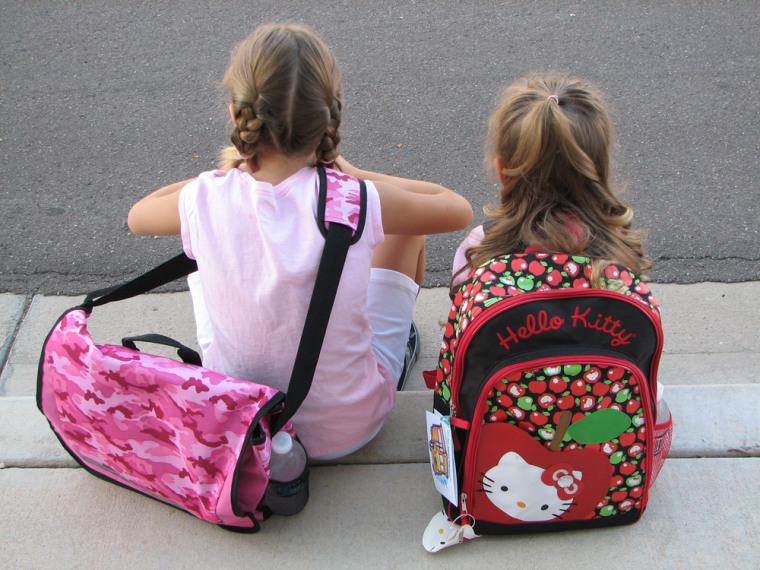 Is this the year your child walks to school by himself? The year you take a hands-off policy and trust her to get homework done on her own? When is it OK to let a kid come home to an empty house? Do you pick their clothes each day or let them express their unique fashion sense?
Parenting.com and TODAY are teaming up to survey parents on when you let your kids take on more school-related responsibility. Click on this link to take the survey.
And TODAY Moms would love to hear more about how you decide when the time is right for these various milestones. Do you go by what your kids' friends are doing? What your own parents did? Do you have in-depth discussions about it, or just go with your gut? Please take the survey, then share your thoughts in the comments below.