Your kid comes home from school all upset because he just doesn't understand his algebra assignment. Or maybe your daughter's in tears after soccer practice because the coach told her she might run faster if she dropped a few pounds.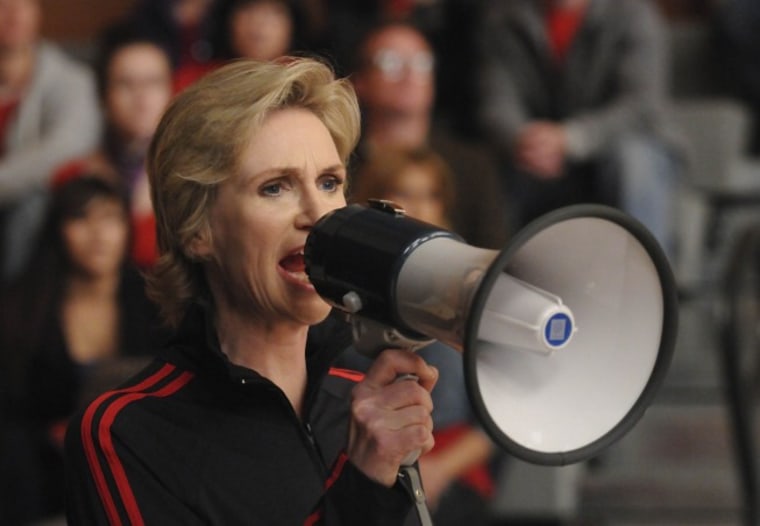 You want to jump into mama-bear mode and make everything all right with an email to the teacher or a phone call to the coach.
But that's not always the best move, according to an article aimed at parents of tweens and teens in the September issue of Family Circle.
"Tracking down the offender to 'get to the bottom of this' or sending e-mails in all capital letters isn't effective and could actually make things worse," author Rosalind Wiseman writes.
I admit, I've been guilty of firing off emails to and about one particular teacher, who shall remain nameless, for appearing to play favorites (of course, my tween daughter's not one of them). My daughter would probably kill me if she knew I sent those emails, but at least they weren't in all caps.
According to Wiseman, my best bet in this type of situation, one that involves work or an activity, would be to help my daughter advocate for herself (believe me, I've done that, too).
I asked my friend Lesli Gillman, a public high school teacher in suburban Washington, D.C., how parents can help their kids be their own best advocates.
"What comes intuitively to an adult isn't intuitive at all to a child," notes Gillman, a mom of three. "There are so many steps involved in advocating that we don't think about." For example, she says, you could simply tell your kid to go talk to his algebra teacher, but what he really needs to do first is find out the teacher's office hours.
As I mentioned, I've fired off emails about as well as to a certain teacher. Those emails went to the principal, another no-no in this type of case, Gillman says, especially in a large school.
"People automatically want to go to the principal," she says. "But parents don't realize how far removed the principal is from what's going on in the classroom. What the principal's going to have to do is get briefed on the situation by everyone else."
Parents need to remember to take their children's reports with at least a teeny grain of salt, Gillman says. "I'll often get emails from parents listing all of these things that happened. If you look at them at face value, it does sound pretty bad, but it's pretty blown up."
As for that demeaning soccer coach? Parents should intervene directly whenever an adult humiliates or makes fun of children, Wiseman says.
In other words, that's the time to get in touch with your inner mama bear.
Rita Rubin, a Washington, D.C.,-based writer and author, is the married mom of a teen and a tween, both girls. She mainly writes about health and medicine, but, at the risk of dating herself, counts Erma Bombeck among her literary heroes. You can follow her on Twitter @RitaRubin.