Atticus Edmunds may not express emotion often, but when he's at the skatepark, it's very clear he's having the time of his life.
For the 8-year-old boy who was born with cerebral palsy weighing only 2 pounds, 2 ounces, the faster, the better.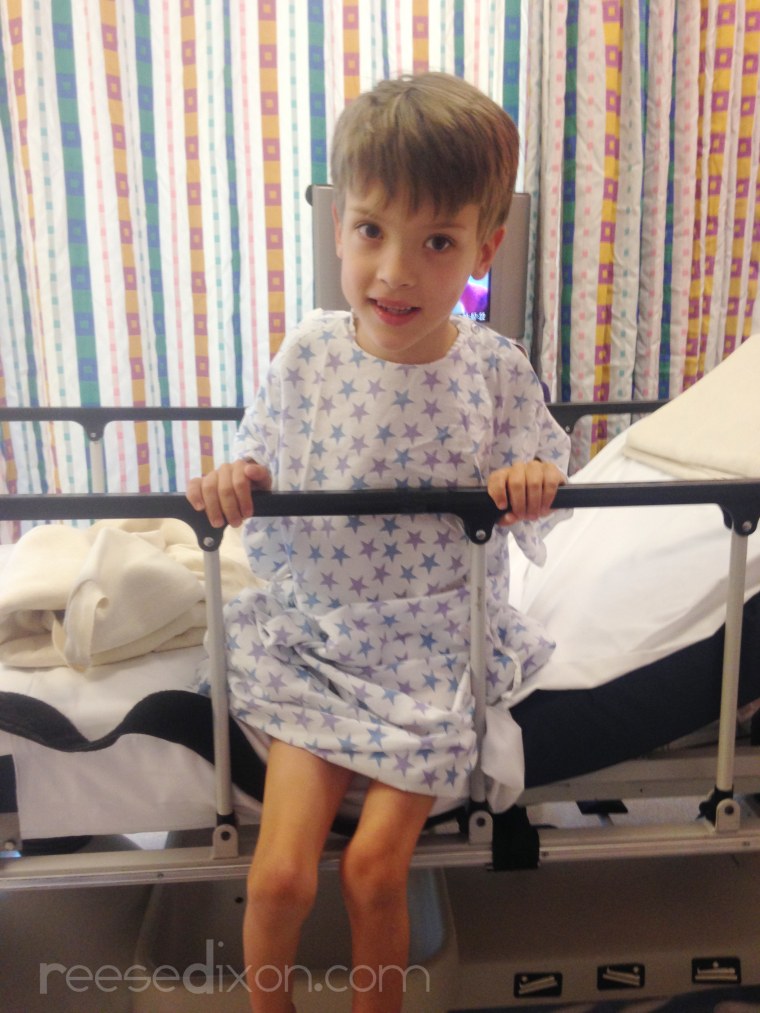 In early January, after Atticus and his dad heard about another boy whose father pushed him through a skatepark, they "dropped everything and loaded up the car."
Atticus had never skated before, but has always loved the sensation of going super fast.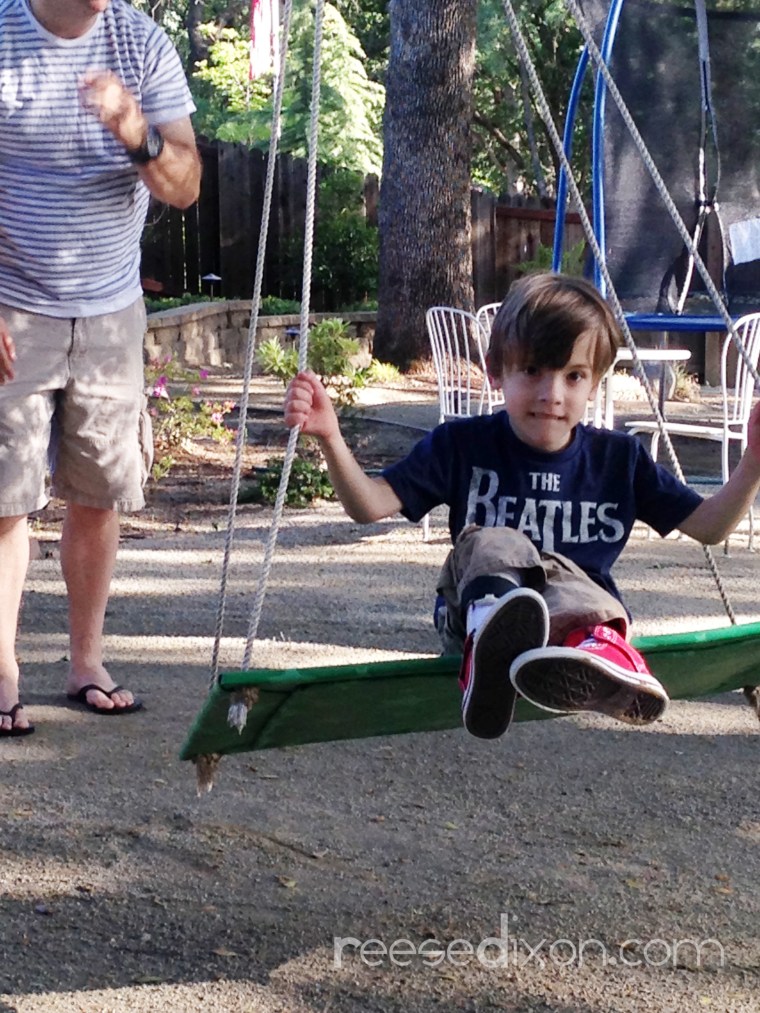 RELATED: Boy's wheelchair ride in skatepark shows family's drive to keep life normal
"There has never been a roller coaster too fast or a swing too high for Atticus," Jared Edmunds, Atticus' dad, told TODAY.com. "He can be a little daredevil when he wants to be."
When Atticus' mom, Tresa Edmunds, caught up with him after his first experience skating, he said enthusiastically, "The was great! That was fantastic! That was crazy!"
Ever since the first time he and his dad rode around Christa McAuliffe Skatepark, near their home in Placerville, California, Atticus has considered himself a skater.
While skating on Saturday, he experienced his first wipeout — nothing too serious, just a fall.
"He got spooked, but decided he was a skater and skaters get back up," Tresa wrote on Facebook.
The other kids at the skatepark have taken an interest in Atticus, cheering him on and high-fiving him. When one of his wheels popped off the other day, a kid yelled, "Ride until the wheels fly off, Atticus!"
"The other skaters see Atticus as a skater first and a kid in a wheelchair second," Jared said.
RELATED: See how this dad helped his son with Down syndrome 'fly' in stunning photos
Skating has done wonders for Atticus' social skills. He has gone from only saying a word or two to insisting on reading his bedtime story instead of his parents.
"He gathered up his courage to try reading out loud," Tresa wrote on her blog. "To risk sounding 'funny' as he struggled to make the words with his mouth and to show us just what that sweet little brain could do."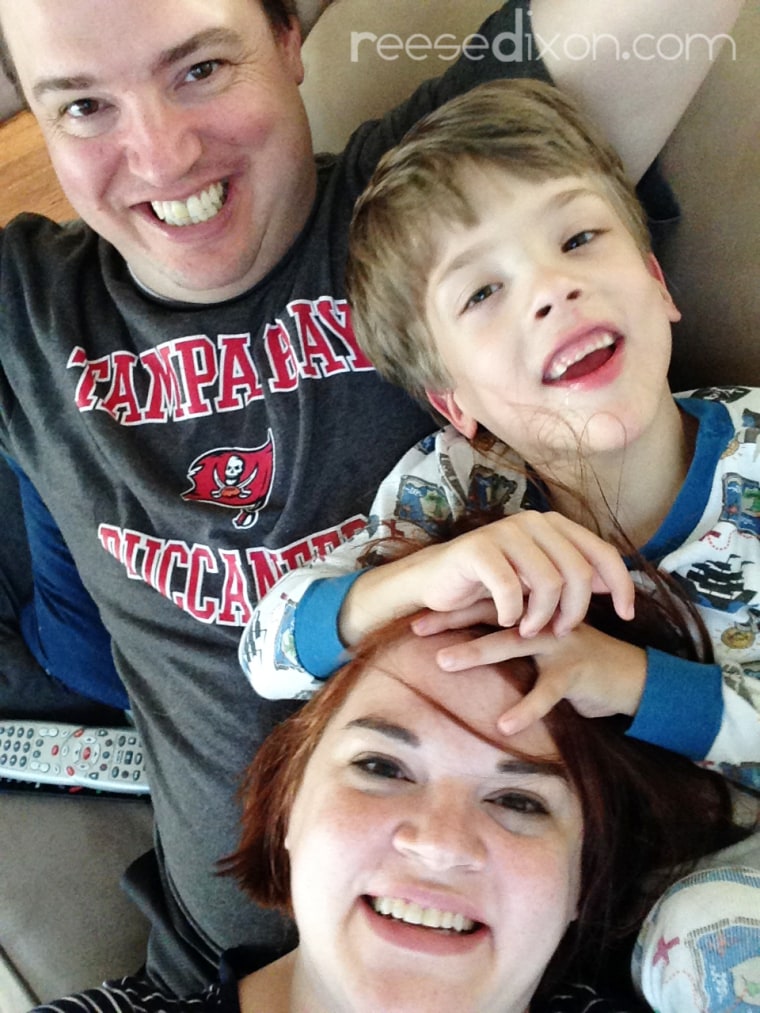 "My job as his mom is to protect that sweet, brave spirit. To make sure that he never gets discouraged enough to give up," Tresa wrote. "All day long I'm trying to make up for how hard the whole rest of the world is by telling him how much I believe in him."