We recently shared the story behind the awesome Tumblr blog It's Like They Know Us, which features unrealistic stock photographs of happy, clean, perfect, functioning families — something we all know is total fiction.

Sara Given created the blog, which shows the photos paired with snarky captions describing what is really going on in the pictures. It's Like They Know Us now receives hundreds of thousands of views daily, going viral since its launch in mid-September.
Since we all know that real life as parents is anything but perfect, we asked fans to share their messiest — and funniest — moments on TODAY's Facebook page. 
Thanks to all who contributed. You made us laugh until we cried ... tears of pure joy.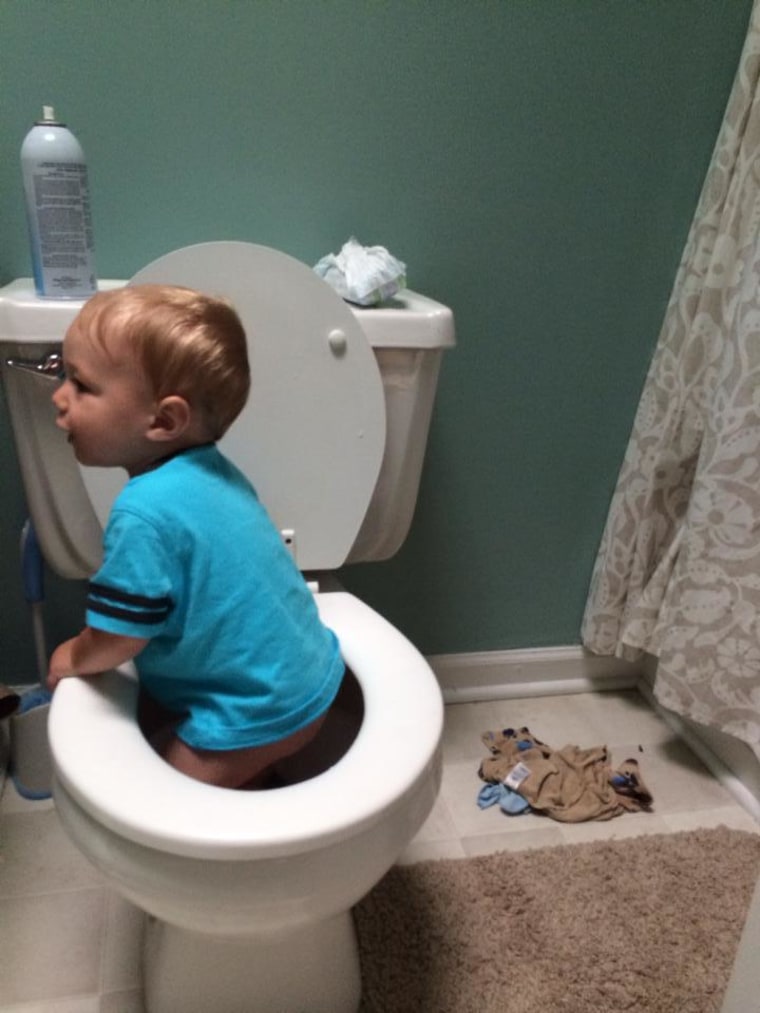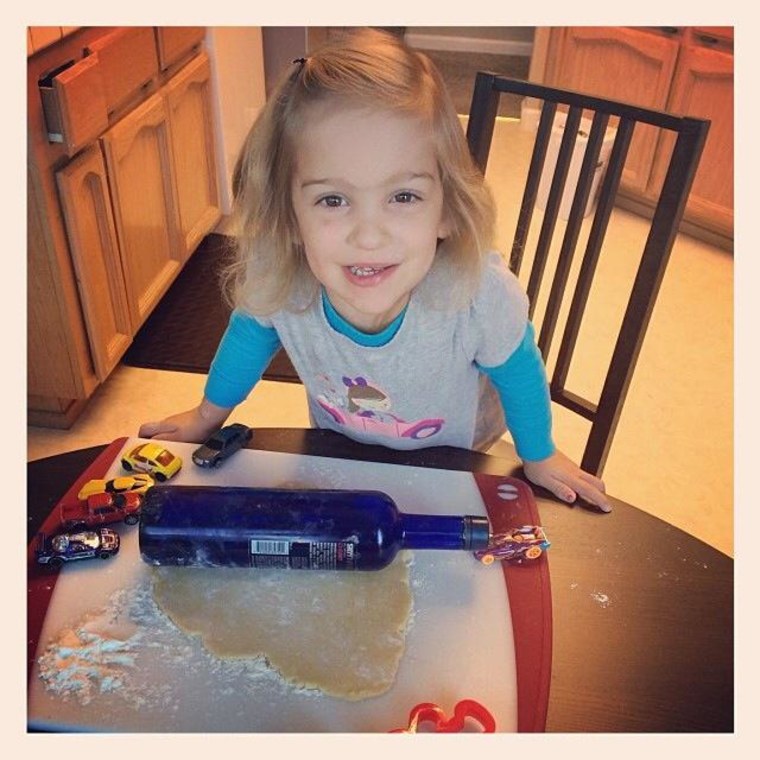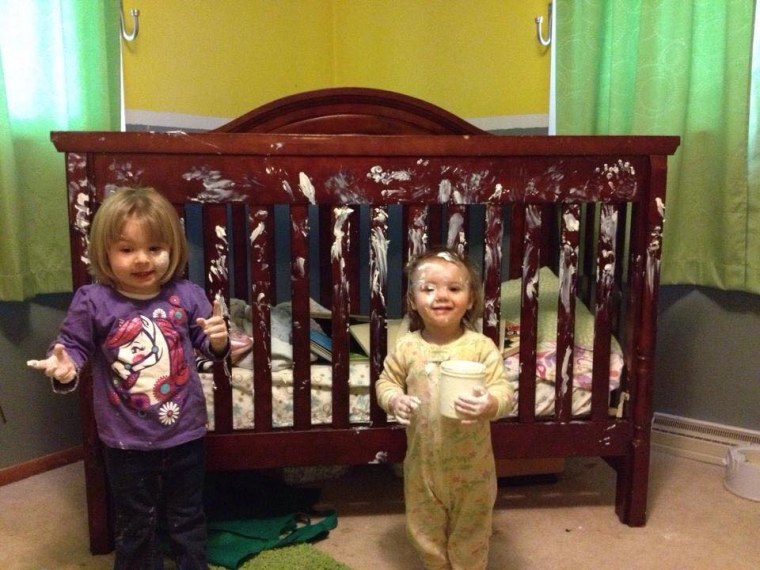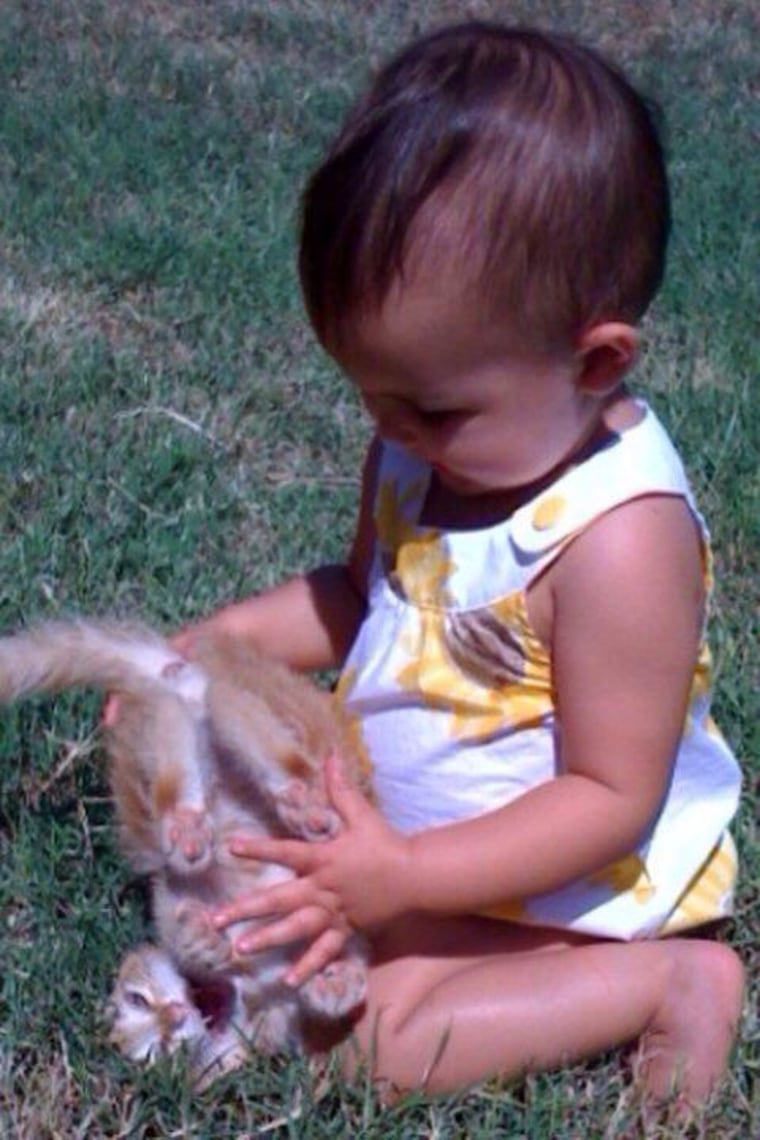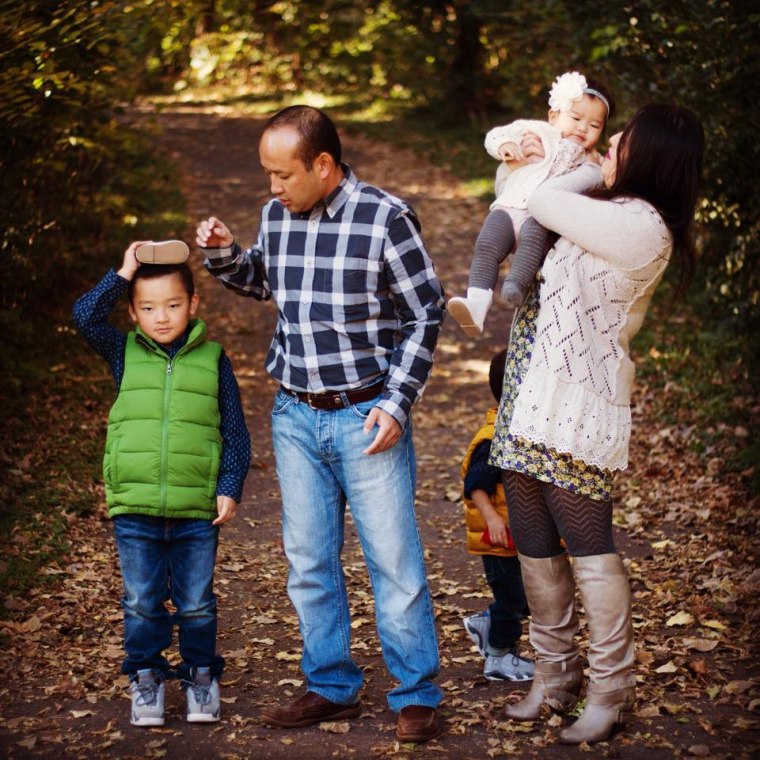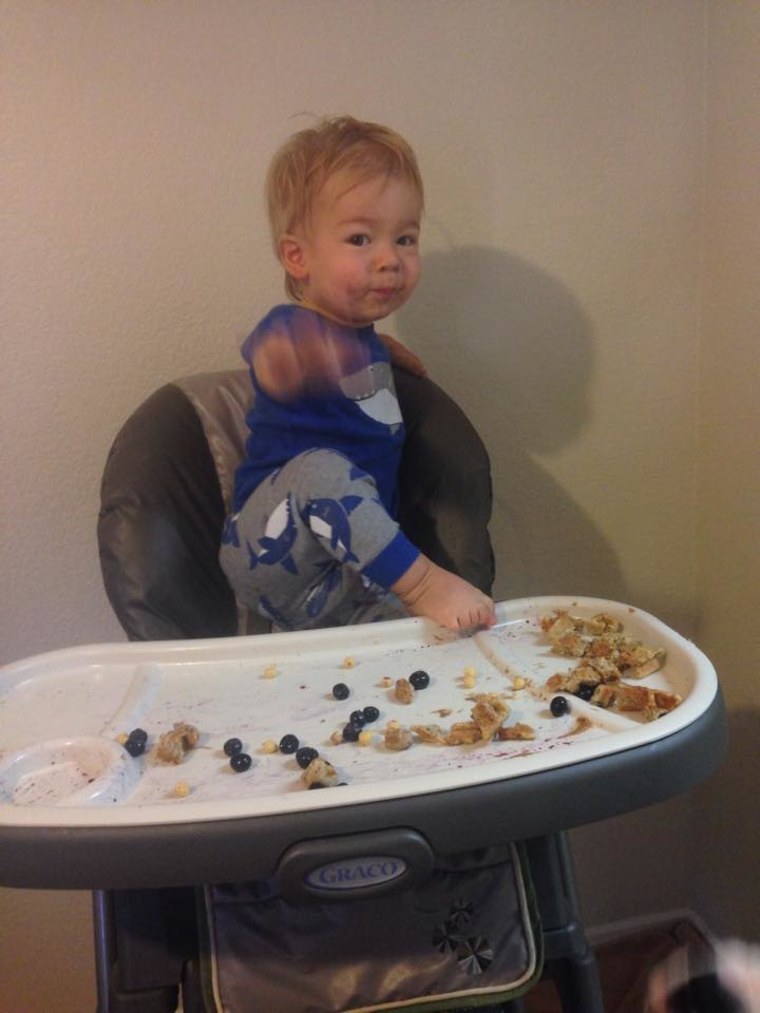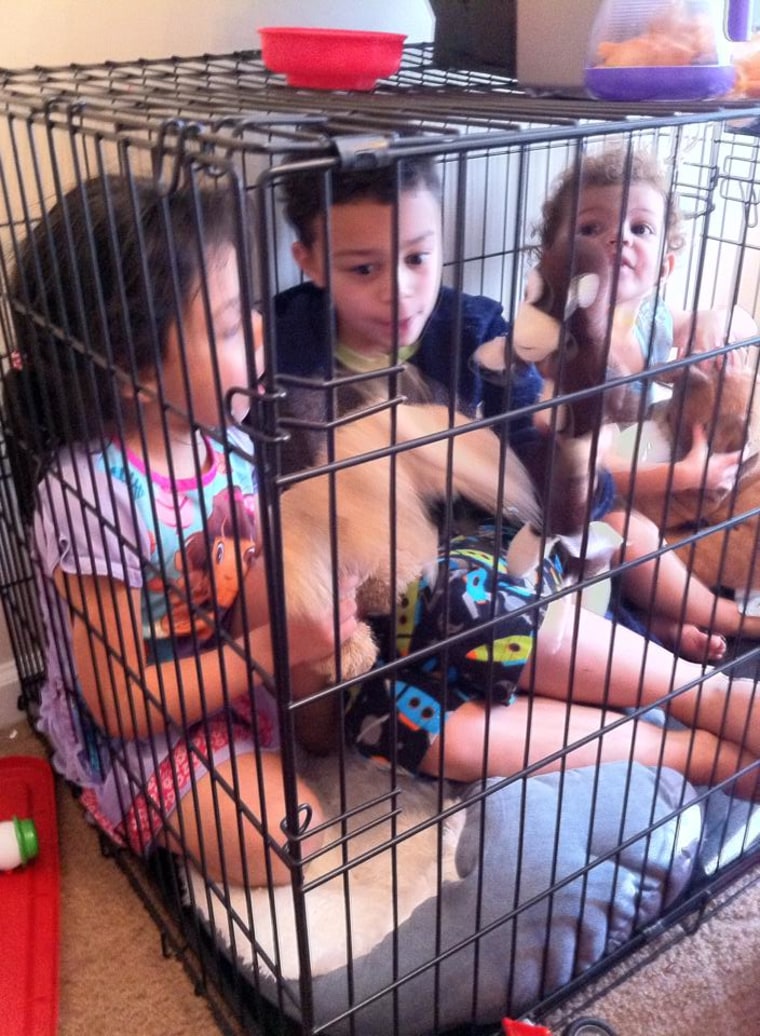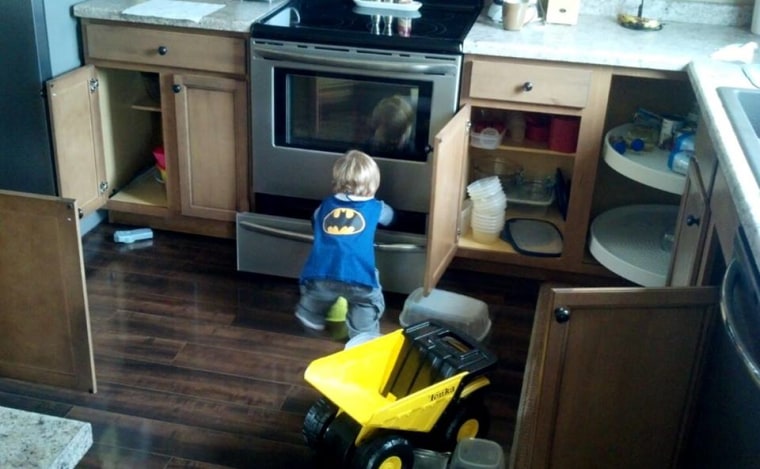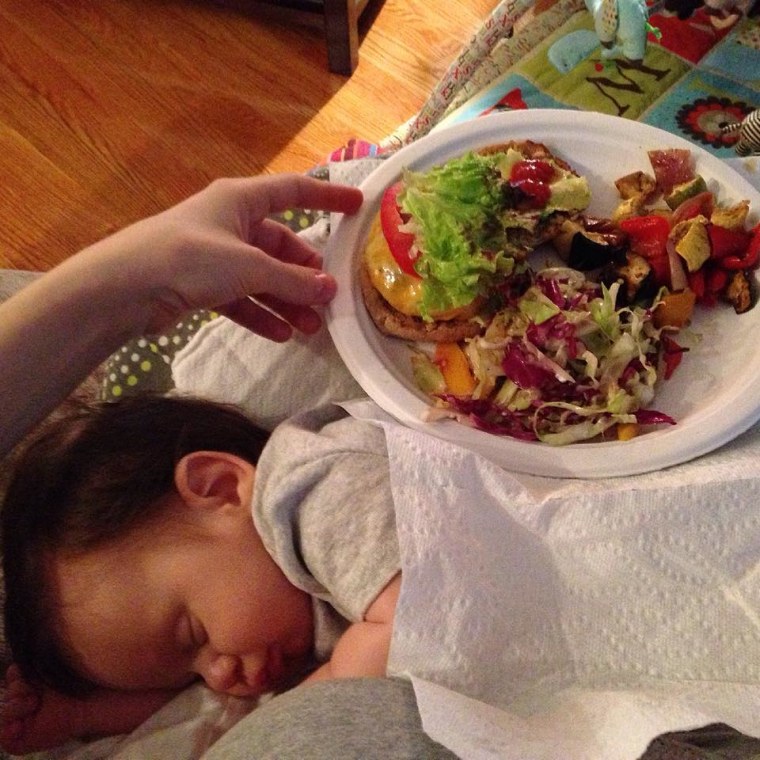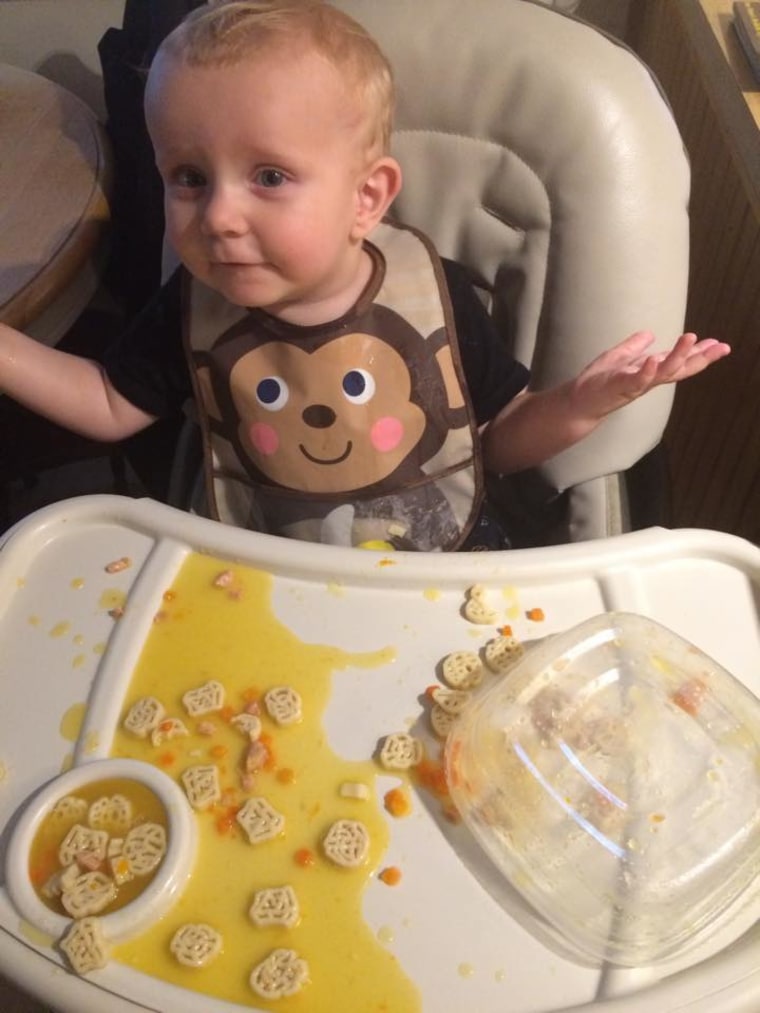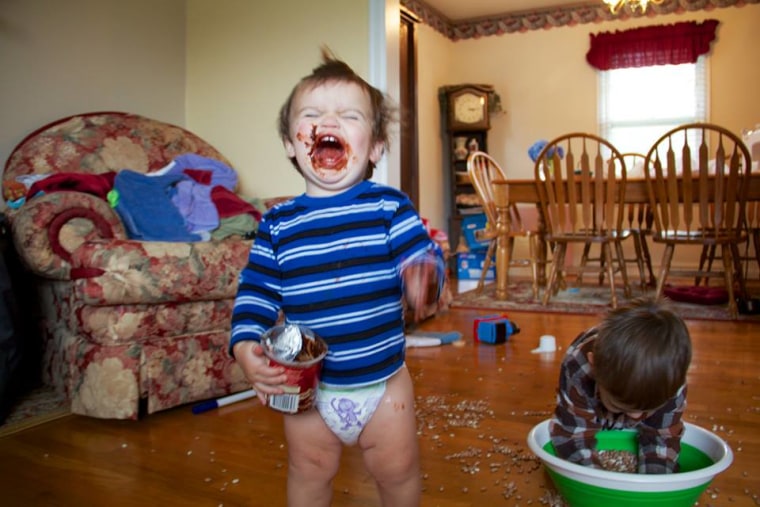 Follow Kavita Varma-White on Twitter.