Messes usually aren't very fun, but when they're caused by a little one getting into mischief, sometimes they can be just plain cute.
When TODAY viewers read about the mischievous messes of Australian toddler Anabelle, they began sharing pictures of their own kids caught in the act. 
From baby powder to seemingly impossible excursions to the summit of the pantry, check out these adorable tots caught mid-mess.
1. Putting the baby in baby powder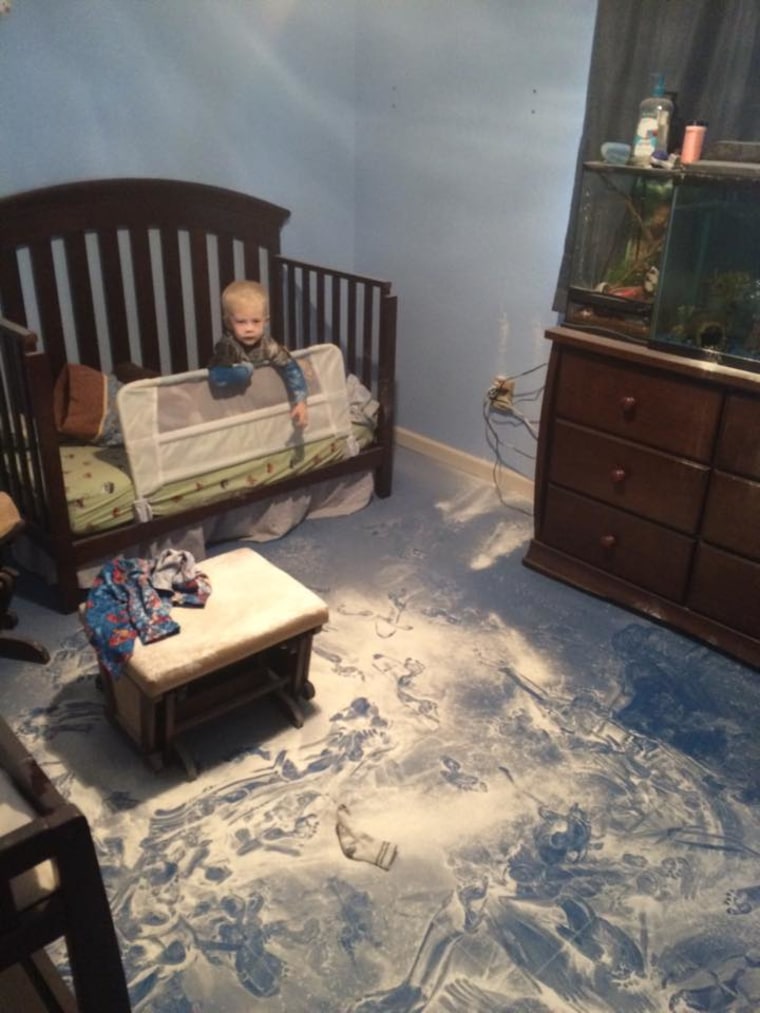 2. Baths are better in the bathtub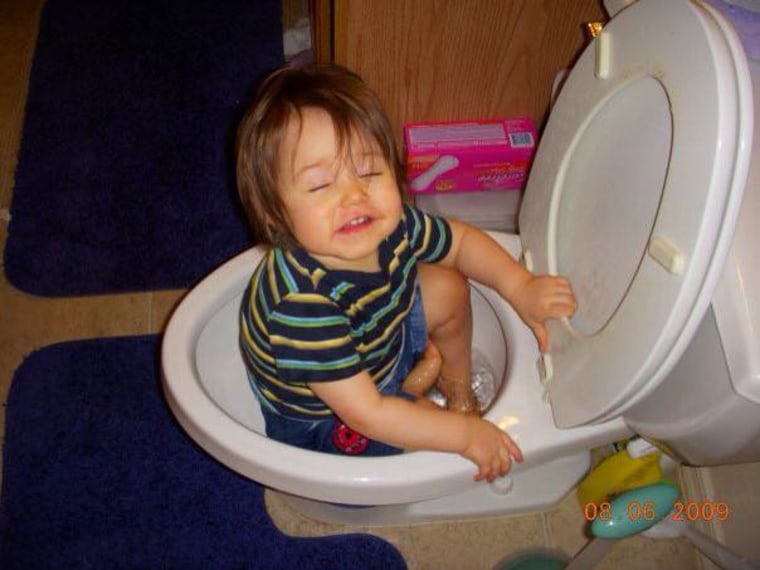 3. Custom freckles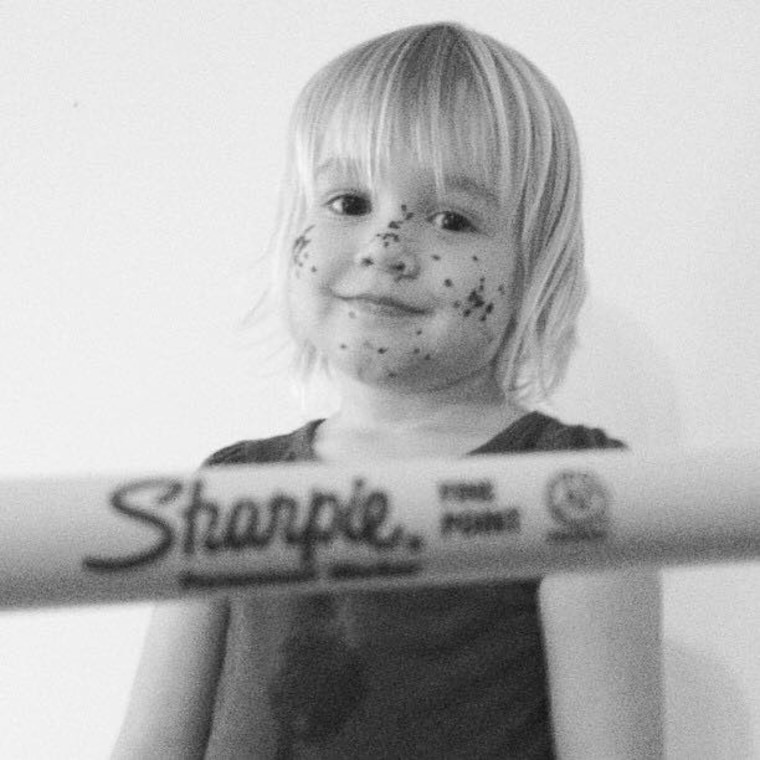 4. The climb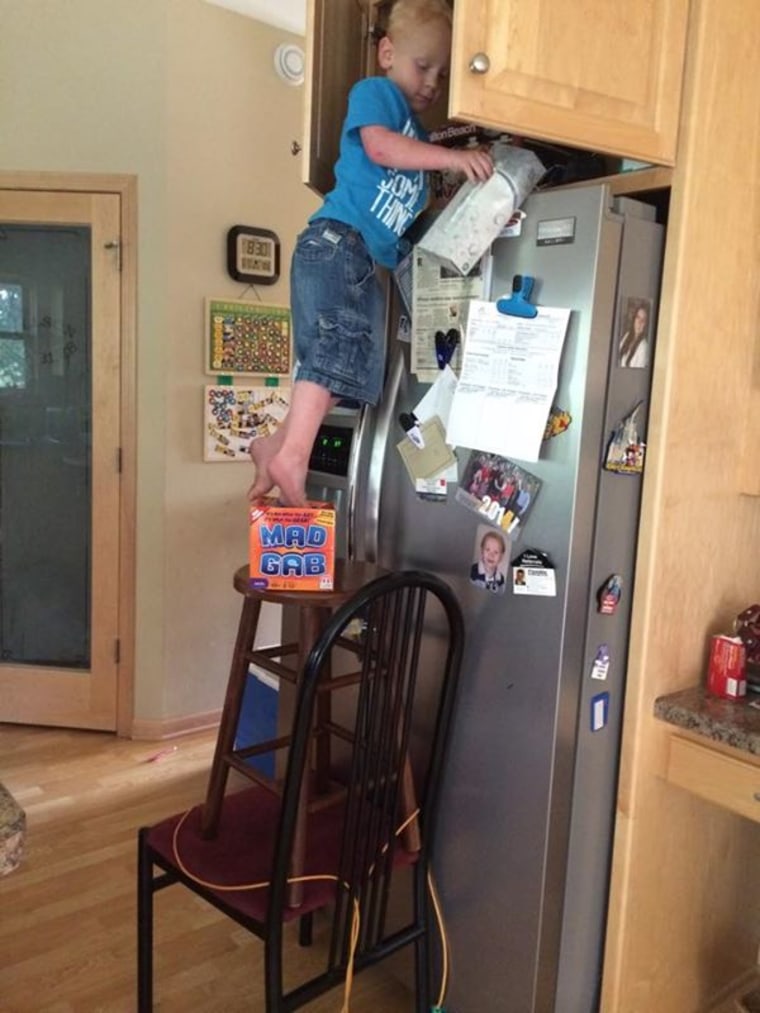 5. The summit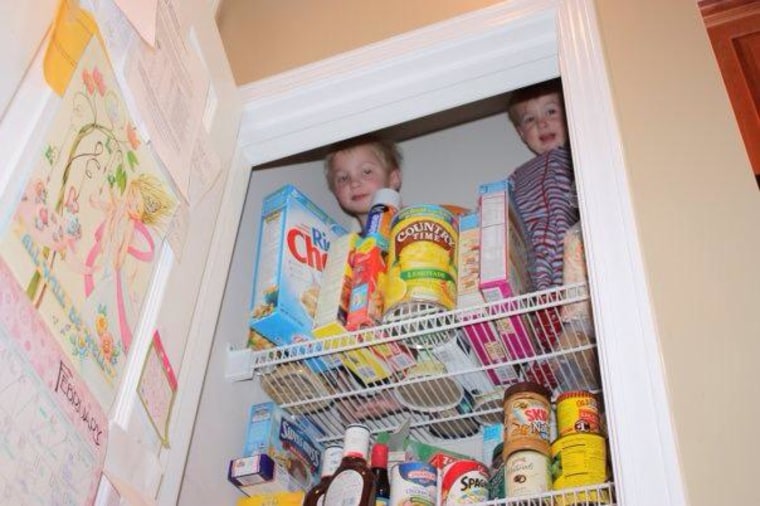 6. At least they were healthy snacks?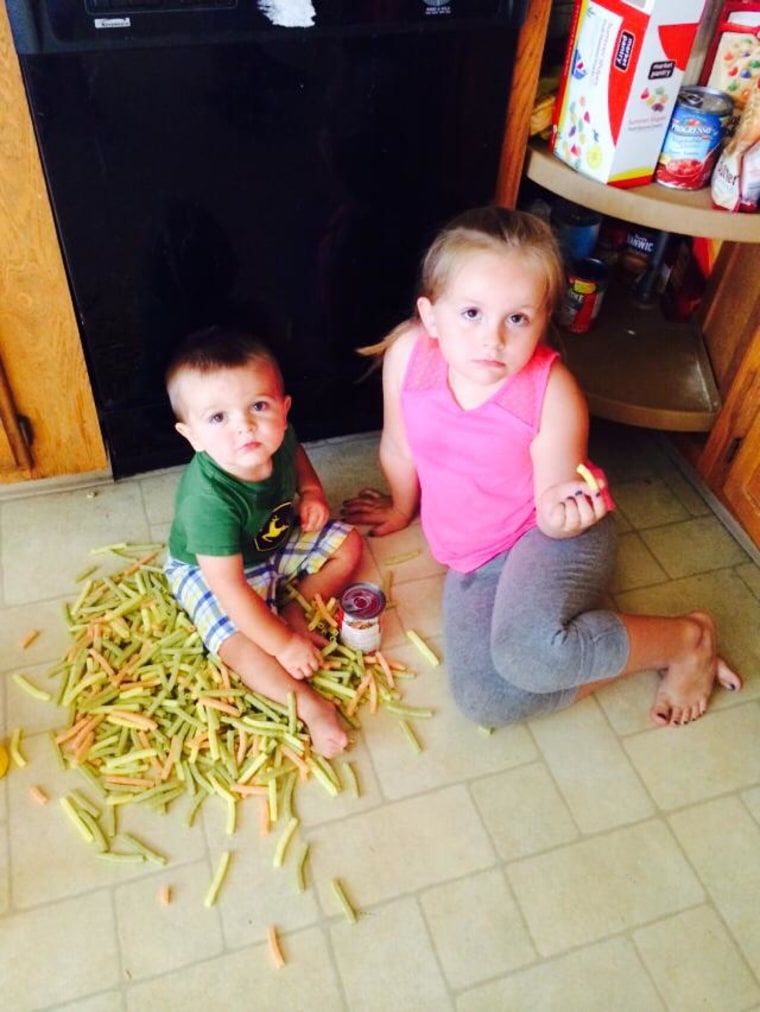 7. Self portrait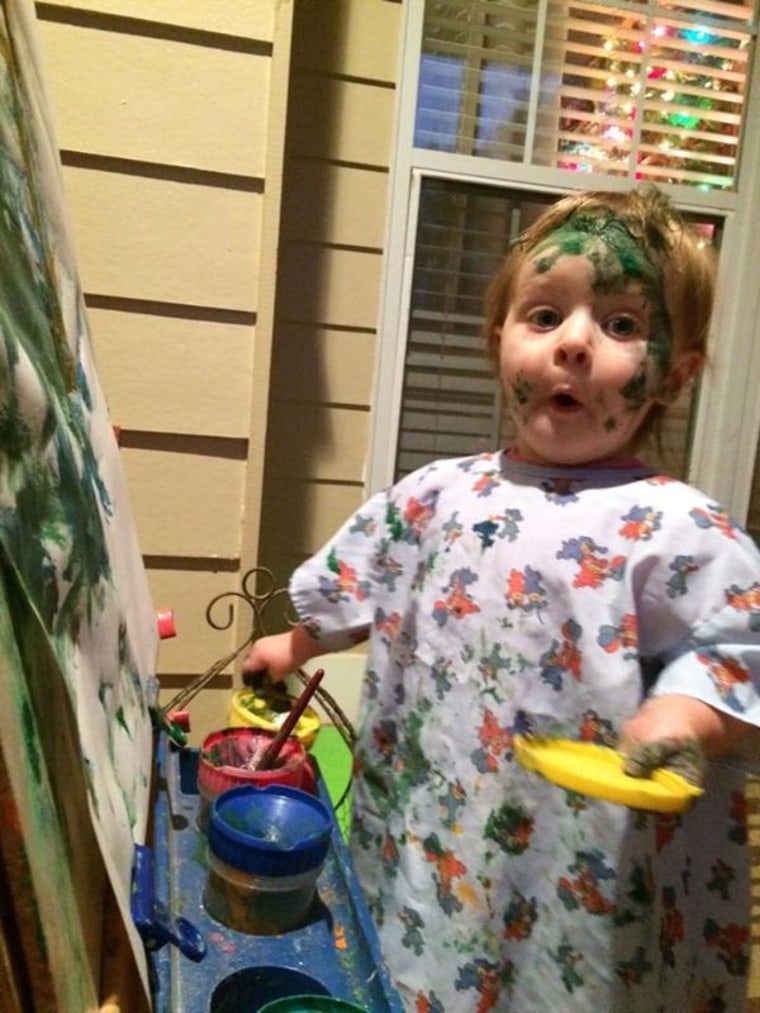 7. A little heavy on the eye shadow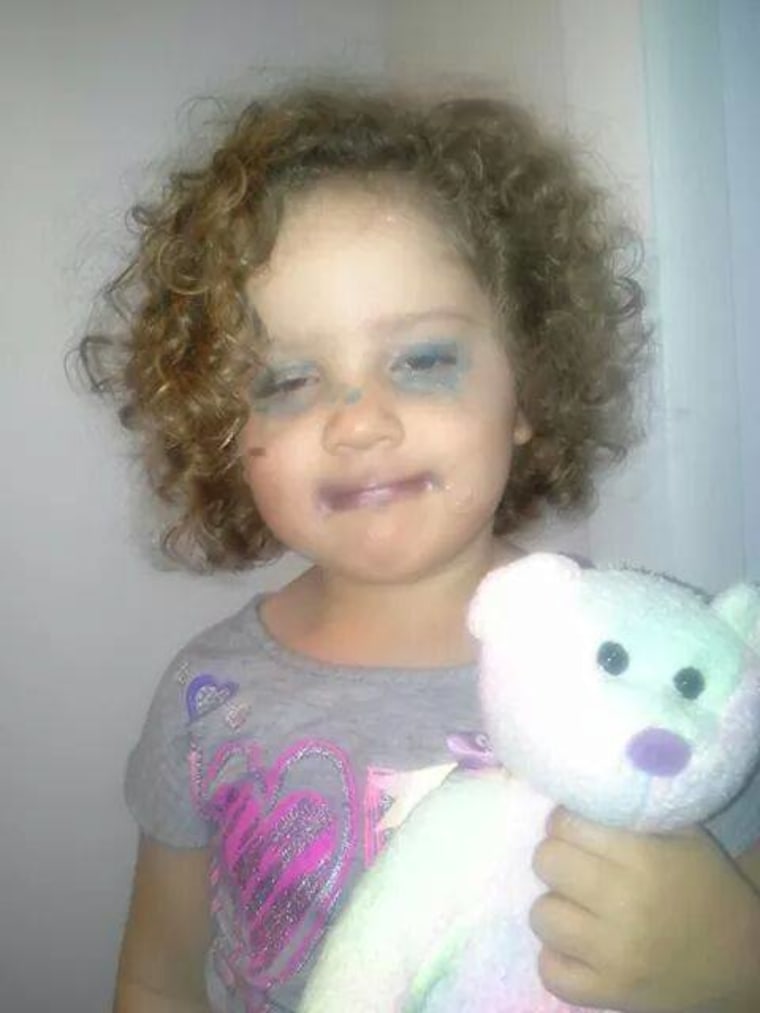 8. Just preparing her little brother for the cold weather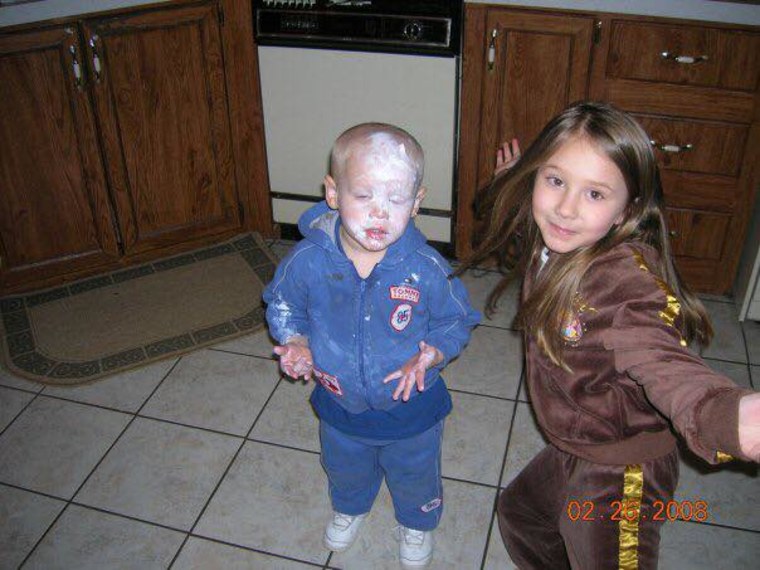 9. The Joker?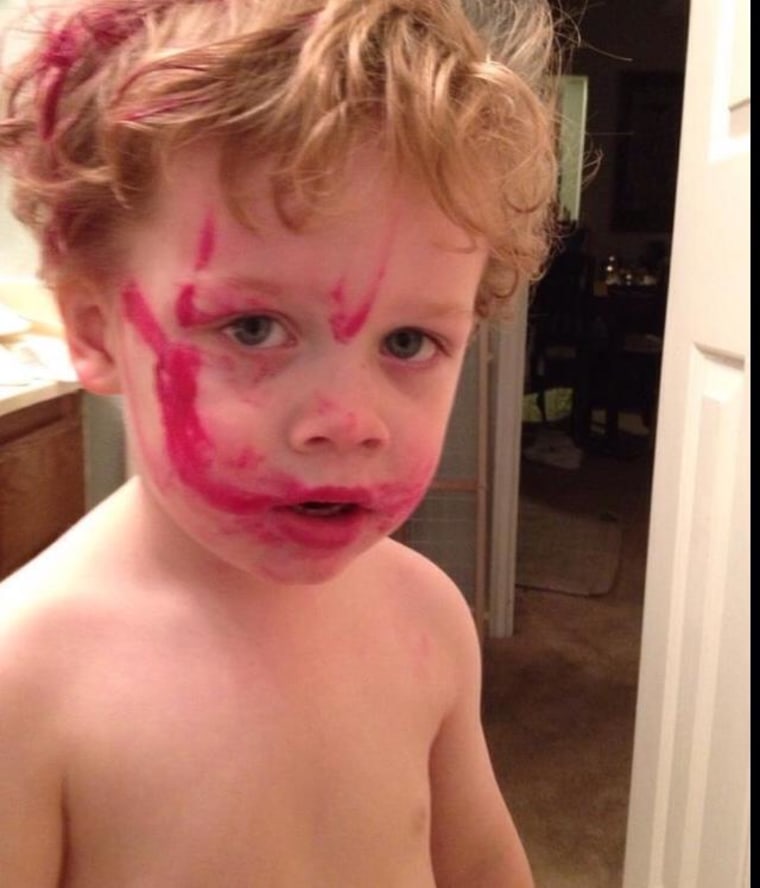 10. Mashed cupcakes, anyone?
11. Who says Nutella isn't a finger food?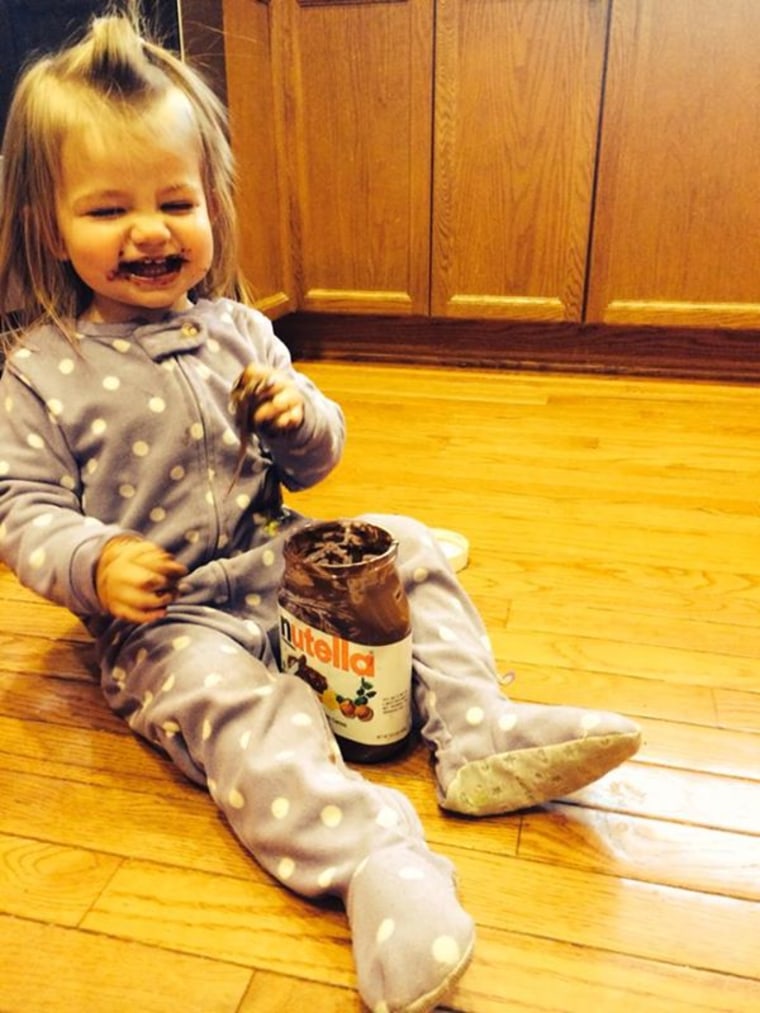 12. The doughnut taste test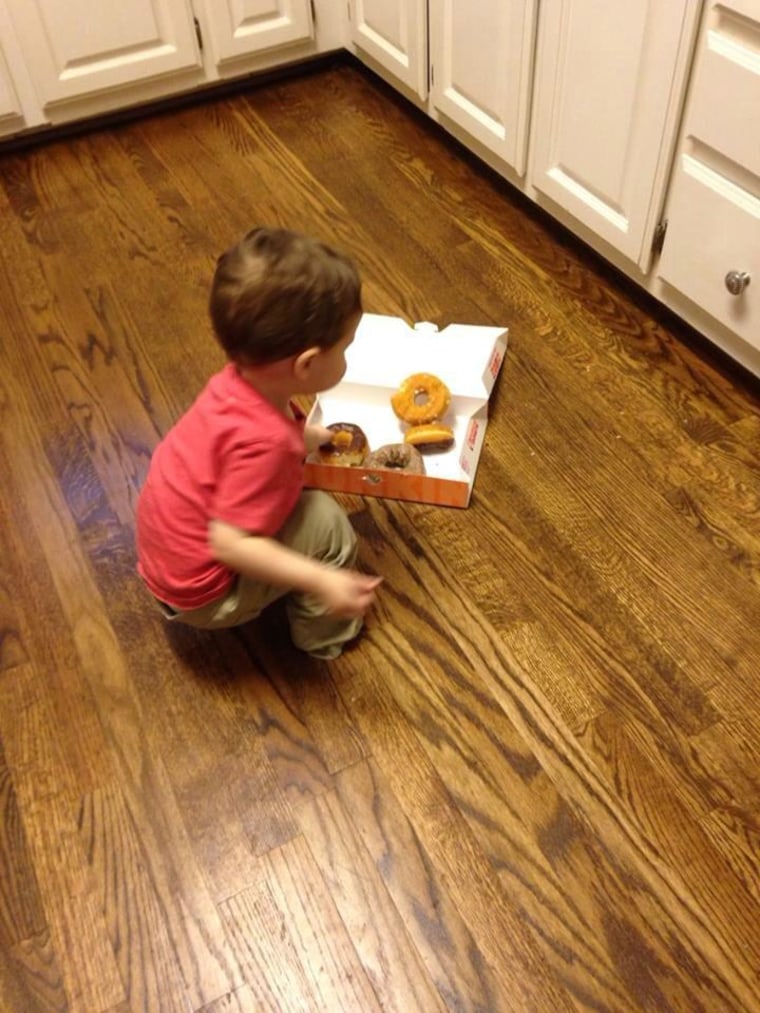 Do you have pictures of your kids caught mid-mess? Send them to us on Facebook or Twitter using #OrangeRoom.