Deciding what to get your in-laws for the holidays can be tough. The decision is even more excruciating when your family's matriarch happens to be your country's monarch.
Duchess Kate revealed what happened when she found herself in that dilemma years ago upon joining Queen Elizabeth for her first Christmas at the royal's Sandringham country estate in Norfolk, England.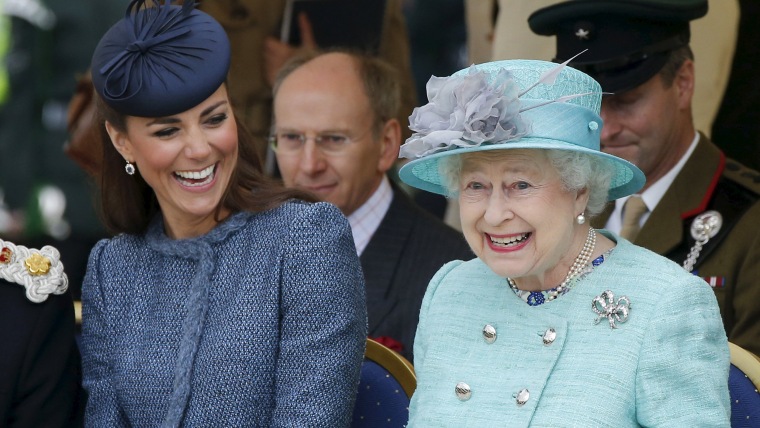 "I was worried what to give the Queen as her Christmas present. I was thinking, 'Gosh, what should I give her?'" Kate recalled in an interview for a documentary celebrating the queen's 90th birthday.
"I thought back to what would I give my own grandparents. And I thought, 'I'll make her something.' Which could have gone horribly wrong. But I decided to make my granny's recipe of chutney.'"
The gamble paid off: Kate said she noticed the chutney on the table the next day.
"I think such a simple gesture went such a long way for me and I've noticed since she's done that on lots of occasions and I think it just shows her thoughtfulness, really, and her care in looking after everybody,'" she said.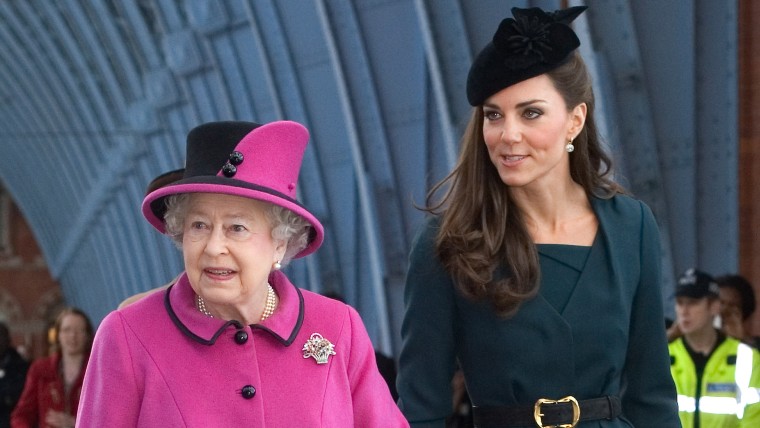 The Duchess of Cambridge, along with her husband, Prince William, now make Sandringham their regular holiday home. The couple, along with their two children, also are frequent year-round guests at on the estate's Anmer Hall. Last year, their daughter, Princess Charlotte, was baptized on the estate's St. Mary Magdalene Church.