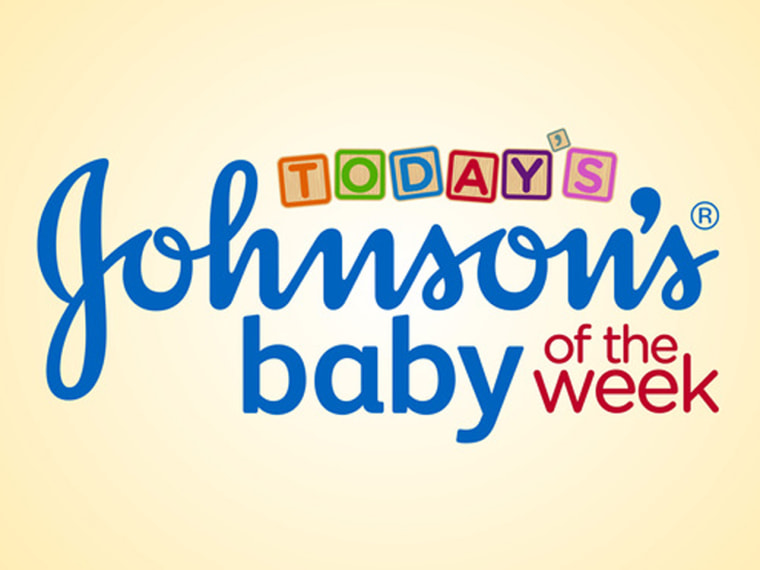 Baby, it's cold outside... but these newborn babies will warm your heart.
Each week, Kathie Lee and Hoda select a few TODAY's Babies of the Week to be featured on the show. This week's cuties come from California, Alabama, Virginia and Iowa.

If you have had a baby in the past two months, click on the "add photos" link and enter your little doll's mug (newborn to 8 weeks old) for consideration to be featured on a future show and online in an upcoming week. Click here for the official rules. 
Find this week's on-air winners in the video, and "squee" to your heart's content with another helping of baby photos sent in by viewers, below. Enjoy! 

Want more? See winners from previous weeks here.