A new type of swimming instruction called ISR, Infant Swimming Resource, trains babies — in small, 10-minute spurts — how to survive in water by trusting their own buoyancy.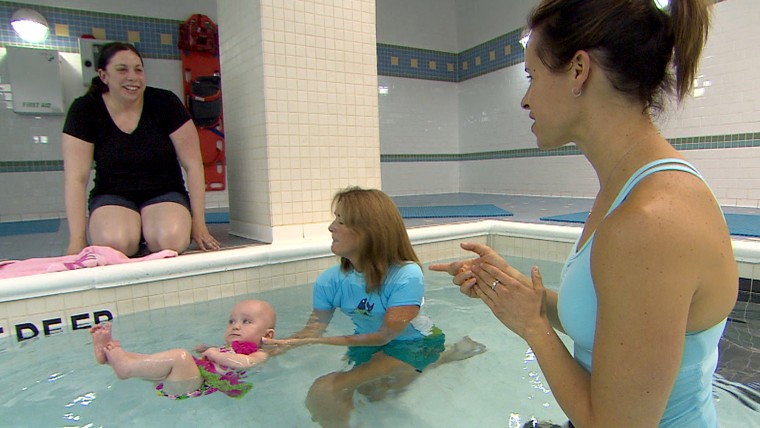 Drowning is the leading cause of accidental death for children 1 to 3 years of age in 30 states. That's why JoAnn Barnett, the CEO of ISR, believes her program is successful and necessary.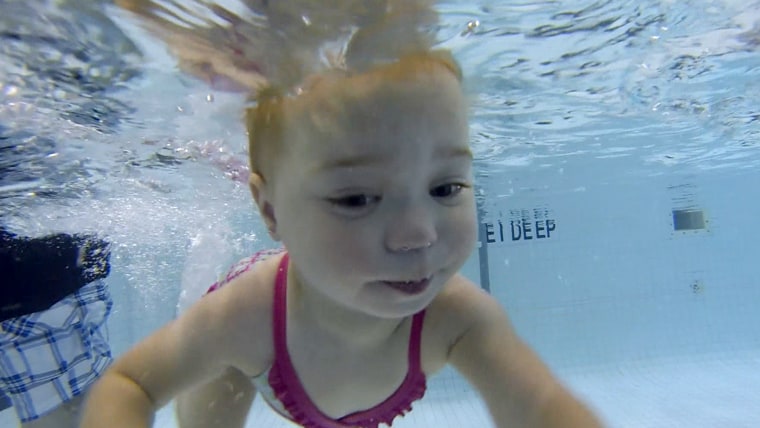 Parents can sit nearby, but not interfere with the lesson plan. 
WATCH: Jenna's report on how ISR works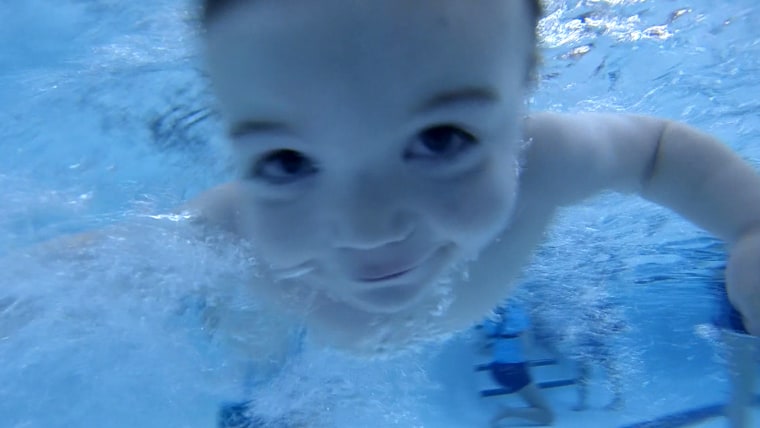 Babies and kids take classes five days a week for six weeks, for only 10 minutes at a time. 
What do you think? Would you try ISR for your baby?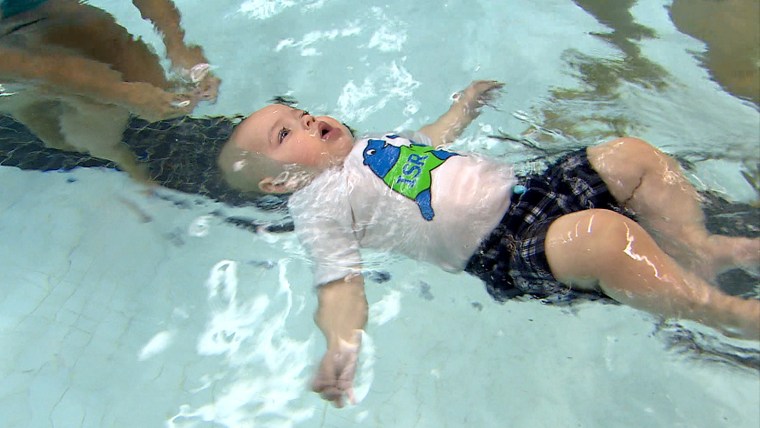 Though Jenna's on board with ISR, it'll take some convincing for the other members of her household, she reported Thursday.