As the water cascades over her tiny head full of hair in the first bath of her life, the blissful look on this newborn baby can't help but make you smile.
Taveon Glenn, 20, shared an adorable video of his daughter, Amira Yvonne, getting her hair washed by a nurse at Miami Valley Hospital in Dayton, Ohio, and it's melting hearts.
Glenn's fiancee, Sierra Still, 21, gave birth to Amira at 10:04 p.m. on Nov. 19, and he couldn't resist filming the moment when his first child got a tender washing from a nurse.
"Watching Amira getting her hair washed for the first time was one of the most priceless, breathtaking moments that I have ever witnessed, and I wanted to capture that moment so my family and friends could also see,'' Glenn told TODAY. "It warmed my heart knowing that I created such a beautiful baby girl."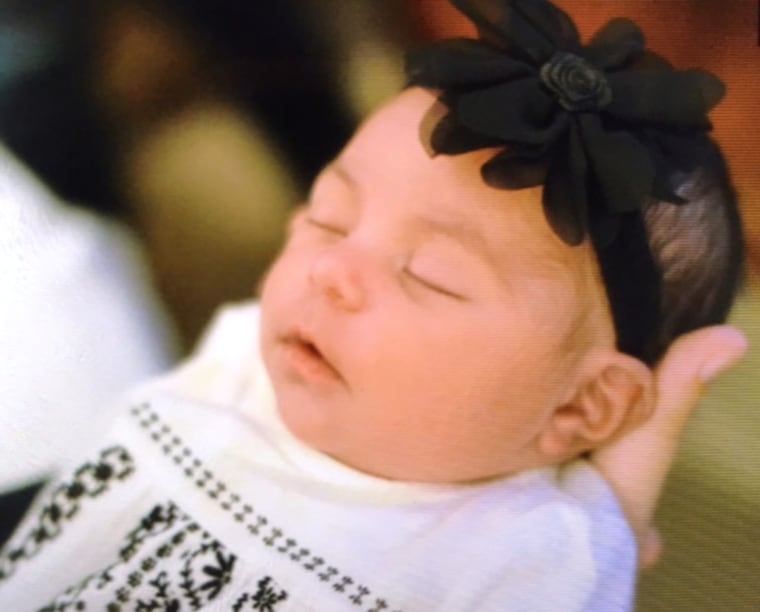 The video has been watched more than 30 million times since Glenn posted it on Sunday, two days after the birth of Amira, whose name means "princess" in Hebrew.
"I think that the video got such much attention because everyone is used to seeing so much negativity on the news and social media,'' Glenn said. "A precious, relaxed newborn is the exact thing that people needed to see. This video has brought smiles to so many faces and has also caused a whole lot of 'baby fever.'"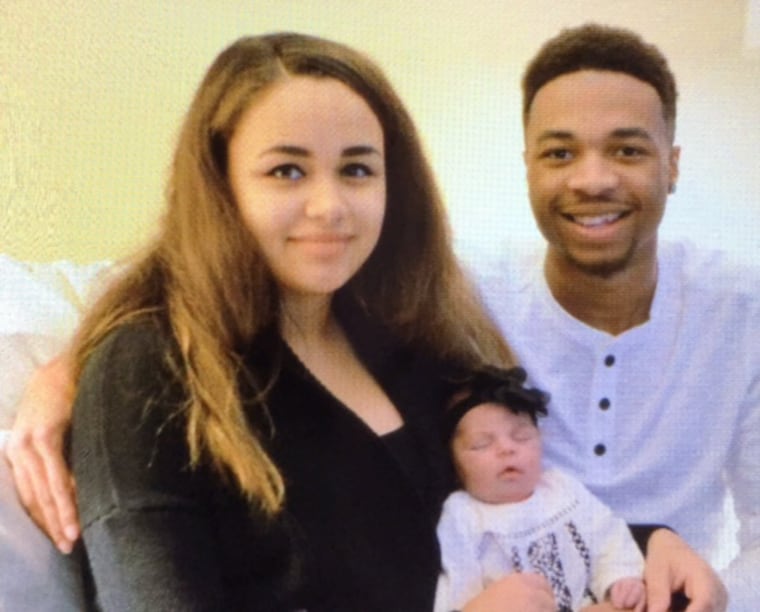 "Many people have told me that they enjoyed the video because it reminds them of when their children were small. I'm grateful that my daughter has warmed so many hearts across the world."
Follow TODAY.com writer Scott Stump on Twitter.