The 8-year-old boy with the spot-on Patrick Swayze impression brought his hip-swiveling swagger Wednesday to TODAY for a live demonstration of how he nails the finale routine from the movie, "Dirty Dancing."
A video of young Charlie Stone shadowing Swayze's moves from the movie's final scene received more than 11 million views after his mom posted it to Facebook. 

What's amazing is that Charlie, who said he has seen the flick about "10 or 12" times, has barely had any formal dance lessons. 
"One, like three years ago, a hip hop class, and that's really it," said his dad, Caleb Stone.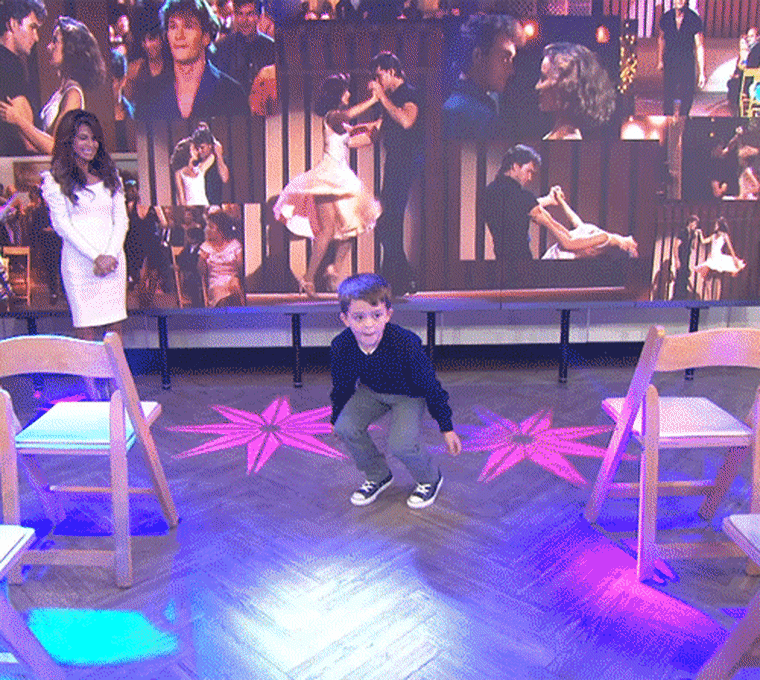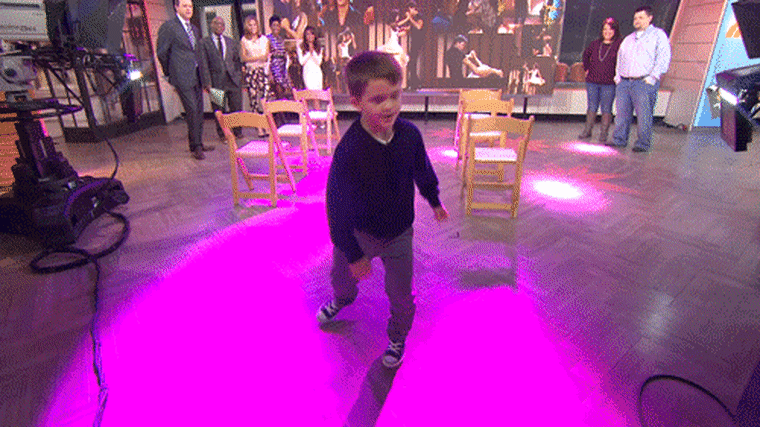 Charlie told TODAY anchors he wants to be an actor one day. He also admitted to having an obsession with the King of Pop.

"He loves Michael Jackson. He loves everything 80s, pretty much," said his mom, Lainie Stone.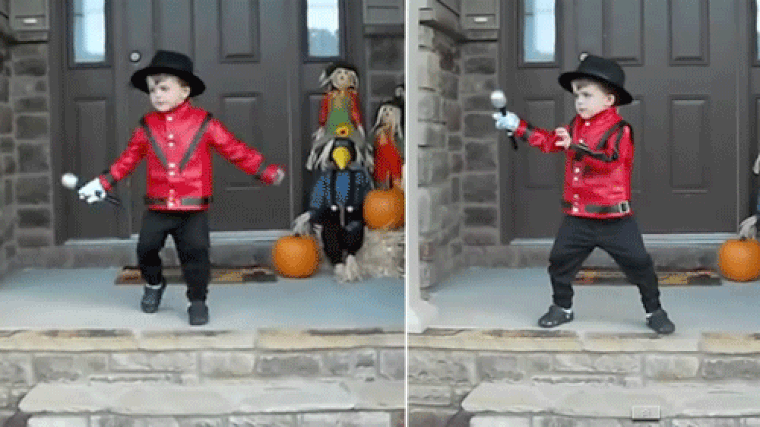 Coincidentally, Paula Abdul, whose hits songs reigned the pop music charts in the late 80s, happened to be on the TODAY set Wednesday.

"You're my hero," she told Charlie, before asking for an autograph.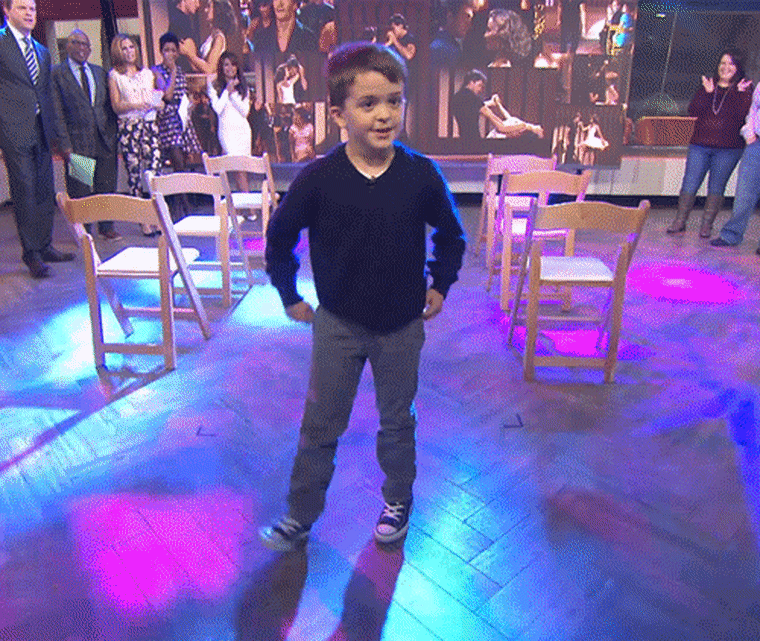 Watch the original home video that made Charlie a viral star here: