Walker Hayes and his family are grieving the loss of their newborn child.
The country music singer, 38, revealed late Wednesday on social media that he and his wife, Laney's, baby daughter, Oakleigh Klover, had passed away after she was born in the hospital that very morning.
"It is with great sadness that Laney and I share with you the news that our sweet Oakleigh Klover Hayes was born this morning at the hospital and now is safely in heaven," Hayes wrote in a statement posted on Twitter and Instagram. "Thank you for honoring our privacy as we grieve."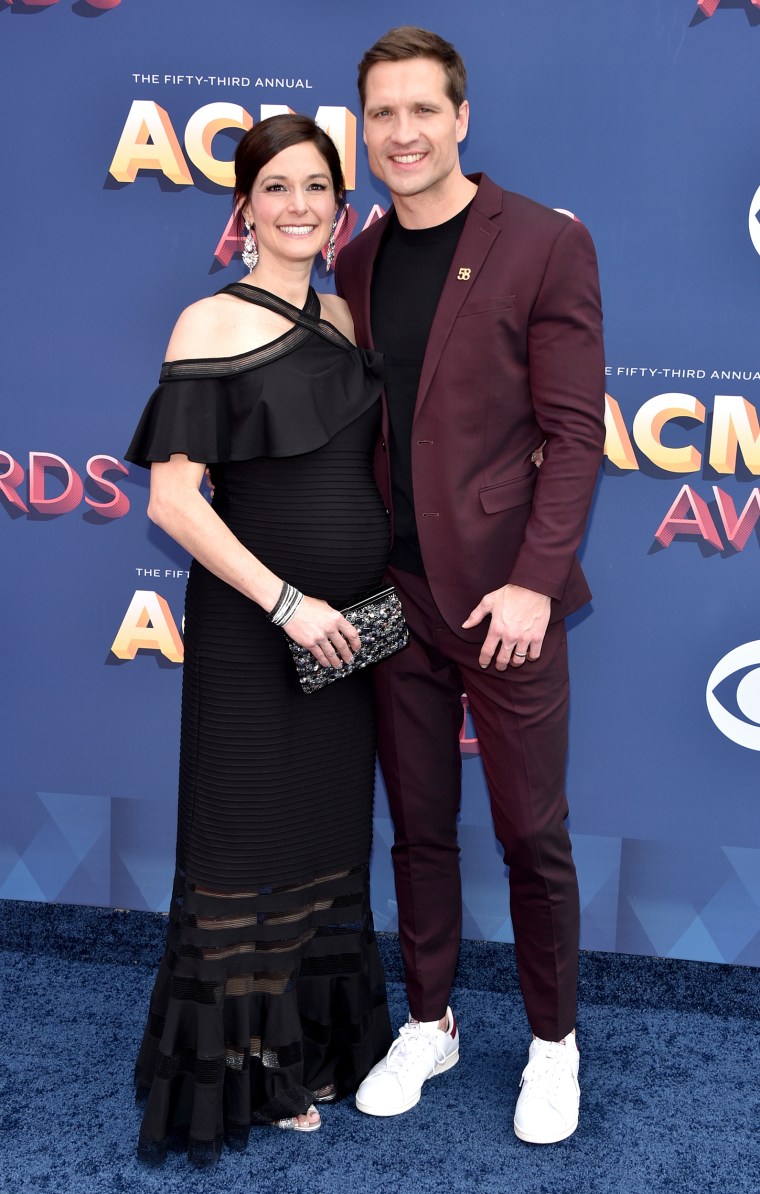 The statement was accompanied with news that the "You Broke Up with Me" vocalist is cancelling his immediate upcoming engagements to be with his family.
Hayes was expected to appear at Kick'n Up Kountry music festival in Minnesota on Thursday, and at America's River Festival in Iowa on Friday, according to his website. He's also scheduled to appear at the anticipated CMA Fest in Nashville, Tennessee, on Sunday. He was absent from Wednesday's CMT Music Awards, where he was nominated for Breakthrough Video of the Year.
The couple are parents to six additional children: three daughters and three sons, ranging from ages 2 to 11.
Hayes, who released his latest album, "boom," in December, told People magazine last year that his children are his "favorite things about life."
"They're just kids, but them being proud of me means so much to me, and I can tell that they are," he said. "I love each and every one of these kids and I can't wait for another one. They're all so beautiful and incredible, and watching them grow is the best thing I get to do on earth."