Our #BestSummerEver began three weeks ago with — what else? — toys!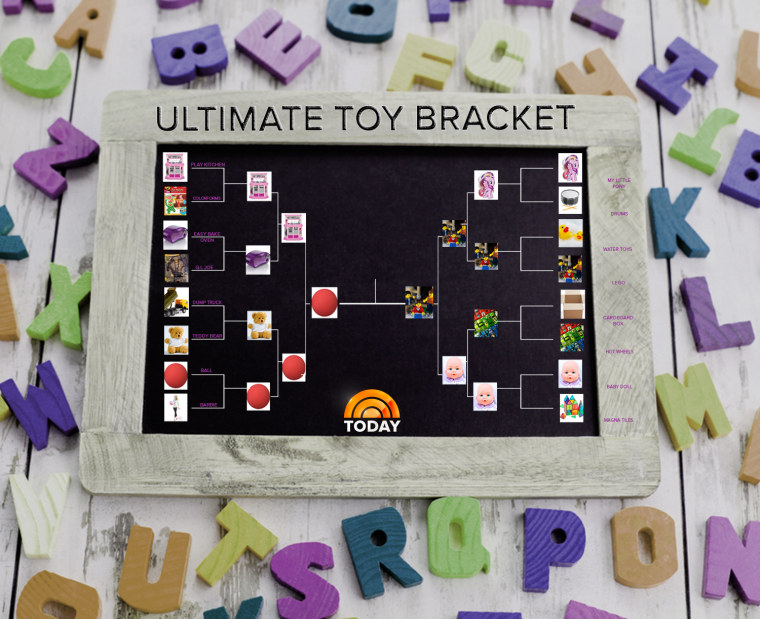 Parents, we collected your nominations and picked your 16 most revered gizmos and gadgets. Then, we pitted the toys against one another and asked you to vote to kick off the bracket race.
Now, we're in the fourth tier of voting and we're watching "ball" and "Legos" go head to head in the final round. Make your voice heard below — and return next week to see who's been crowned the absolute "best" toy.
(Click through the quotes and titles to read the full reviews!)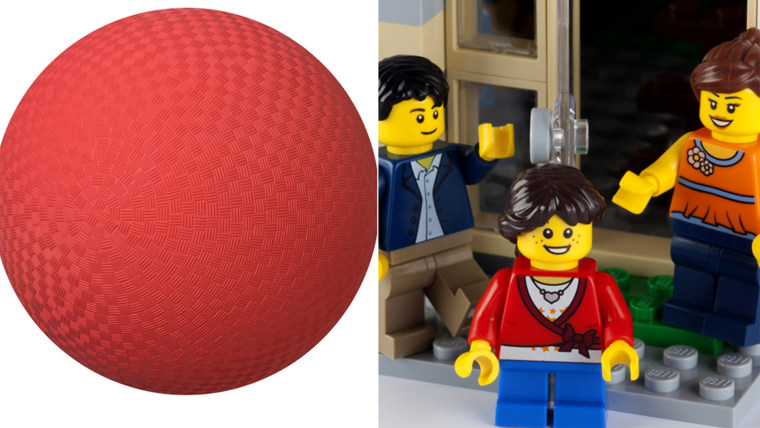 Some of you think we should "catch the fun that simple balls are throwing your family's way." Others say that Legos "have helped connect generations." Well, which is the all-time best toy?