We all know our veterans are heroes and deserve the recognition they get on Veterans Day and every day. However, we happen to have a soft spot for one particular subset of vets — moms and dads who often sacrifice many precious days of parenting to serve our country.
Thanks to all who shared pics of their families on the TODAY Parents Facebook page. We were blown away by the memories you shared with us. We thank you for every thing you do, and happy Veterans Day!
1. It's a happy moment for this father and son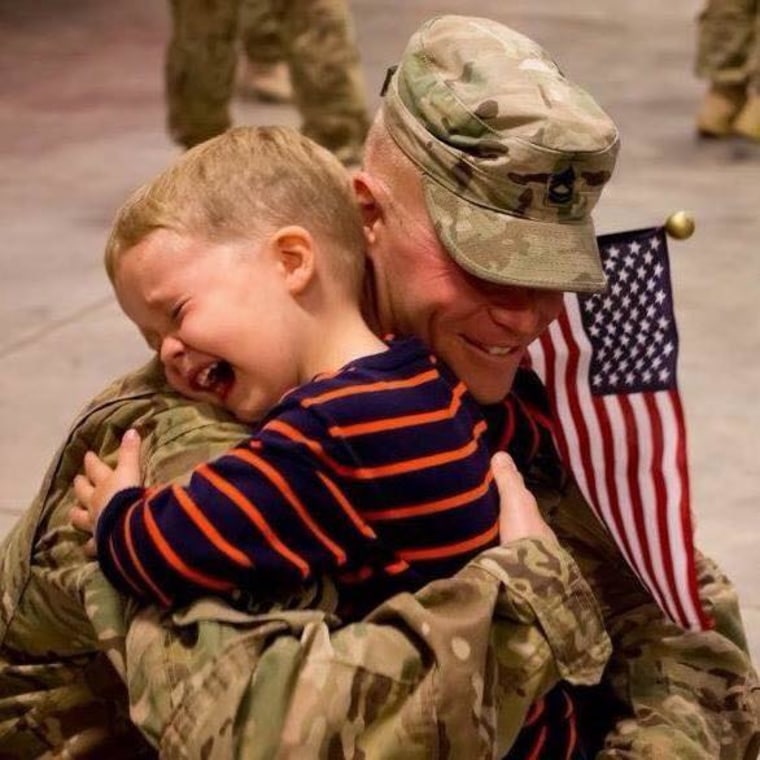 2. One more hug before Dad goes off to serve.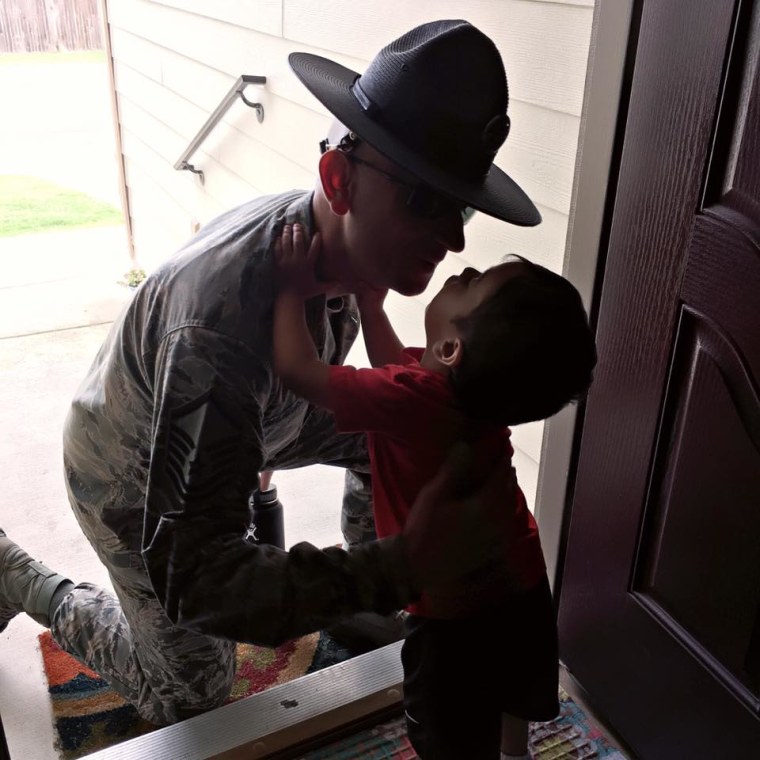 3. Goodbyes are never easy.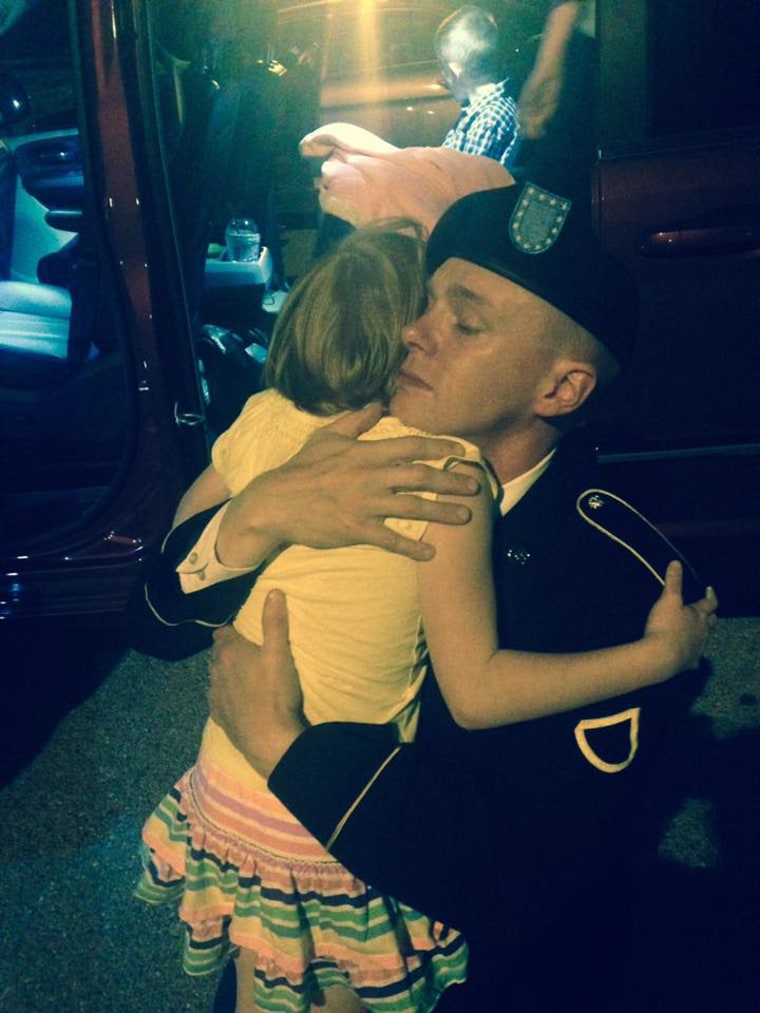 4. First time meeting dad.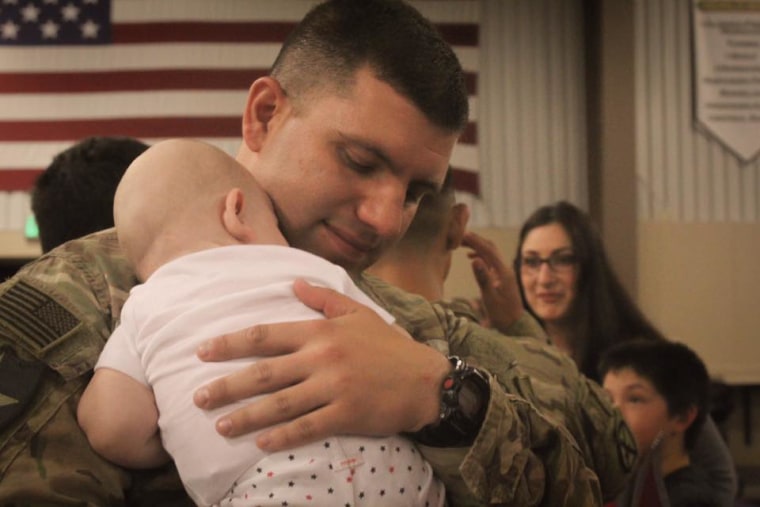 5. Savoring every second.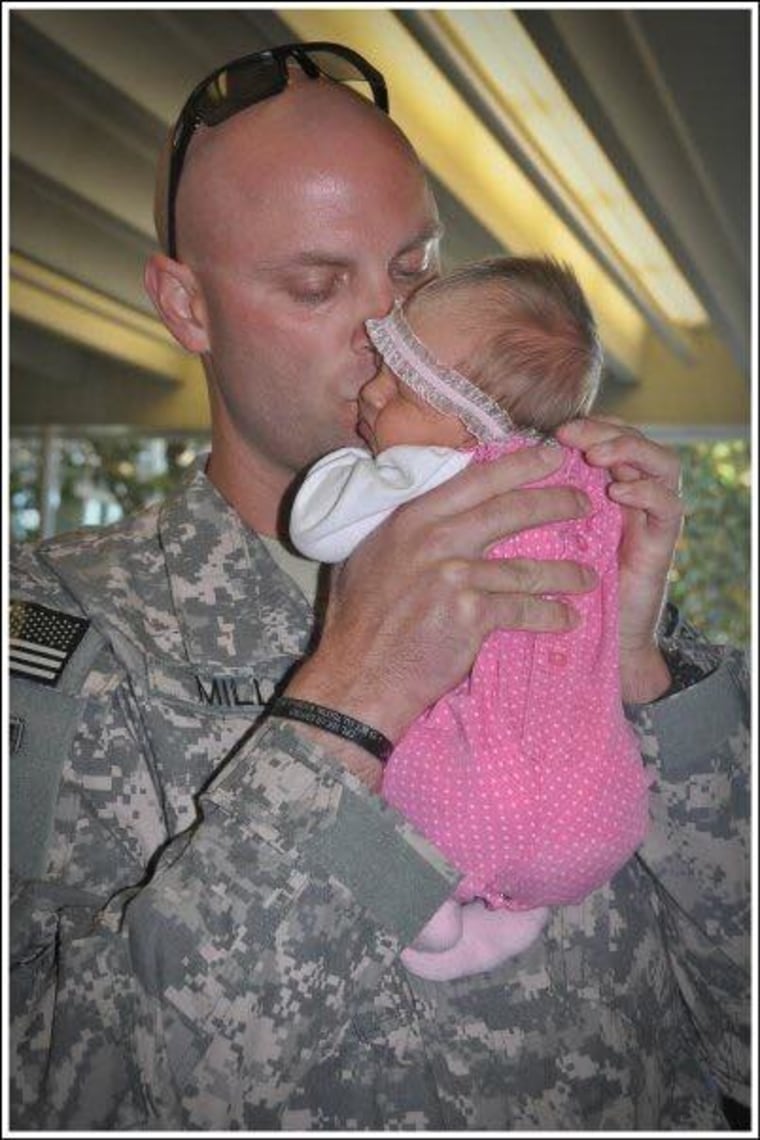 6. The wait is over.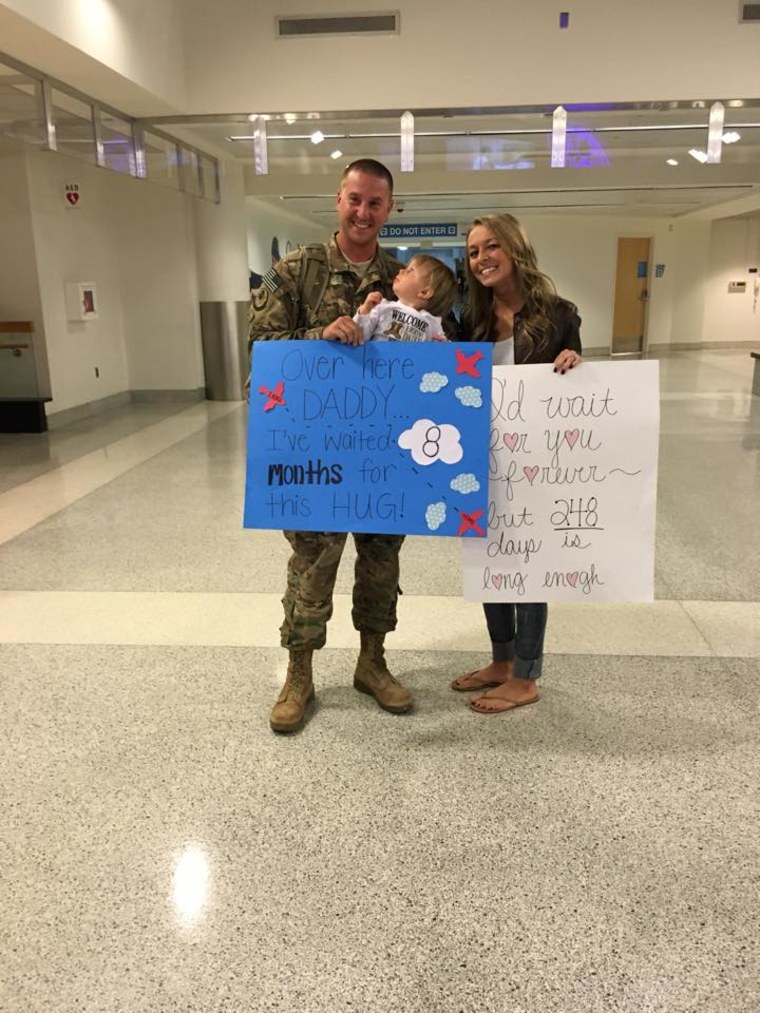 7. There's nothing like being held by mommy.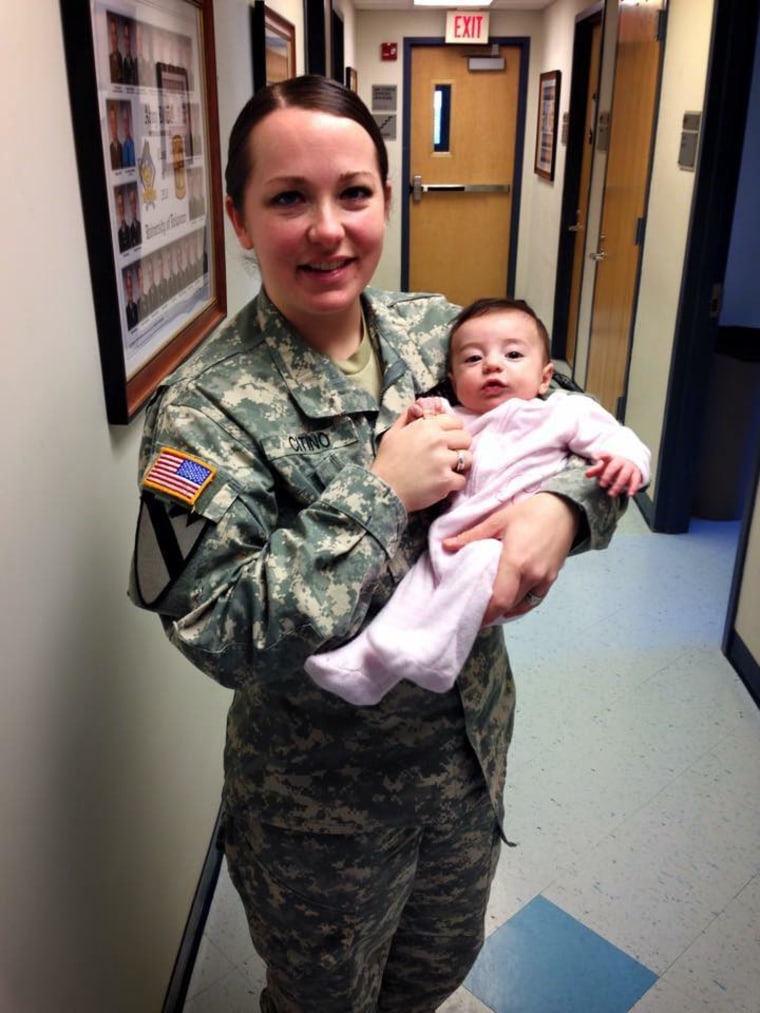 8. Dad is home!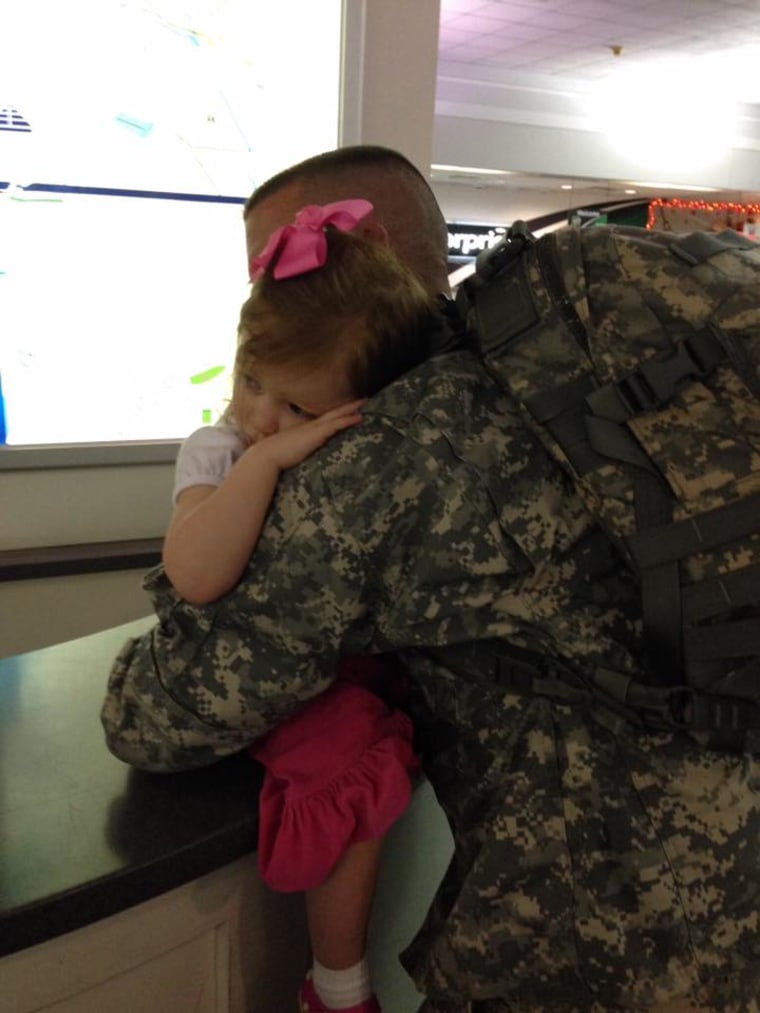 9. So happy to see both mom and dad!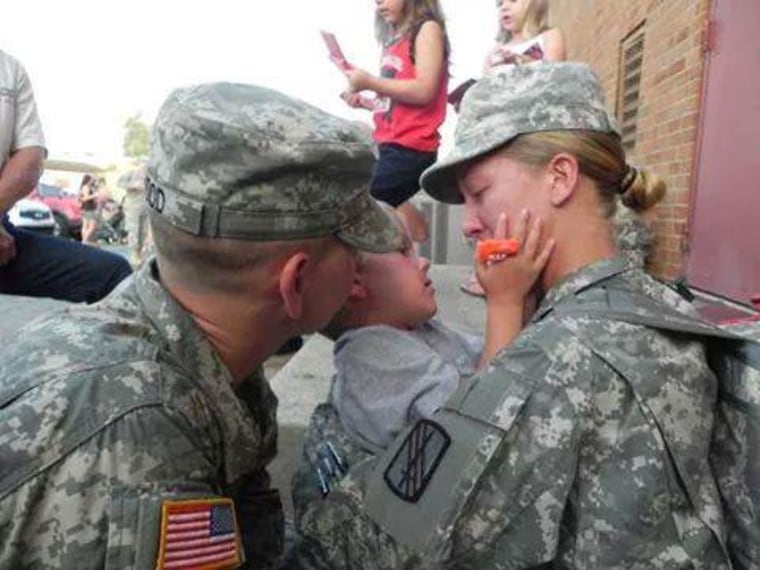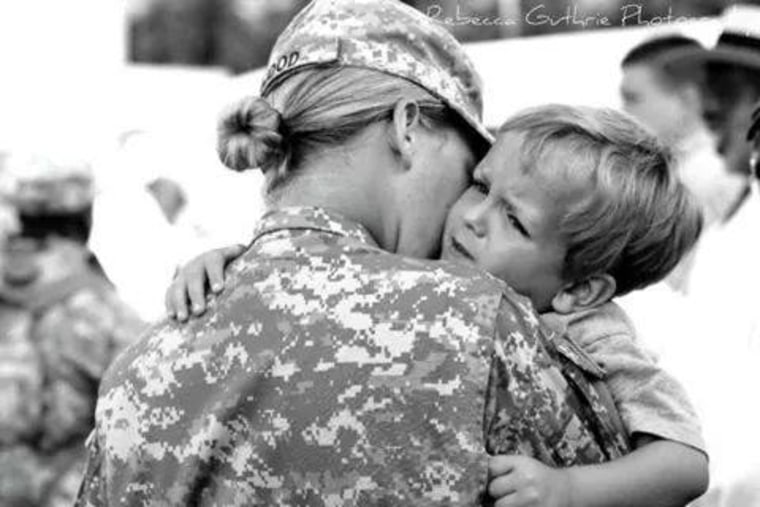 RELATED: 'We've come a long way': Photo of military moms breastfeeding goes viral
10. Reunited with baby boy.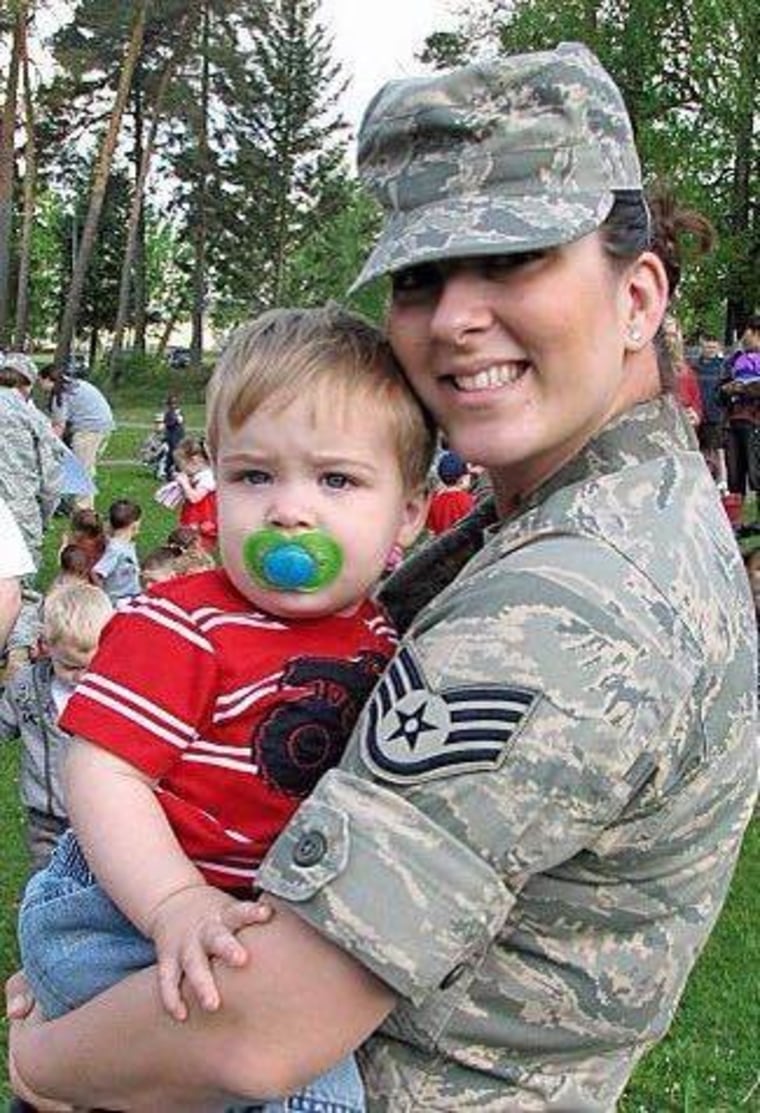 11. There's nothing like a hug from dad.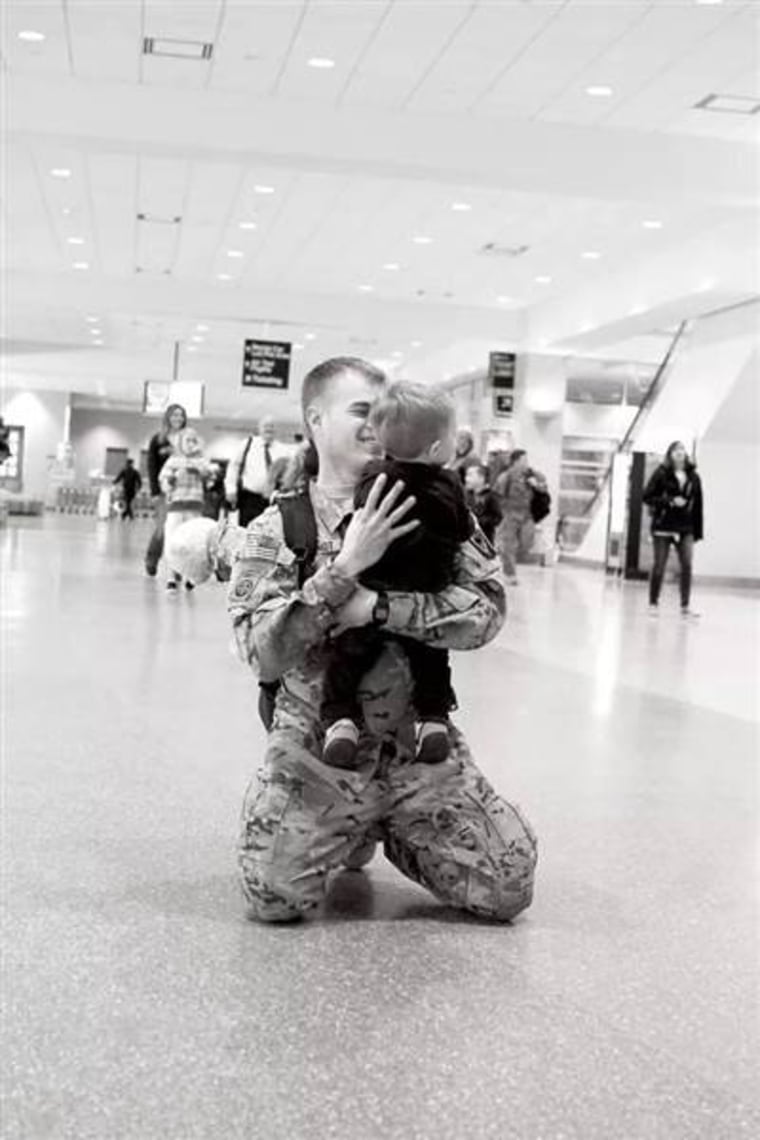 12. Back in daddy's arms.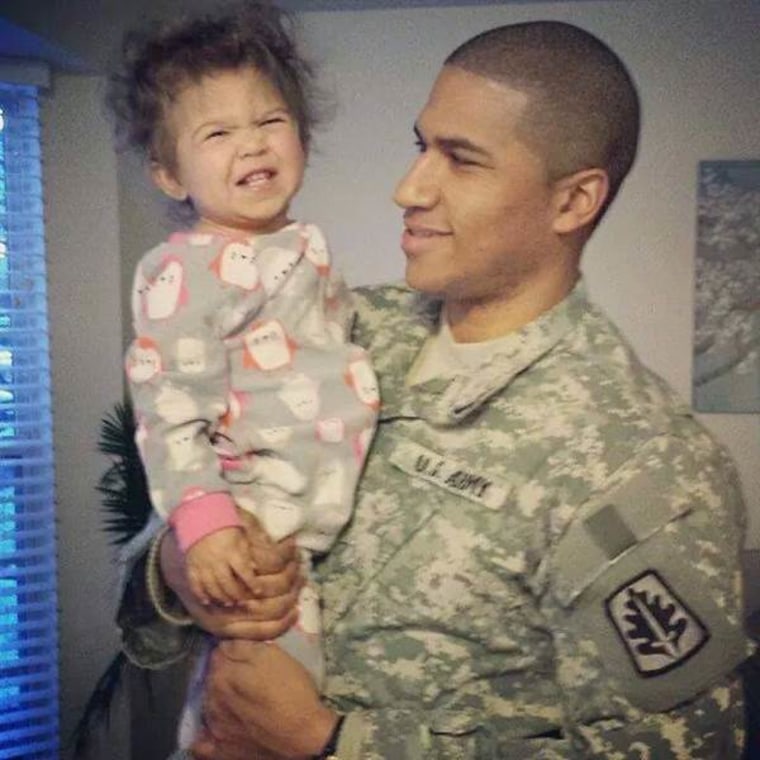 13. Priceless!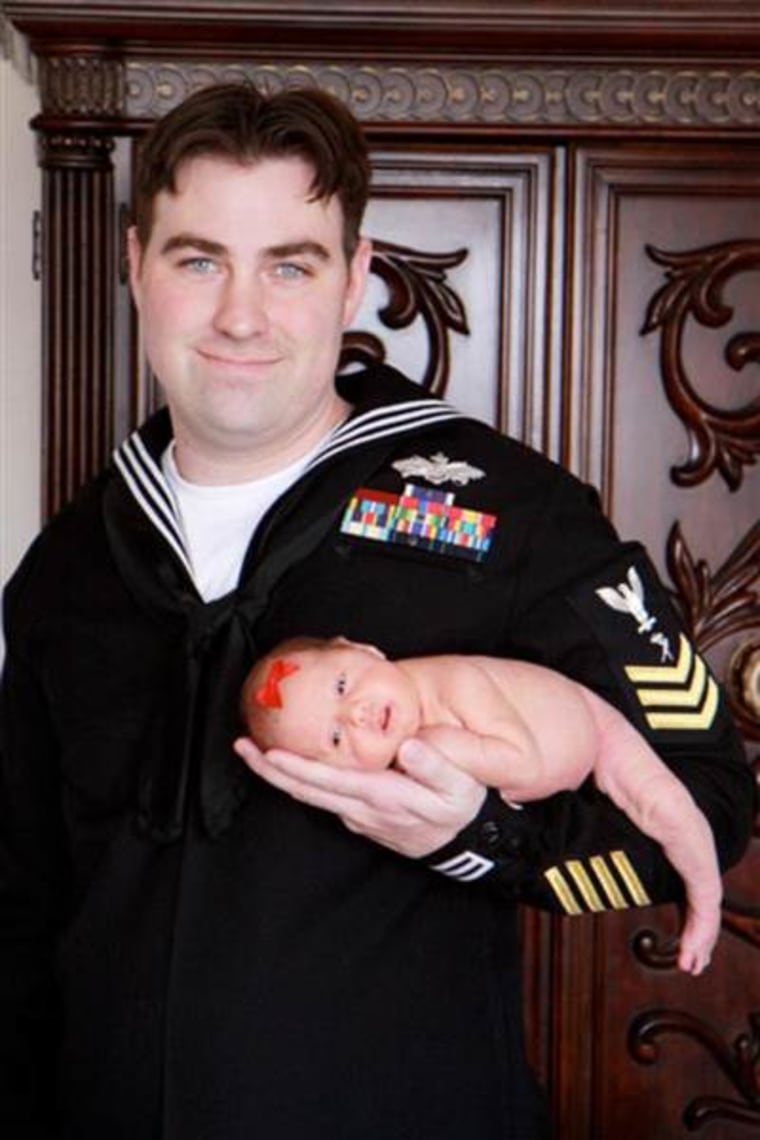 14. This dad made it home just in time.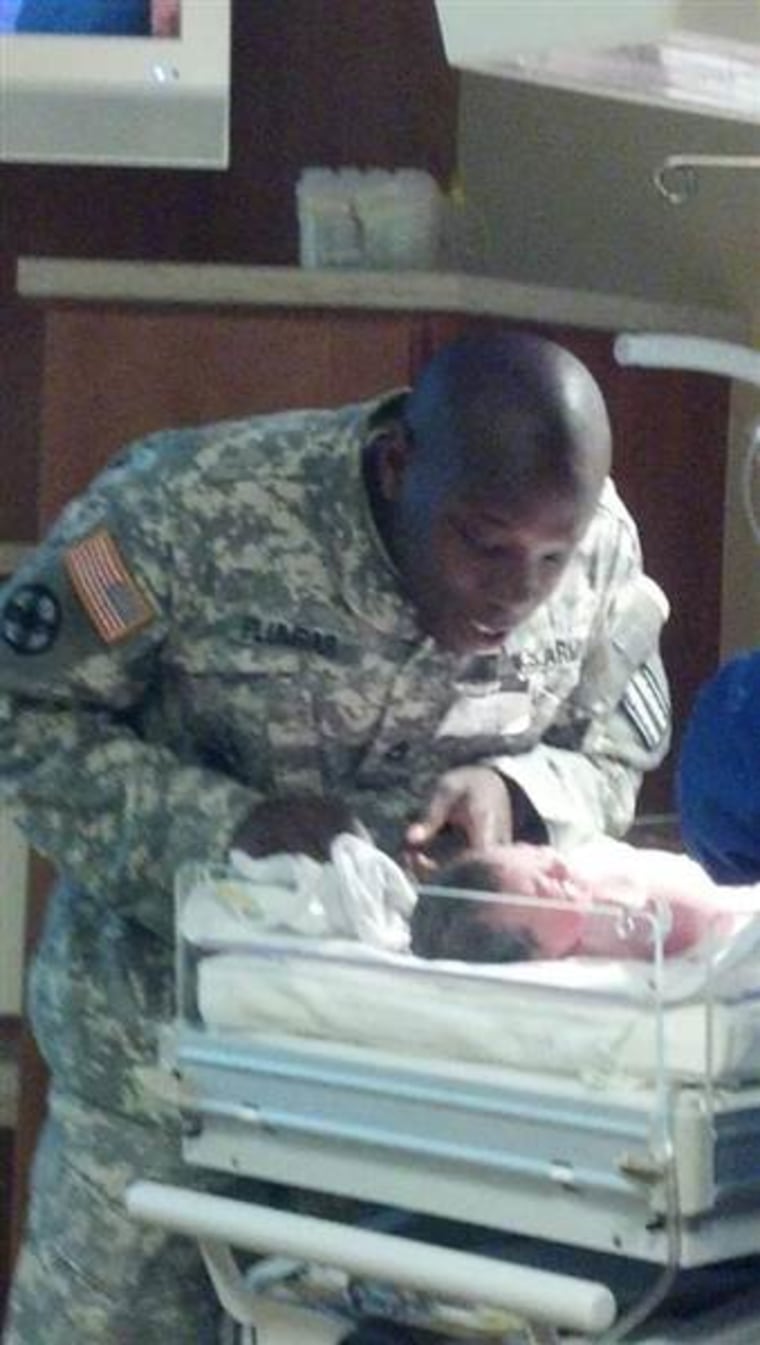 RELATED: Tea party photos of military dads and daughters brew precious memories
15. Baby on the way.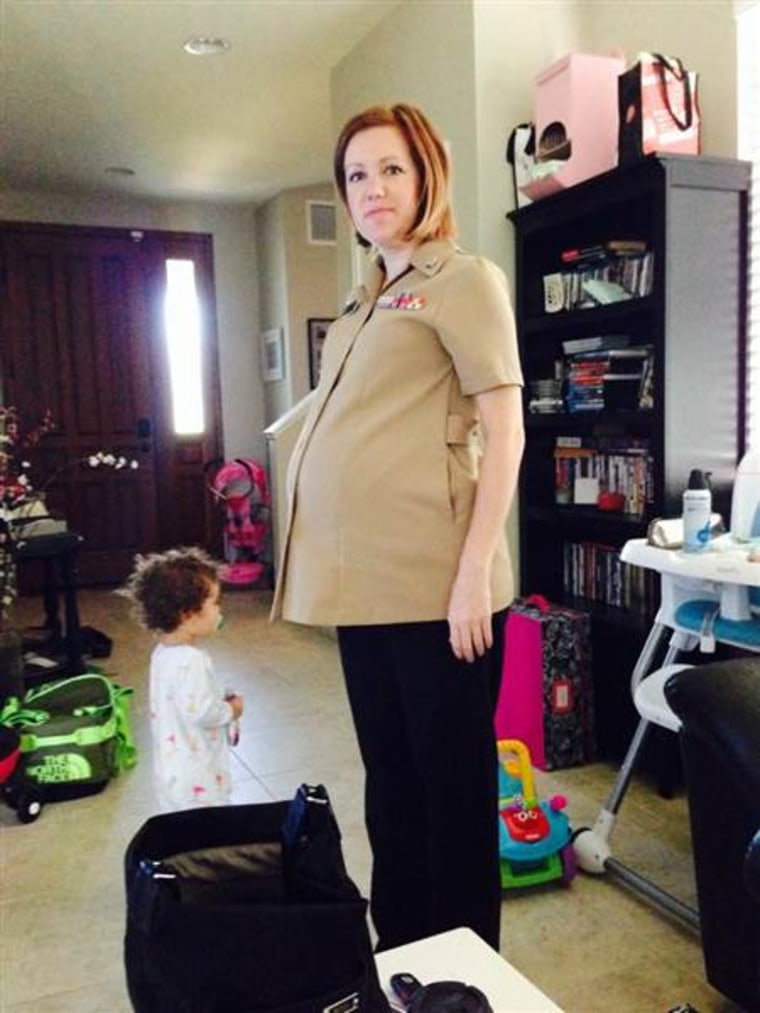 16. All together again.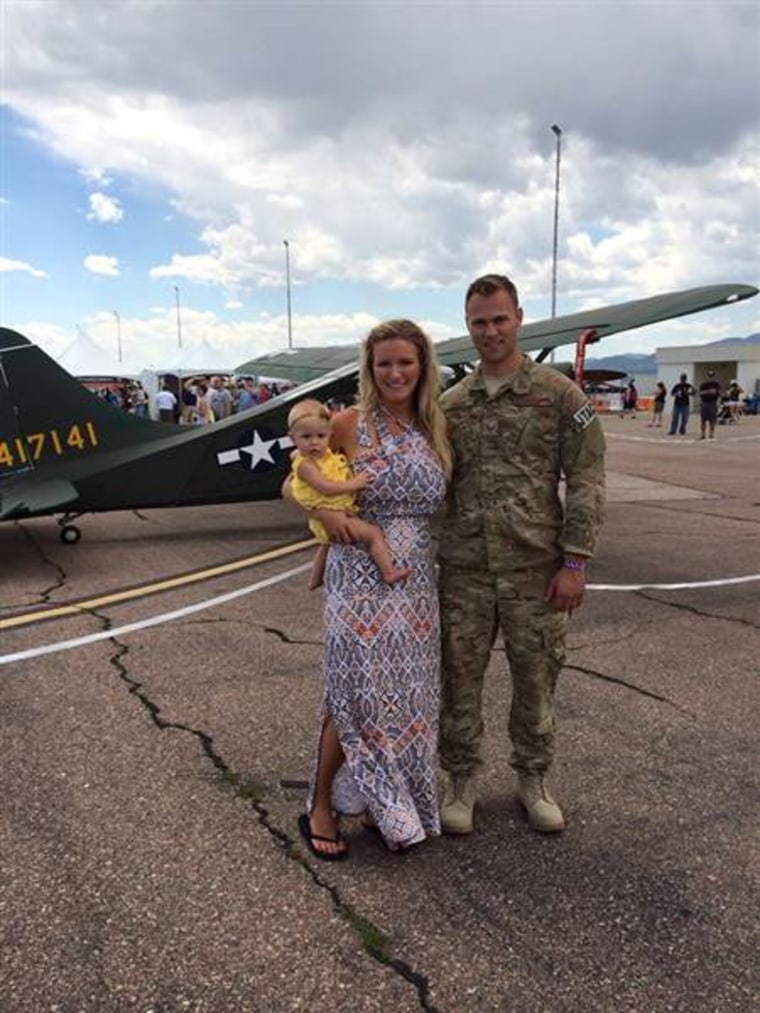 17. Just like dad.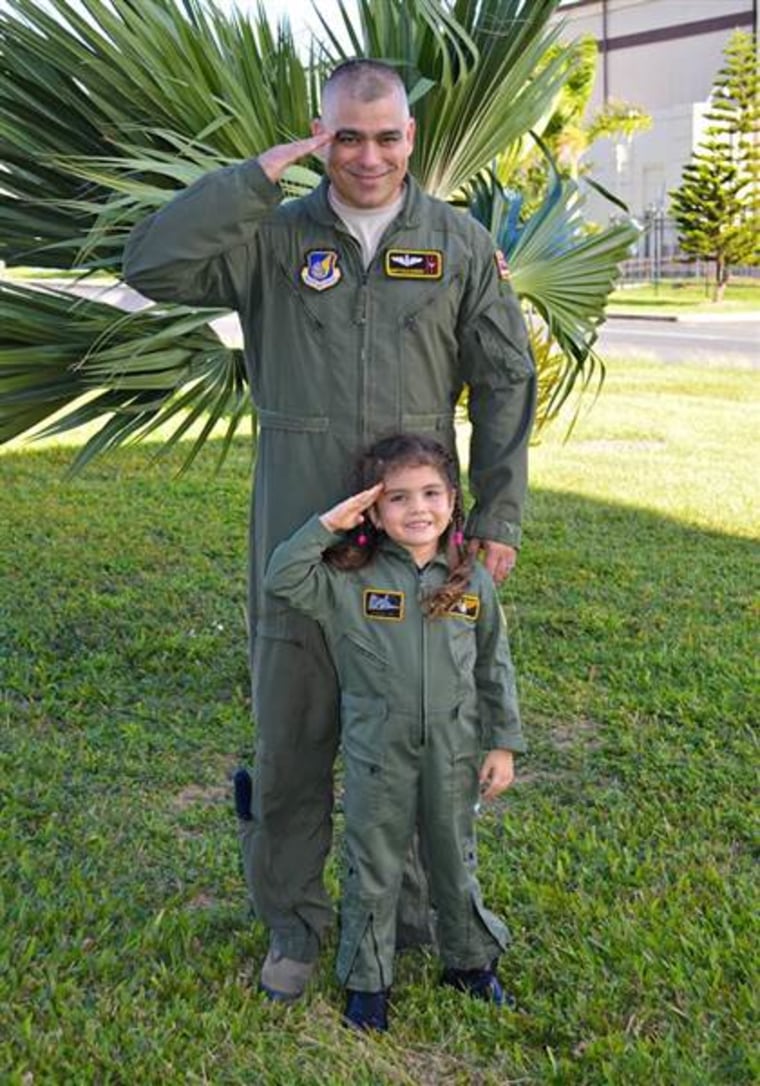 18. Twinning!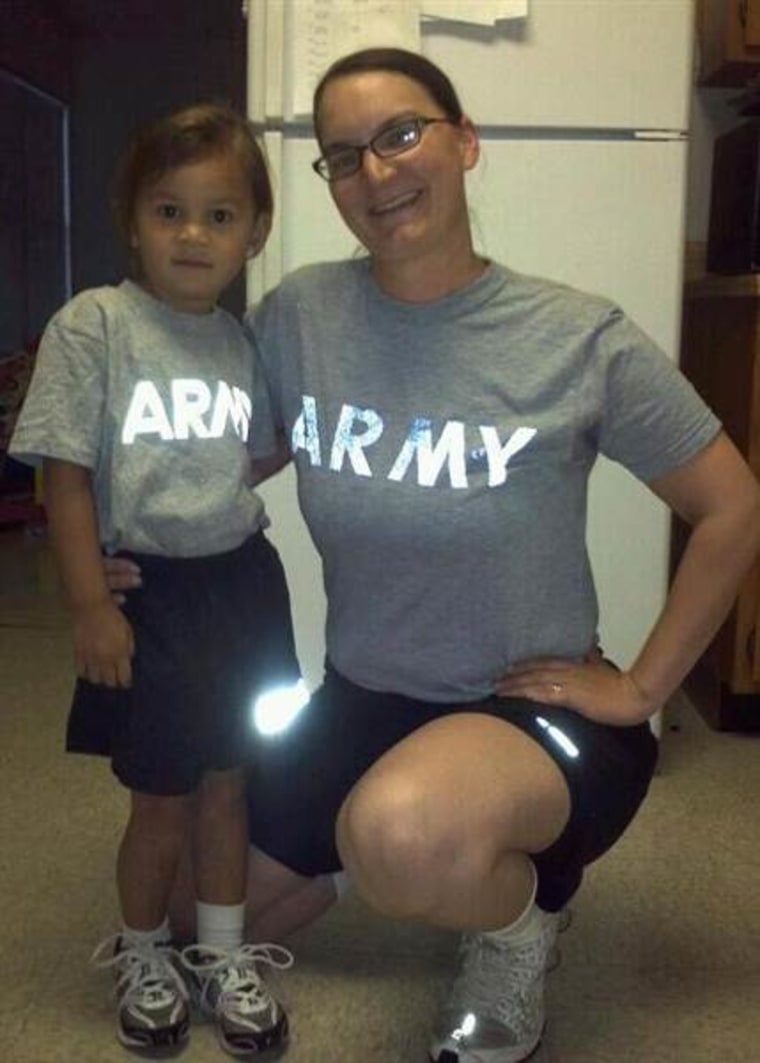 RELATED: ROTC teen lifts spirits of crying cheerleader missing her military dad
19. Smiles for dad.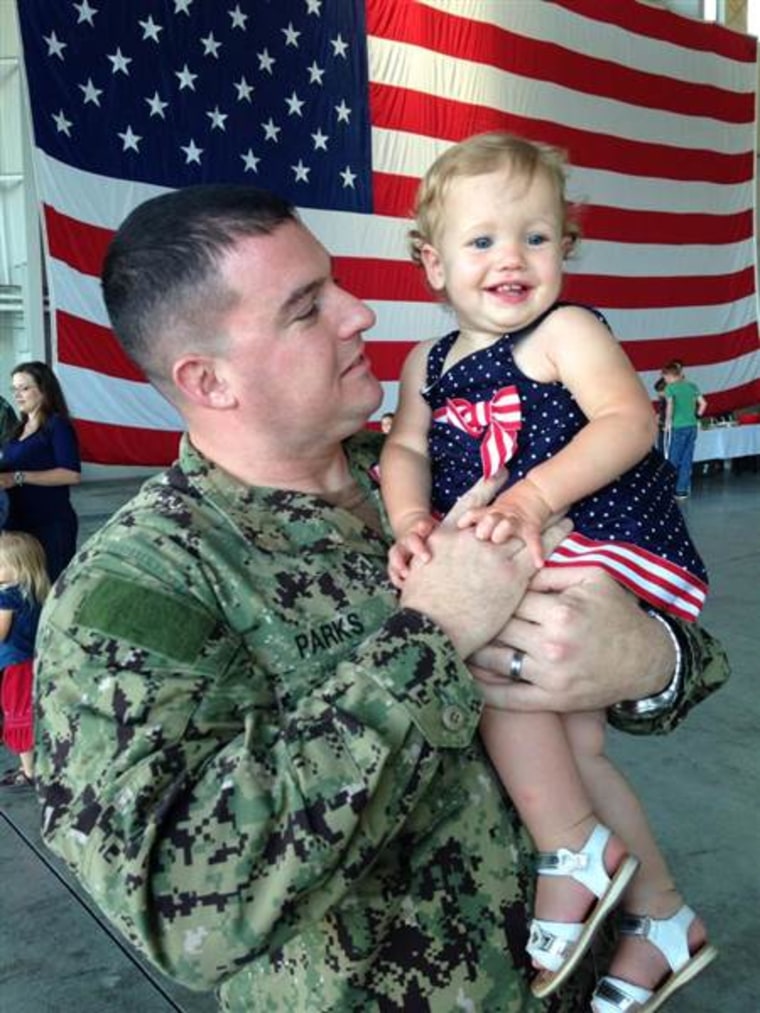 20. It's a family affair.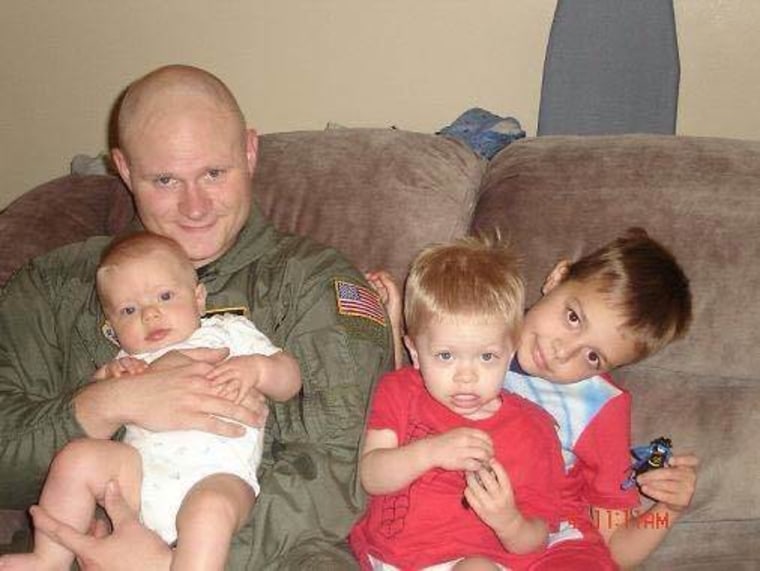 Editor's Note: This article was originally published on Nov. 10, 2014 on TODAY.com.