For Charlie Brown, Valentine's Day was agony. He brought a briefcase to school for his anticipated load of cards, and ended up with only one heart that read, "Forget It, Kid."
Thankfully, most kids have a better holiday, with class parties and decorating shoebox mailboxes and heart-shaped cookies. One might even say your average kid has a better Valentine's Day than most adults, who don't always get parties and treats on Feb. 14. (Get on that, workplaces of America!)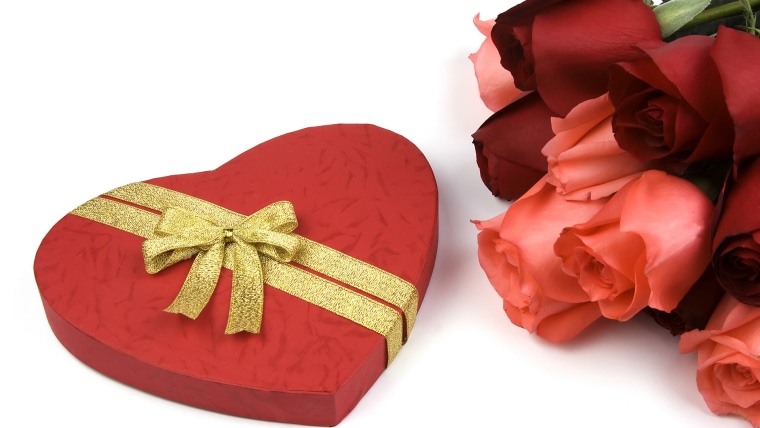 Take our surveys and tell us how Valentine's Day plays out in your home.