As part of TODAY's Ultimate Toy Bracket, we're pitting audience-nominated toys against one another in the hopes of finding one toy to rule them all. Here's what TODAY fans had to say about My Little Pony!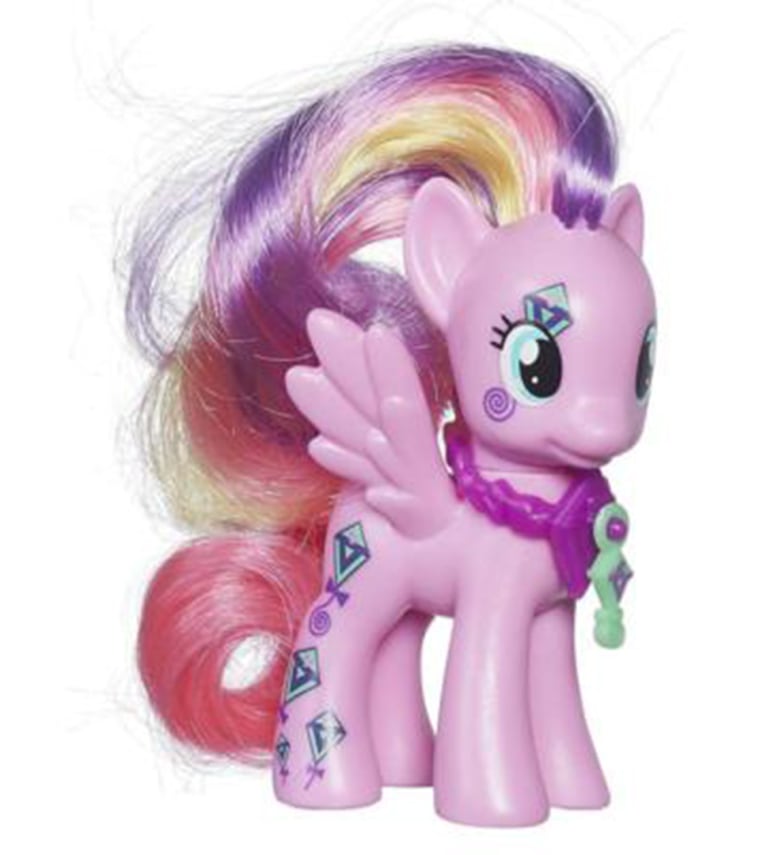 TODAY viewers wrote in to tell us that "cutie marks are only the beginning." Rainbow Dash, Twilight Sparkle, Pinkie Pie and their friends have "expanded their brand to include ponies that kids can build and decorate, blind bags containing secret pony figurines, and the Equestria Girls" — which are (slightly creepy) human versions of themselves. With their "colorful manes" and their "adorable cutie marks on their behinds," kids "love collecting and playing" with My Little Pony toys.
Love My Little Pony? Hate My Little Pony? Either way, be sure to make your voice heard by voting in our Ultimate Toy Bracket now!