As part of TODAY's Ultimate Toy Bracket, we're pitting audience-nominated toys against one another in the hopes of finding one toy to rule them all. Here's what TODAY fans had to say about Hot Wheels!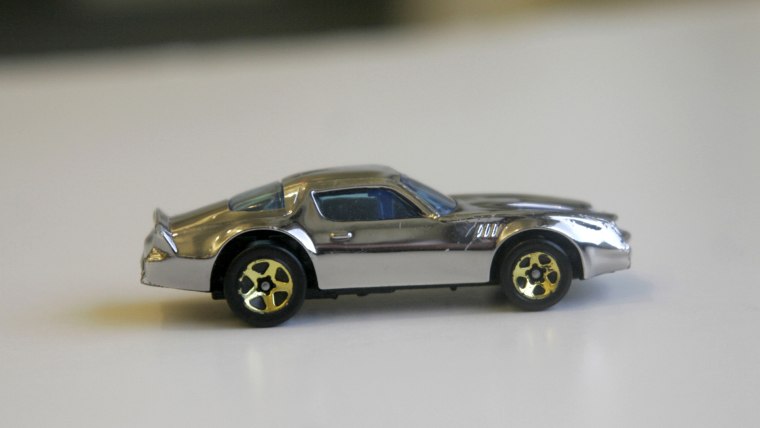 TODAY viewers wrote in to tell us that "what they lack in size, these tiny cars make up for in possibility." Perfect for parents of all skill levels, Hot Wheels are ideal for letting your kids make car noises as they "drive" them around, as well as "for elaborate set-ups like the sensory bins or pretend car washes of Pinterest." What's more, the "cool tracks your kids can collect to drive them on" — who doesn't want their kid "driving their cars through an African safari" or "straight off a pier into the mouth of a shark?"
Love Hot Wheels? Hate Hot Wheels? Either way, be sure to make your voice heard by voting in our Ultimate Toy Bracket now!