As part of TODAY's Ultimate Toy Bracket, we're pitting audience-nominated toys against one another in the hopes of finding one toy to rule them all. Here's what TODAY fans had to say about teddy bears!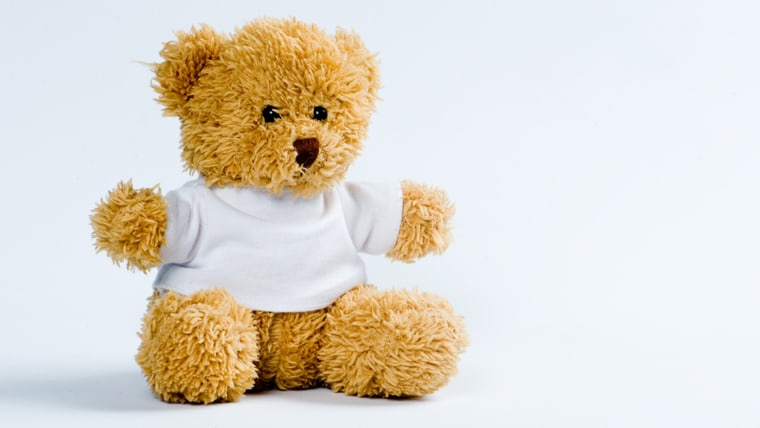 A furry, "iconic friend for the ages," "a teddy bear is the soft, snuggly companion your child has been looking for," TODAY viewers agree. Teddies "take a multitude of abuses" — being dragged through the mud, getting thrown up on, accidentally getting left in a store — yet the fuzzy friends are "still quick to snuggle up with your kid and help them fall asleep at night." Who could ask for anything more?
Love teddy bears? Hate teddy bears? Either way, be sure to make your voice heard by voting in our Ultimate Toy Bracket now!