As part of TODAY's Ultimate Toy Bracket, we're pitting audience-nominated toys against one another in the hopes of finding one toy to rule them all. Here's what TODAY fans had to say about the classic toy ball!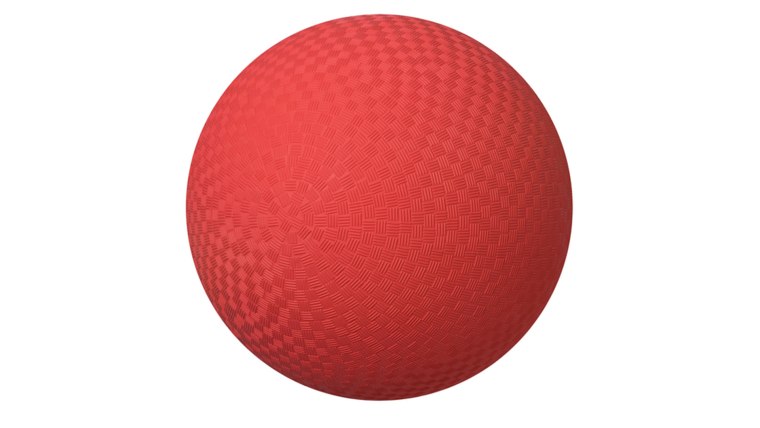 TODAY viewers wrote in to tell us that "whether you bounce it, throw it or hit it with a bat, a ball is a kid's best friend," and that "a ball can be hard or soft, red or blue, big or small — but at the end of the day, they all do the same thing — entertain your child and get them away from the video games for a bit." In the yard, at the park, on the field, TODAY viewers agree that we should all "catch the fun that simple balls are throwing your family's way."
Love toy balls? Hate toy balls? Either way, be sure to make your voice heard by voting in our Ultimate Toy Bracket now!