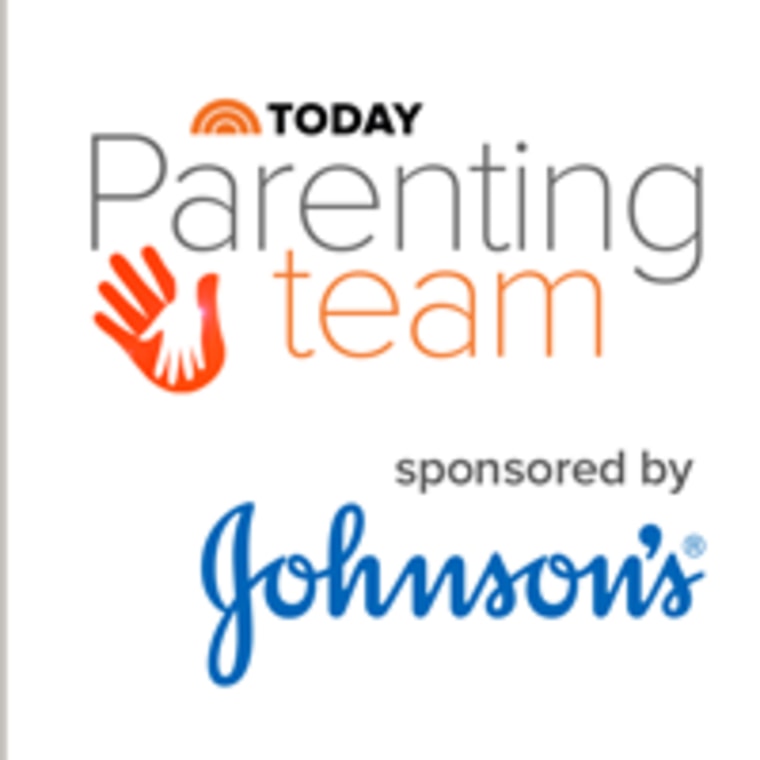 Summer's coming, and that can only mean one thing: You're going to be doing a lot of schlepping. The TODAY Parenting Team is here to help, with advice about parenting on-the-go.
Parents are resourceful. We can pack a medium-sized diaper bag with enough supplies to take a family of five to Antarctica, and back. Forgot something? Give us a few fast-food napkins and we can MacGyver up a toy, a diaper, or a sibling screen for the backseat demilitarized zone.
In the TODAY Parenting team, we've been sharing advice for parenting on-the-go. These clever tips come from parents who have figured THE essential items you need for the car, airplane, beach, or wherever your travels may take you.
Want to read more and add your own wisdom? Join the TODAY Parenting Team here, and stay connected to all the latest updates on our Facebook page.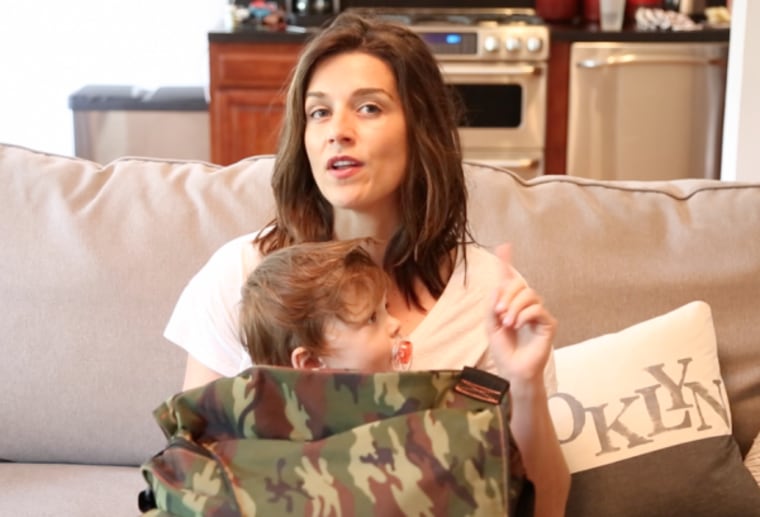 1. A manly diaper bag.
"Why does it need to be manly? So your husband will carry it. "The 'Diaper Dude' was originally bought for my husband so he wouldn't have to carry around my girlie diaper bag. ... the bag makes our life on-the-go so much easier and we always have a running list of essentials in the bag. We've also learned the hard way to always keep plastic baggies for dirty diapers and pack MULTIPLE backup shirts and pants." (Patrice Poltzer, Furst Bites)
2. Doggy bags.
"Yes, dog poo bags. Throw a roll of these bags into your beach bag for wet bathing suits, dirty diapers, sunblock explosions, taking home seashells, and every other mess or blowout you can and can't plan for. The bags are small but super handy." (Questionable Choices in Parenting)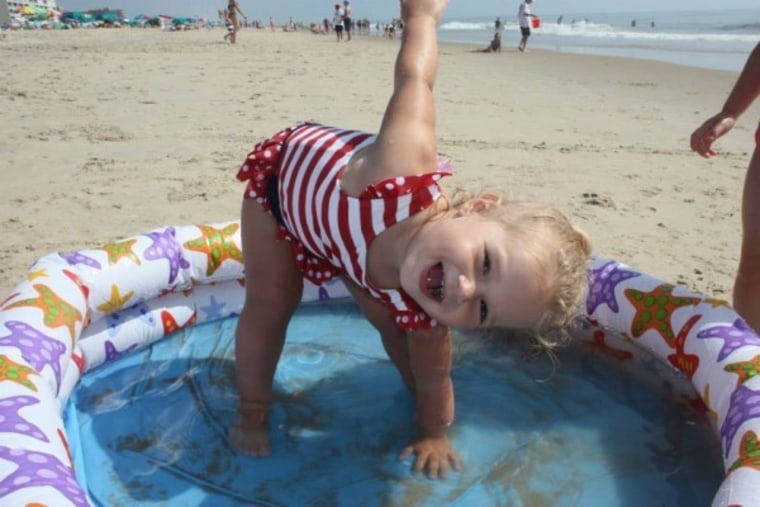 3. Receiving blankets. (Do Try This At Home)
"Receiving blankets stay useful forever. I used them well into my kids' teen years. Bring three more than what you think you'll need, because no matter how many times a child refuses a proffered blankie, it will become instantly indispensable the second you decide to use it for a pillow."
4. Pre-packaged snacks... and leave the guilt at home.
"I buy pre-packaged snacks! Gasp!! All those calories! All those preservatives! Well, with the way my boys run around like animals, they burn off anything they ingest almost instantly anyway!!" (Meloni Wilde)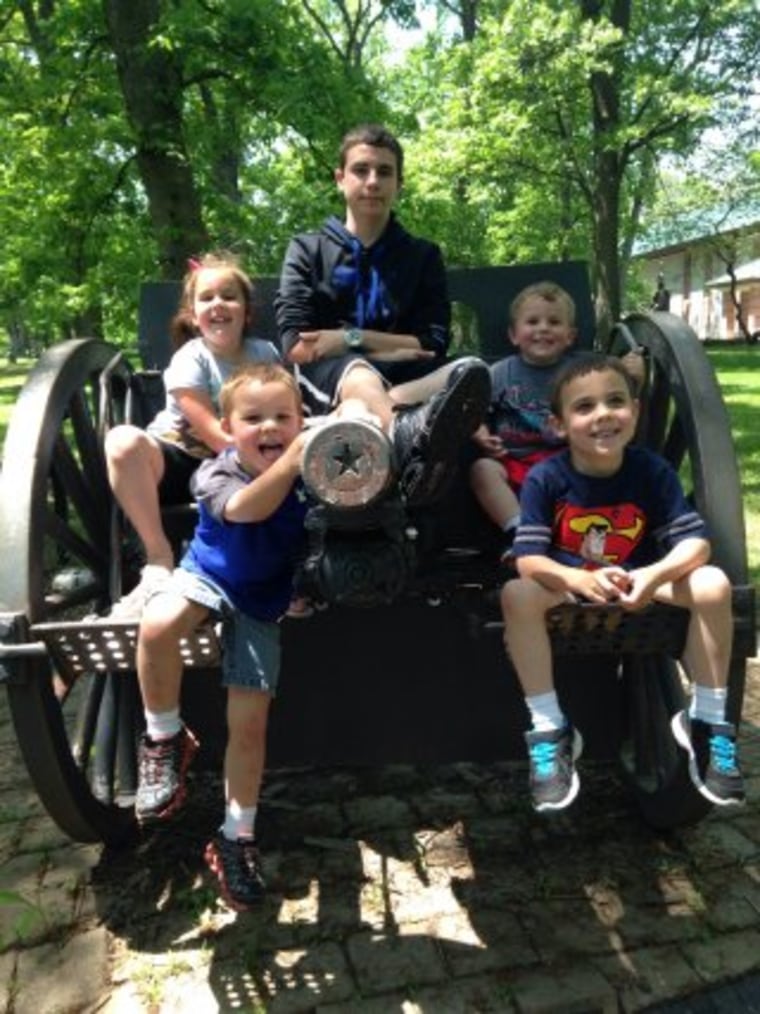 5. An in-car homework station.
"Driving to practices and games and/or waiting in the car gives kids and siblings plenty of time to get school work done. We keep a zippered pouch packed with pens, pencils, tape, erasers, small ruler, markers or crayons, scissors, and a glue stick in the car at all times. We keep ours in the pocket behind the passenger seat, as well as a clipboard under the seat to act as a hard surface for lap writing. A spiral notebook with easy tear away pages can supply looseleaf paper when needed. If kids need wifi for homework, a good tip is settling into parking lot of a fast food chain, coffee shop, or retail store that offers free wifi and using theirs." (4boysmother)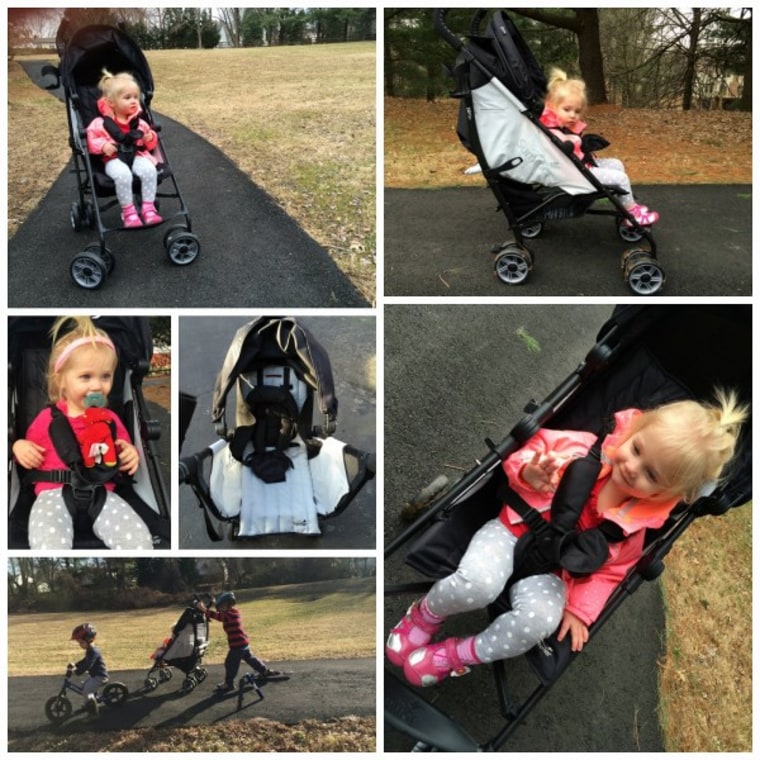 6. A cereal dispenser.
"I keep a plastic cereal dispenser between the driver's seat and passenger seat where all trash goes. It really helps with trash around the car & is easy to get rid of the trash and reuse." (The Chirping Moms)
7. A mesh laundry bag.
"The lightweight bag is easy to carry or drag down the beach (so tiny hands can help). Before you head inside, rinse everything right in the bag at an outdoor shower or hose. Let the bag drip dry on the balcony or deck and it's ready to go for the next day!" (Questionable Choices in Parenting)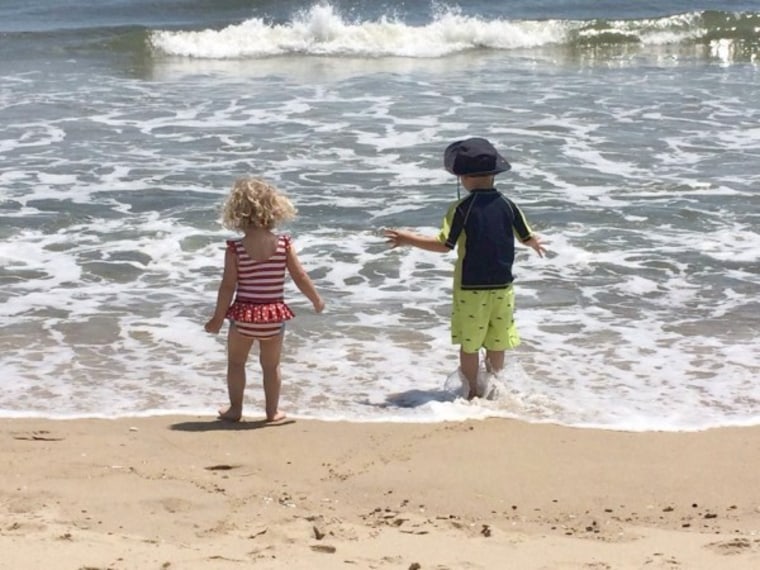 8. Sunscreen in every bag.
"How many times have you left your hotel or condo for an outdoor activity and realized your forgot to grab the sunscreen from your pool bag? Me, like a bazillion times! Now I buy a few travel sized sunscreens to put in our tote bags, my purse, and in the car...just in case! This way your kiddos (and you) are always protected from the sun's rays!" (Mom 4 Real)
9. A great cooler.
"Yes, if you have highly active kids, it's time to drop a few bucks on a high end quality cooler that will last for years to come. Having cold drinks and healthy fruits and other perishable items are a must to avoid succumbing to the dreaded drive-thru. A great cooler will also eliminate melted ice watery messes on your food and in your car, and is also great for hauling frozen food items, meats, and dairy items home from the grocery, especially if you have a detour (like a game) on your way home. We basically keep a cooler in the trunk at all times for this reason. Don't worry about hauling bags of ice out of the store, drive up ice machines are popping up all over the place, and usually for a buck or two you can load up ice directly into your cooler." (4boysmother)
10. ID tags.
I always make sure my kids are wearing some sort of identification on their body while we are out of town. I make an I.D. tag for each of them with their name, the name of the hotel or resort we are staying at, and both mine and my husband's names and cell phone numbers just in case they get lost. DO NOT PUT YOUR ROOM NUMBER ON THE I.D. TAG, just in case the tag is dropped." (Mom 4 Real)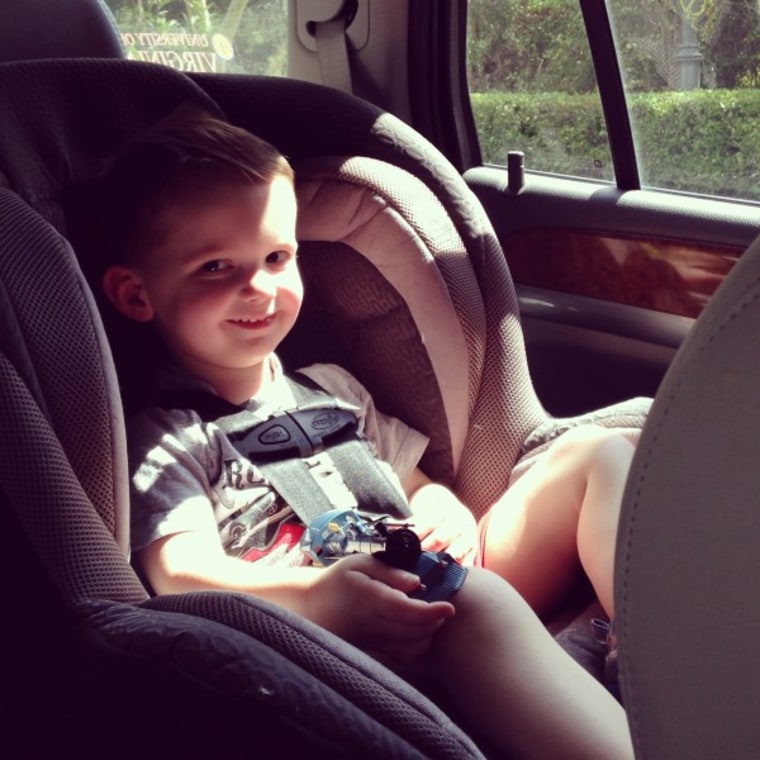 11. An extra pair of clothes (for you!).
"Yes, it is often needed when toddlers are involved and the pudding is flying!" (Sarah I.J. Scott)
Note: This story was first published on May 22, 2015 and was updated on May 27, 2016.