Tyra Banks has done it all, nearly: She's a CEO of her own company, a former supermodel and the host of "America's Top Model." But she'd still like to add one more role to that list: mom.
The problem is that the 41-year-old has been struggling with fertility issues, as she told People magazine.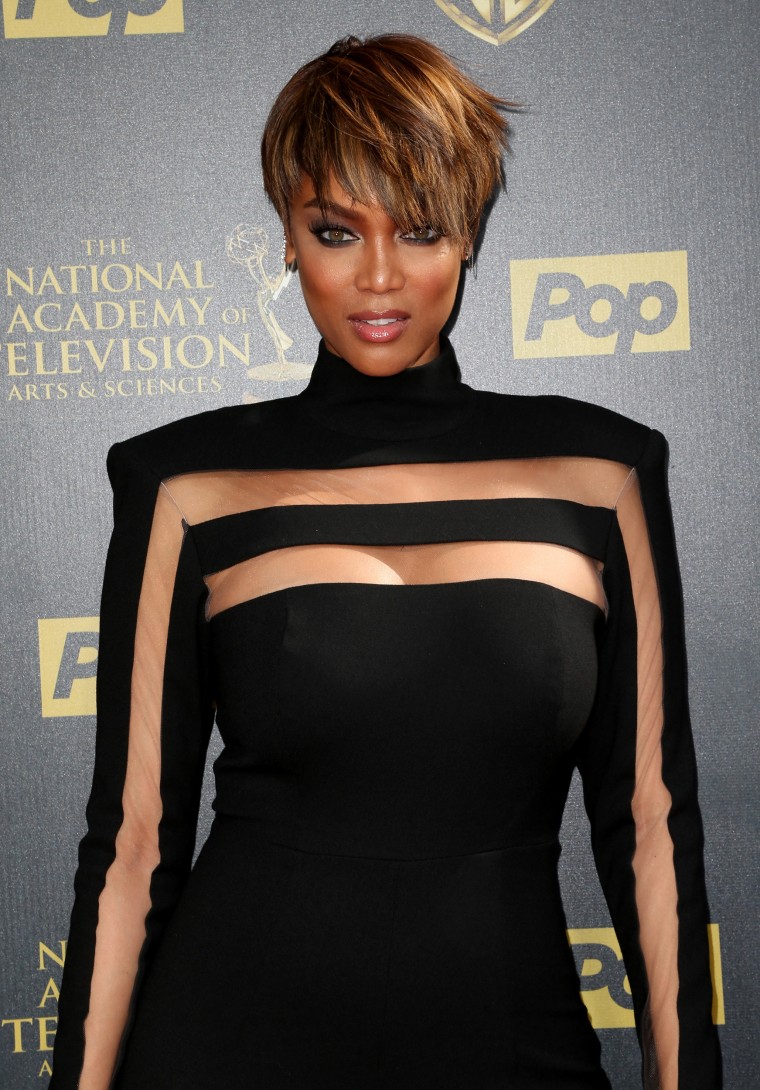 "When I turned 40, the one thing I was not happy about is that I did not have kids," she revealed. "I'm like, 'Damn, the clock is ticking!'"
Finding time to have kids has been an issue; Banks likes to be in control of her various ventures. But that doesn't leave room much for expanding your family. (She's currently dating photographer Erik Asla.) As she explained, she has undergone IVF procedures, hoping to conceive.
MORE: Tyra Banks puts Manhattan pad on the market
"I've had some not happy moments with that, very traumatic moments," she said. "It's difficult as you get older. It's not something that can just happen."
But she's keeping a stiff upper lip, along with hopes for not just one but many children. "I want a litter!" she joked. "And I want to be the kind of mom where my child can come to me for anything."
The new issue of People hits the stands on Friday, Sept. 18.