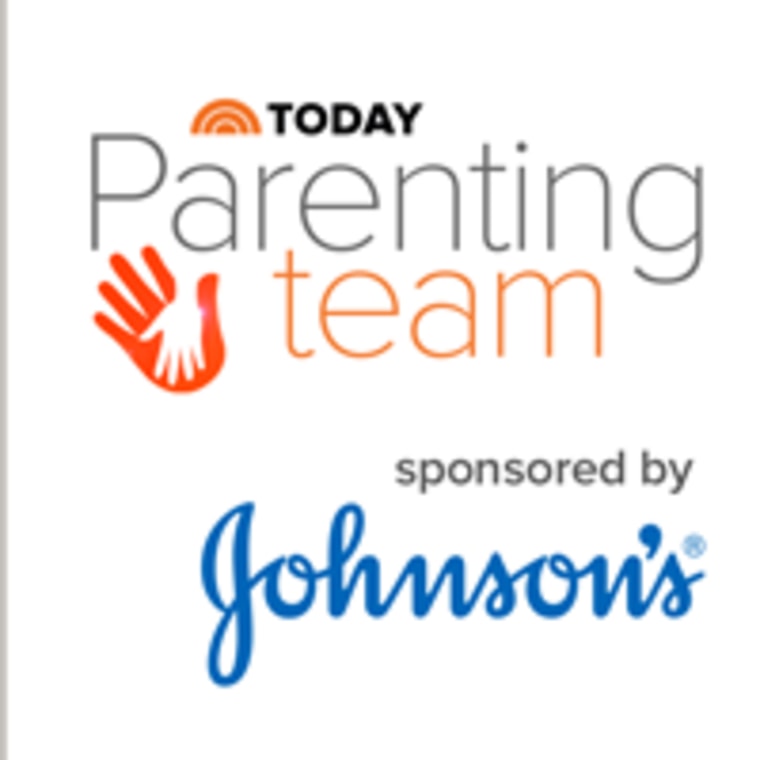 Becoming a parent changes our lives in almost every way. So does becoming a parent to multiples — even more so!
Caitlin King wrote a TODAY Parenting Team post about life with her twin daughters.
"My daughters brought my world into perspective," King wrote. "They show me every day that life through their eyes is kind, adventurous, exciting, curious, innocent and wondrous!"
This month, our TODAY Parenting Team community is swapping stories about how life changes when you become a parent. After sharing King's photo, we asked parents to tell us on our TODAY Parents Facebook page how having twins, triplets or even more children at once changed their lives.
From keeping you on your toes to showing you double, triple (or more) love than you ever thought possible, here are just some of the ways your lives have been forever changed.
1.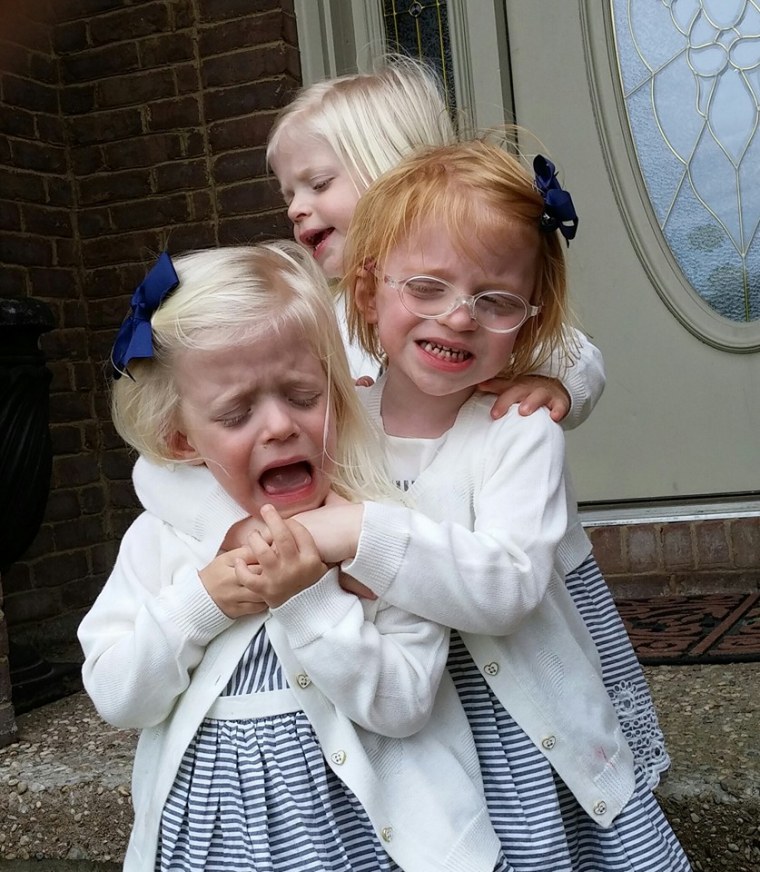 "Triplets mean foregoing the ideal and relishing in the blessings of reality; even if that means never having a single picture of them all smiling." — Lori LeAnne Eidson
2.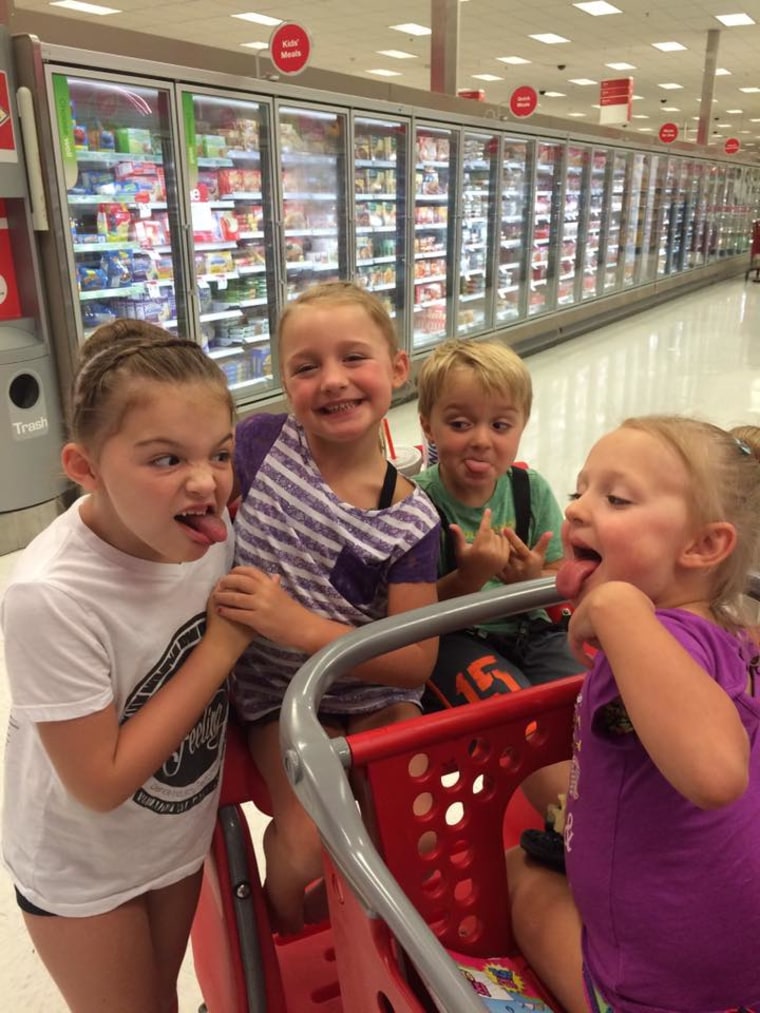 "Twins made us appreciate the uniqueness of each of our children." — Christine Fego Martin
3.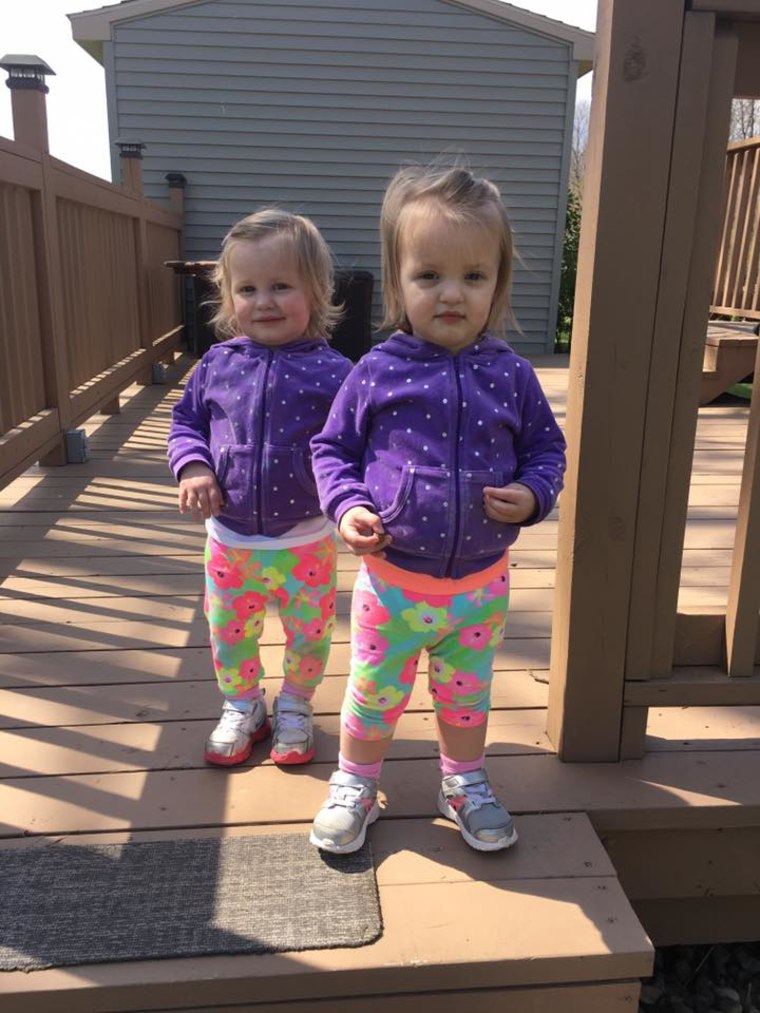 "You are never on time anywhere, and when you do go somewhere you have to be prepared for people to stop you to ask questions or to get a peek of the twins." — Karla Dunham
4.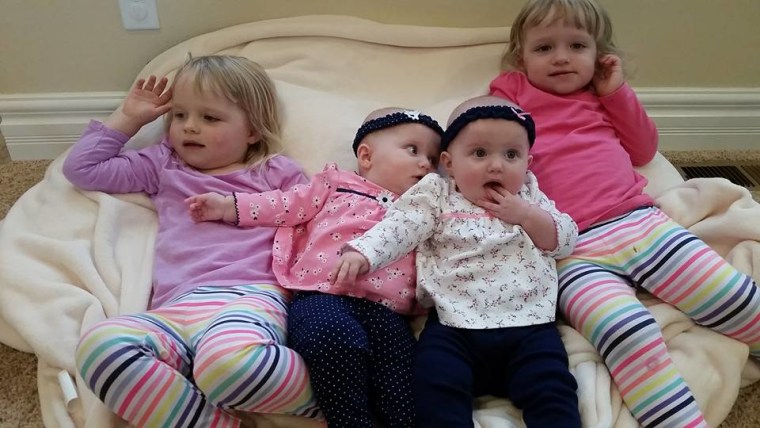 "Our bank account is empty, our sleep is non-existent and our house has been surrendered to the chaos. But what an amazing experience we have been chosen for." — Brynn Jacobs
5.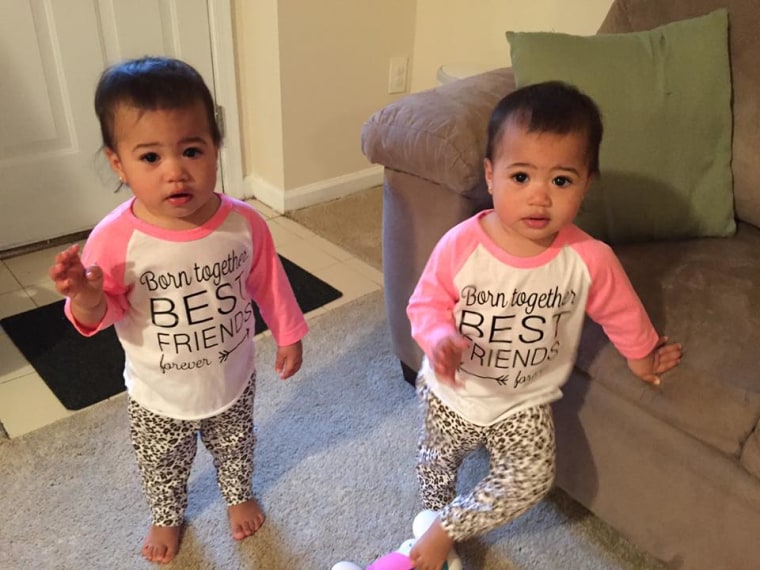 "I am constantly moving and sweating chasing after them, but I would never ever change it!" — Cassondra Lyko
6.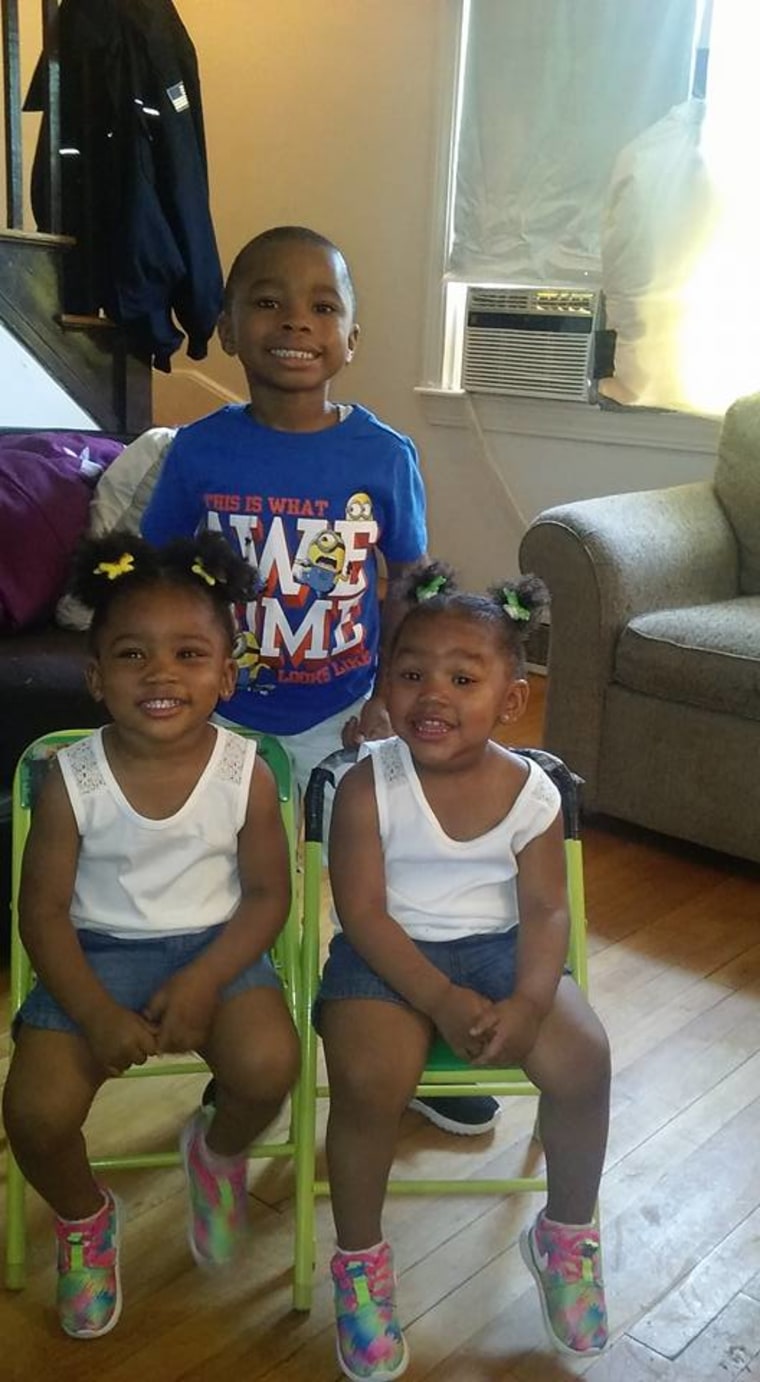 "It's a fashion show, a WWE match and a hot dog eating contest at my house every day." — Tatiana Cunningham
7.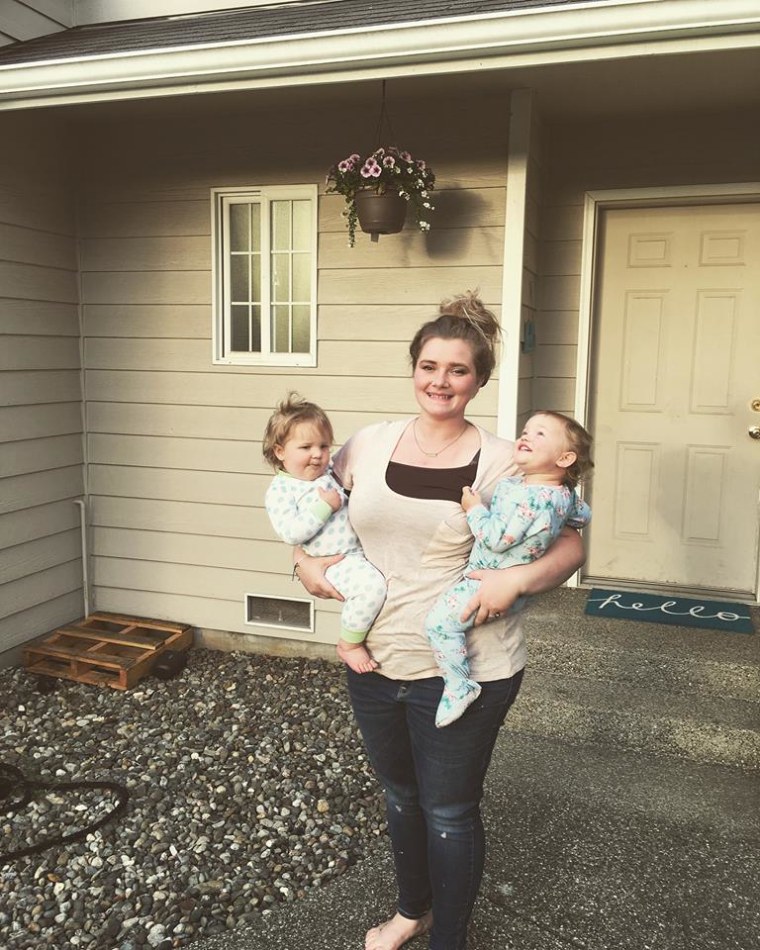 "My life has changed SO much since having my twins. But I wouldn't change it for the world. Constantly on my toes, cleaning messes, wiping tears (theirs and mine), and always thanking God for my double blessing!" — Danyele Peters
8.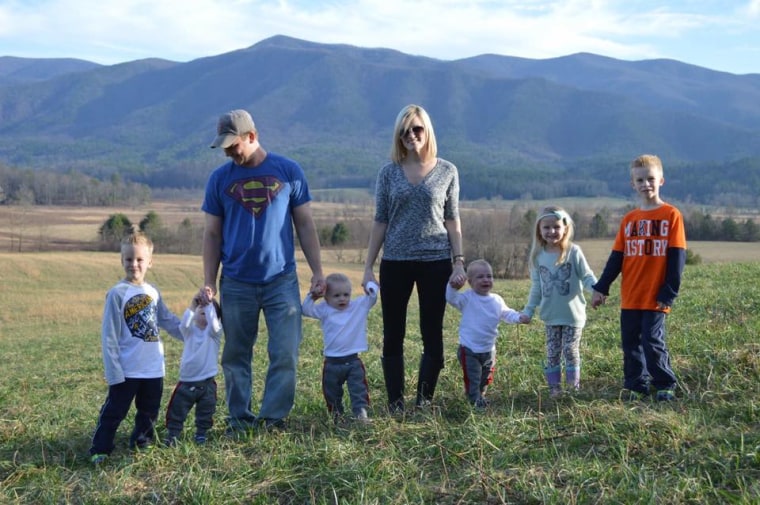 "Our grocery billed doubled, getting a babysitter for a date night is nearly impossible and taking them all out to dinner is even harder. ... With all that said, I love my big family and couldn't imagine it any other way." — Shea Olsen
9.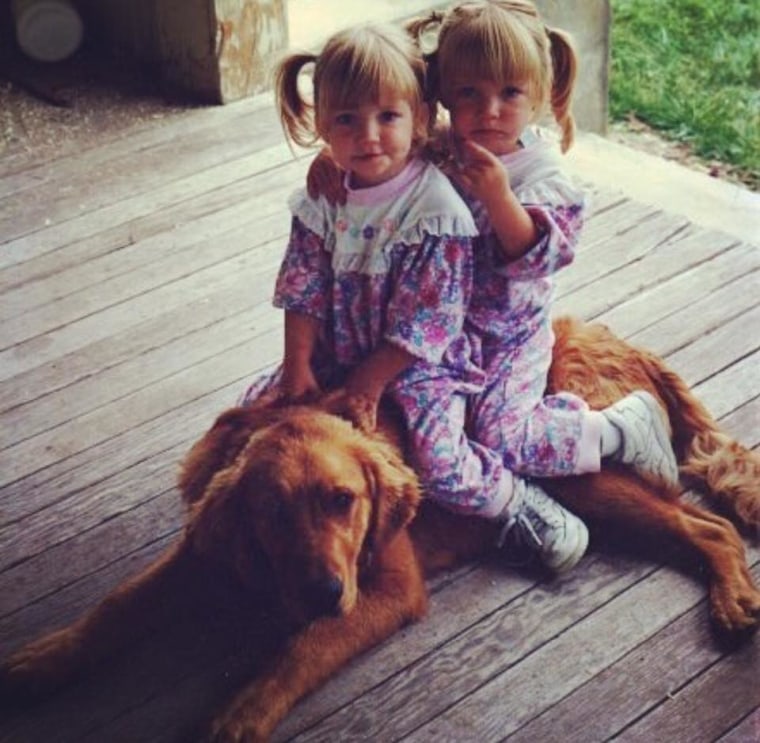 "Twins changed our lives with twice as much love, twice as many diapers, bottles, doctor appointments, laundry and heartache." — Joey Stout Tatro
10.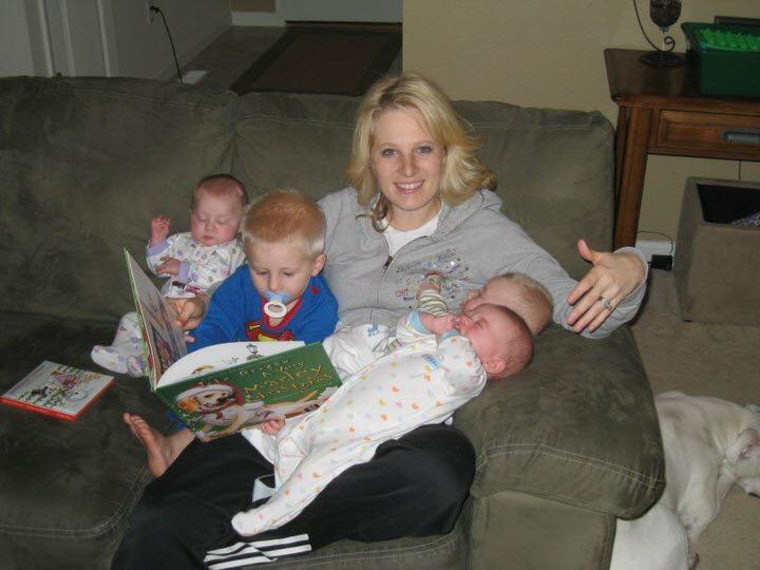 "You realize some parenting rules don't apply to you! Like the idea of going out to eat but having to call a restaurant ahead of time to make sure they have three high chairs." — Erica Inman-Homeyer
11.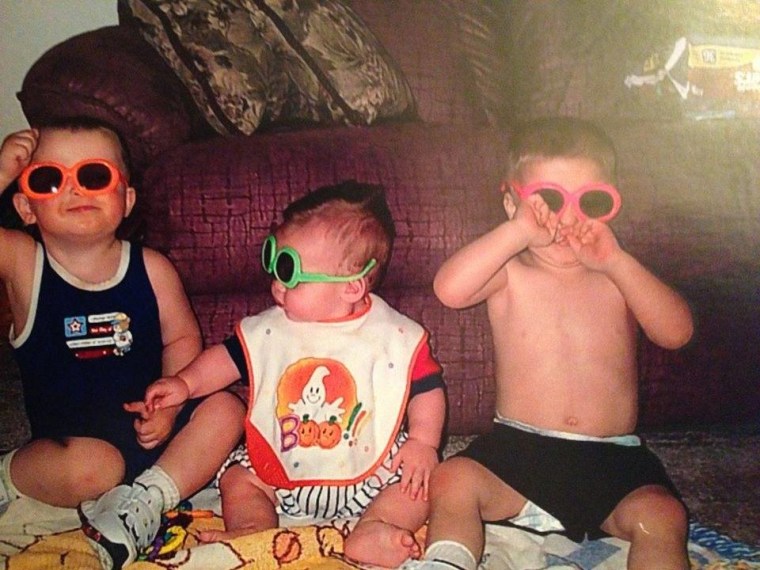 "Life got noisier, messier, more chaotic, and so much more blessed! You certainly learn what is important and what can wait (like cleaning and dishes)." — Bernadette Giambrocco-Soehner
12.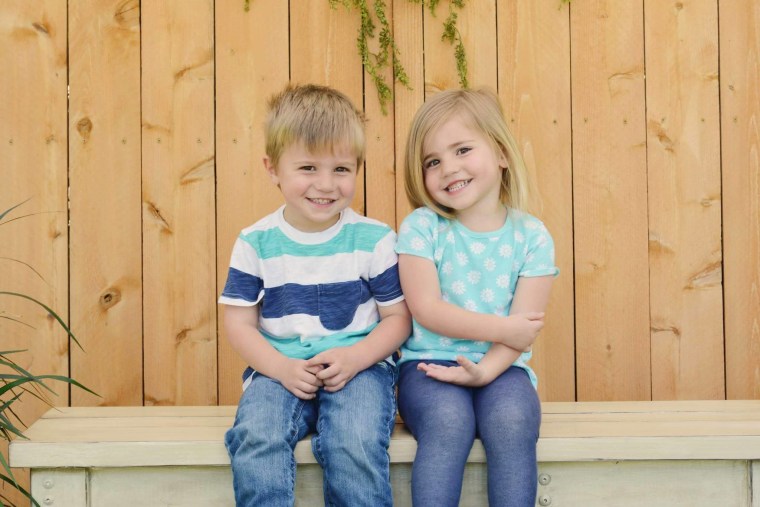 "They take up every second of your time and every ounce of your love and patience. I learned how to both be scheduled and spontaneous at the same time." — Jill DeYoung Smallwood
13.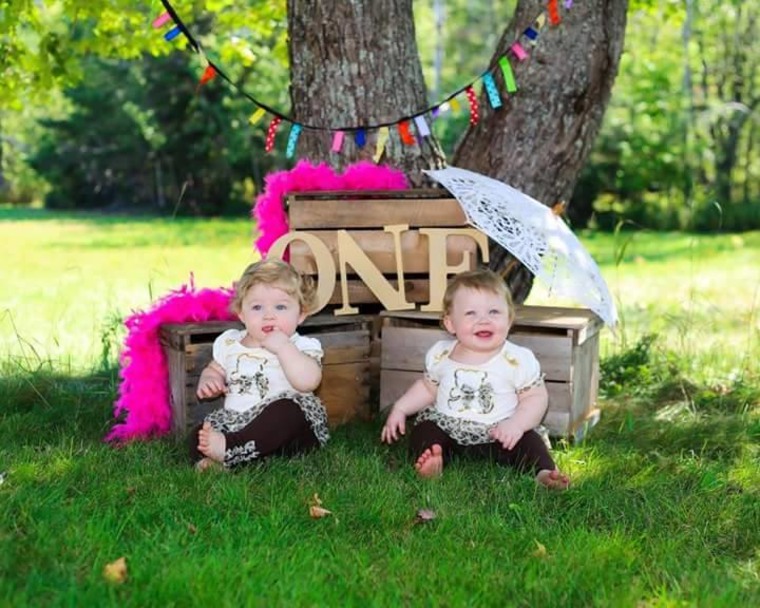 "I used to care about little things like my house being a mess but twins change you. You don't have time to clean, or do your makeup, or have a conversation ... But once you get past the chaos, the constant chaos, there's so much love." — Jillian Benson
14.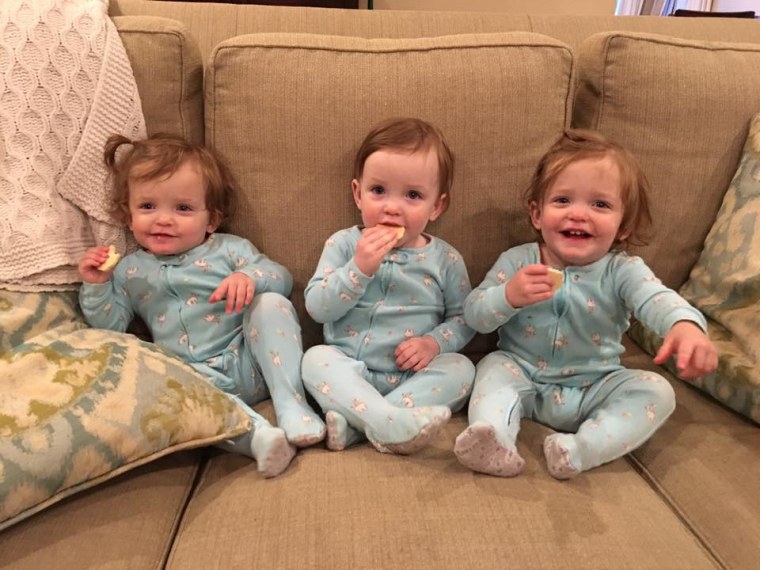 "It means constantly chasing someone and shouting 'Where is the third!? Where did she run off to?!'" — Chrissy Fox Roussel
15.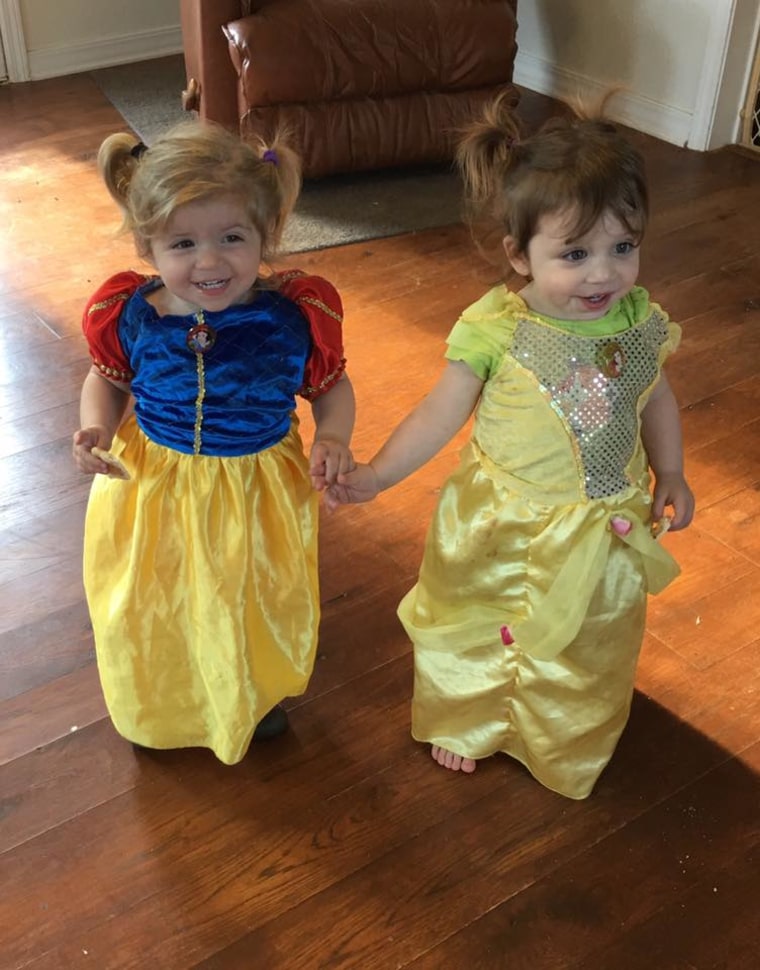 "Becoming the mom of twins was a life changer. I have always been a planner. But when I became outnumbered by two tiny demanding humans I kicked the planning into overdrive." — Morgan Goates Jackson
16.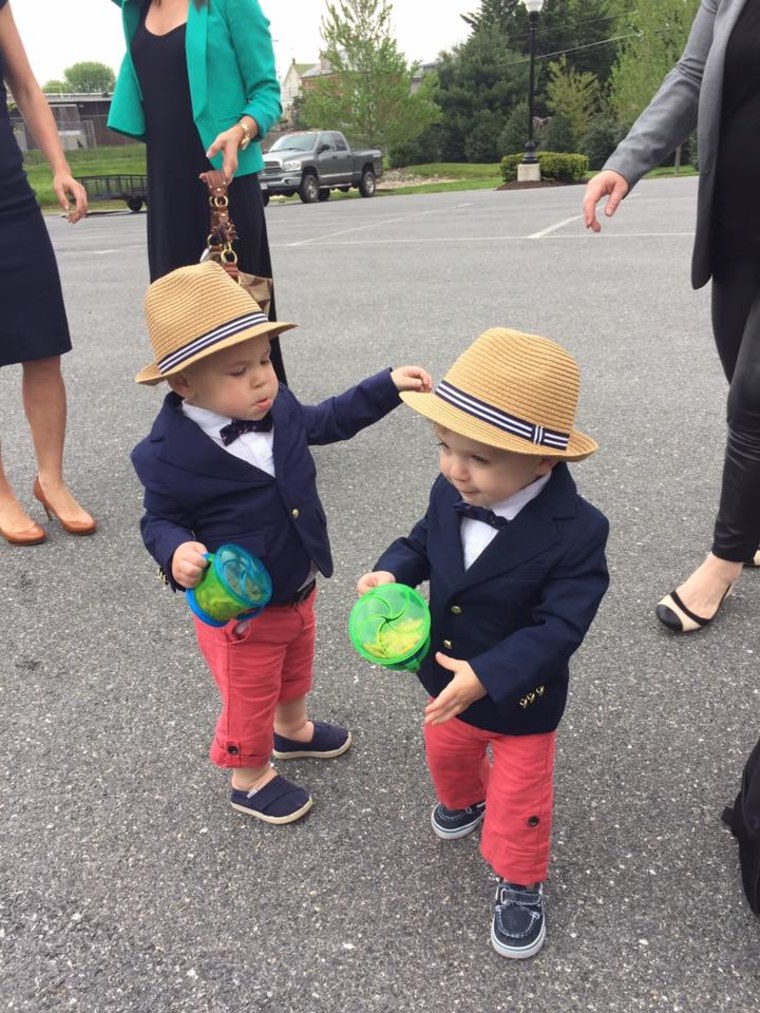 "The first few months are all a blur. We were just basically surviving. I have learned how to use many body parts in order to open doors and do other things while holding two babies. ... Hands down the most difficult experience of my life and also the most amazing, rewarding and loving." — Jamie Gansell
17.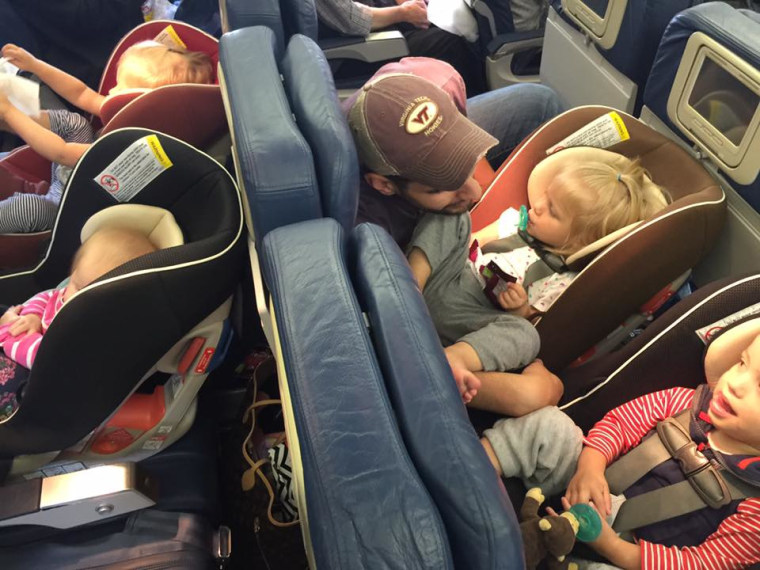 "It means air travel gets slightly more stressful! Four under two and being military living in Germany has been a whirlwind experience, for sure! This is how we get back and forth to the States to visit family." — Shannon Garay
18.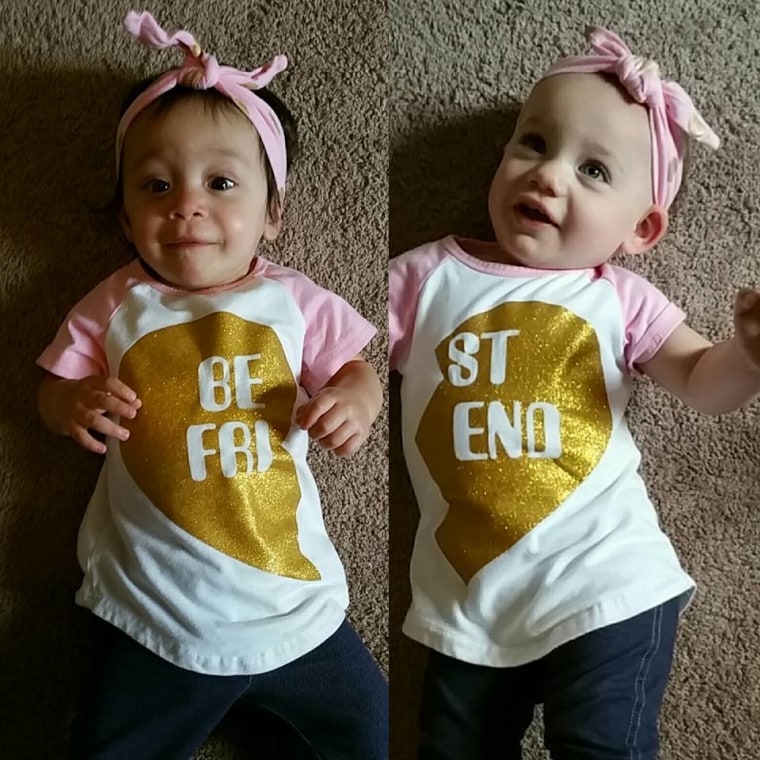 "They are a year old now and a blast! They do EVERYTHING together: eat, sleep, and poop!" — Whitney Hanson