Bartise Bowden from "Love is Blind" is officially a dad.
On April 7, Bowden shared a photo slideshow to Instagram announcing the birth of his son.
"Might've been the villain on tv, but I'm gonna be the hero for him. Instagram, meet my little man ❤️," he captioned the post.
In the comments, he clarified that the baby is his son.
He did not specify how old his child is nor did he identify the mother of the baby. His representatives declined to immediately comment to TODAY.com.
"We went from 'zaddy' on screen to 'daddy' in real life," Bowden said in a video shared to his Instagram story on Friday night as the baby spit up on him and turned his face away from the camera.
"He's a little camera shy, just like his daddy is," Bowden joked.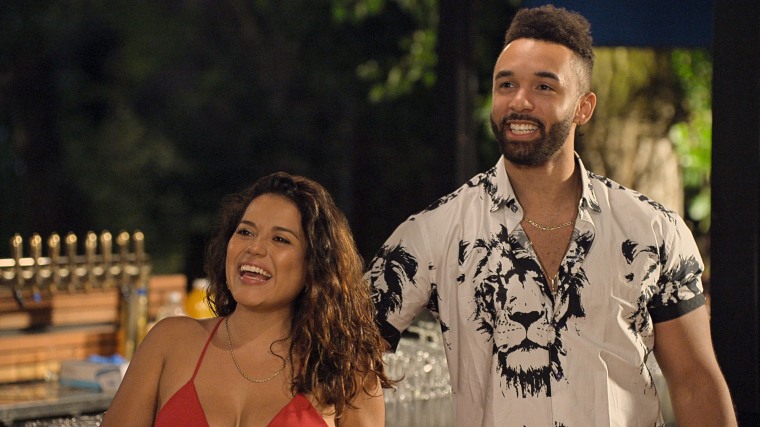 Bowden first rose to prominence as a contestant on the third season of Netflix's reality show "Love is Blind," which debuted in 2020.
He was identified as a real estate investor on the show and made it to the finale with fiancée Nancy Rodriguez. He became one of the internet's least favorite men after leaving Rodriguez at the altar.
The show's season finale started with Bowden saying "I don't" during the wedding ceremony.
Earlier in the day, he'd sent Rodriguez a gift — a shot of alcohol — and a note that said, "Let's do the damn thing."
Bowden would then go on to appear in another Netflix dating reality show, "Perfect Match," which debuted on the streaming network in March 2023.
The show, filmed in Panama, features contestants dating each other in a stunning villa in the hopes of finding their perfect match.
Bowden ended the show still seemingly dating Izzy Fairthorne, though they did not win after saying they were not sure how their relationship would fare in the outside world. People reported last month that the two had called it quits.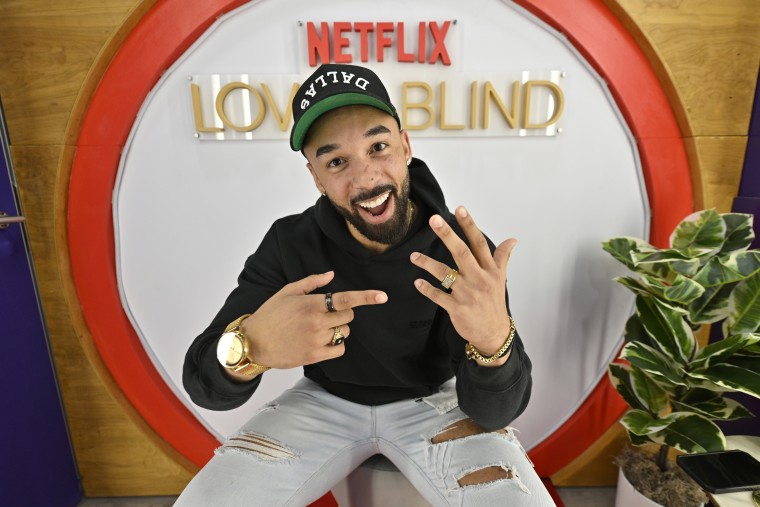 In the comments of his baby announcement, fans had questions for Bowden.
"Was she pregnant while you were filming and you just casually left that out?" @kamikazecanada asked — a question that had more than 300 likes at press time.
"I'm gonna need you internet detectives to figure this one out 😂," @dennisfambam wrote.
 Even Bowden's co-stars weighed in.
"I'm so happy for you bro. You are going to be a great father. I love this for you so much," Joey Sasso said. "Can't wait to meet the lil big fella."
Fellow co-star Kariselle Snow also responded to Bowden's announcement.
"Bartise being the first dad after Perfect Match was not on my bingo card," she wrote.