Trista Sutter has spoken out about her two-year struggle with infertility after marrying Ryan Sutter in 2003.
While discussing her new book, "Happily Ever After: The Life-Changing Power of a Grateful Heart," the first "Bachelorette" revealed to Fox411 that the period was a "dark time" in her life, as the reality star "always wanted to be a mom."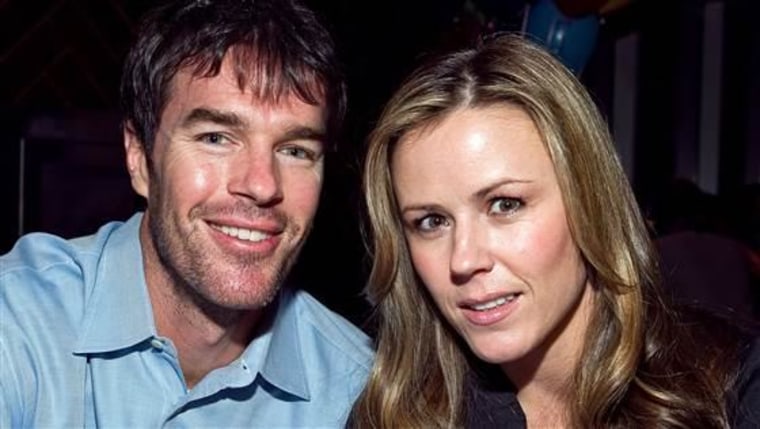 "When you get married you believe, 'OK the next natural thing is to have babies.' When that doesn't happen you start to question your relationship, you start to question yourself, even God," she said. "It's a very difficult thing to not be able to do anything about making a dream of yours come true and questioning whether something is wrong with you. So that was definitely a dark time in my life."
The Sutters' struggle to have children ended when the pair welcomed a son, Max, in 2007. They also welcomed a daughter, Blakesley, in 2009.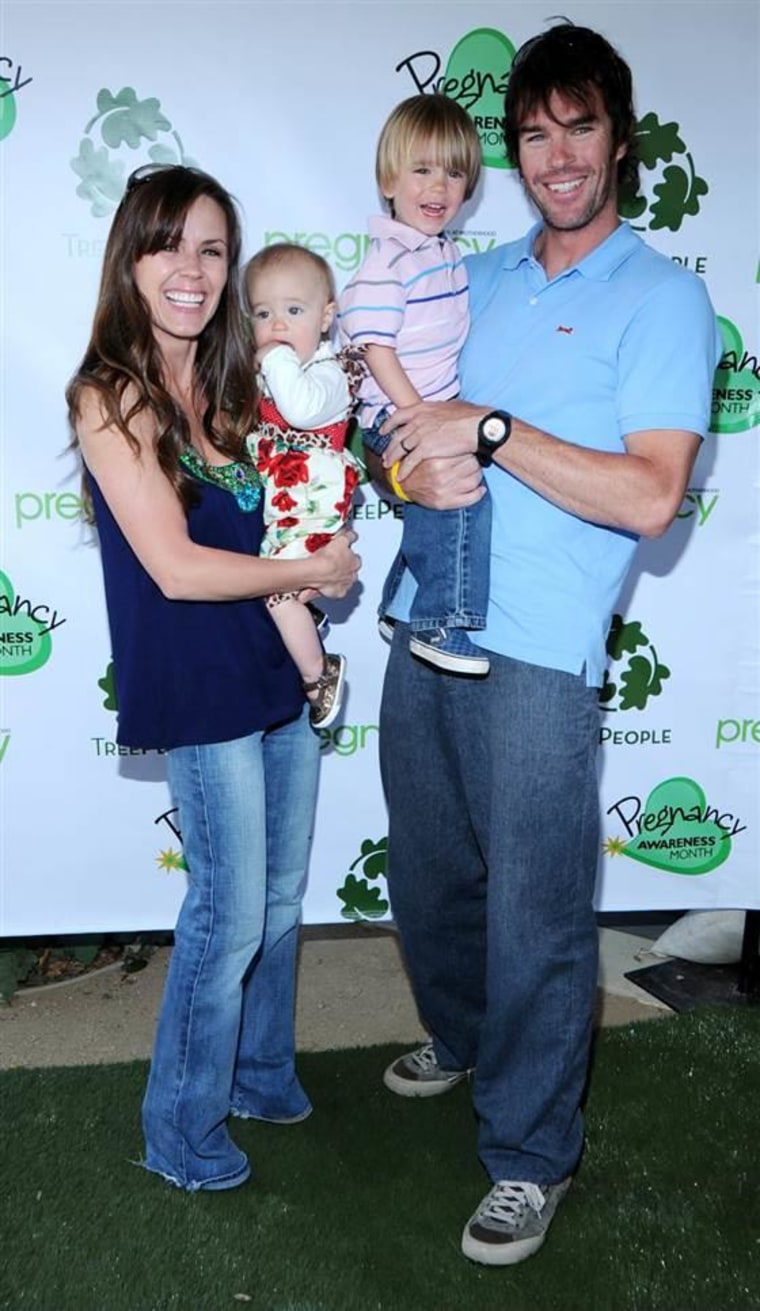 Sutter also discussed the unconventional way she met and wed her husband, Ryan — on national television — and whether she's told her kids how they met.
"We haven't yet because they just wouldn't get it," she said. "Of course we'll tell them. It's nothing we want to hide or even can hide if we wanted to. All they have to do is Google. I'm excited to tell them."
This article was originally published Feb. 27, 2015 at 4:13 p.m. ET.