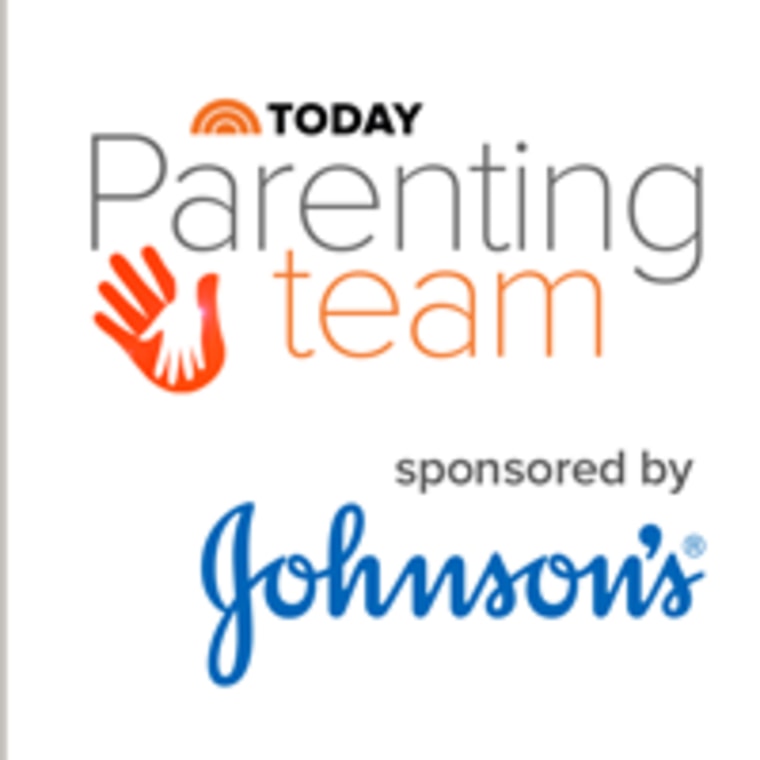 Parenting is an adventure all year round, but summer presents its own unique challenges as families head out to enjoy the vacation season.
To make the next few months a little easier, three members of the TODAY Parenting Team visited the show Tuesday to share some helpful hacks for traveling with your kids.
Here are a few of their tips:
At the beach
Don't let a chilly day ruin your beach day, said Amanda Mushro, who writes the Questionable Choices in Parenting blog. Use two beach chairs, a plastic table cloth and picnic table clamps to create a wind screen. "It gives your kids a place to play, protects them from sand and keeps them nice and warm," she said.
Put kids' toys in a pop-up mesh bag to avoid bringing buckets of sand home. "All the sand will come right out and it's perfect for clean up," Mushro said.
In the car
To make a road trip a breeze, use simple, inexpensive cookie tins as food trays and low-tech entertainment centers for kids, said Eun Yang, anchor for NBC Washington and mom of three.
"You can get fun magnets and play in the car to keep them occupied for a while," she said. "You can use them for food or a hard surface to write on."
In the hotel
If your kids are disoriented in an unfamiliar room and tend to fall out of bed, Jill Simonian, who blogs at TheFabMom.com, had an easy solution.
"It's crazy town in a hotel room with two little kids," she said. "So the first thing you want to do is create a bed rail with the chairs that are already in your hotel room — it makes a nice buffer."
Slipping a pool noodle under the bed sheets also creates a bumper, Simonian noted. Or make a bed right on the floor, she added, noting kids love to sleep this way because they feel like they're at a slumber party.
Visit the Today Parenting Team to read more tips and join the conversation. Our newest question: What do fathers do best?