A British train company is doing its part to prevent young heartbreak — as well as full-blown temper tantrums — among harried families traveling this holiday season.
The "Teddy Rescue" campaign offers to reunite lost stuffed animals with the children who accidentally left them behind on trains.
The site posts "mugshots" of "wanted" stuffed creatures who have lost their way.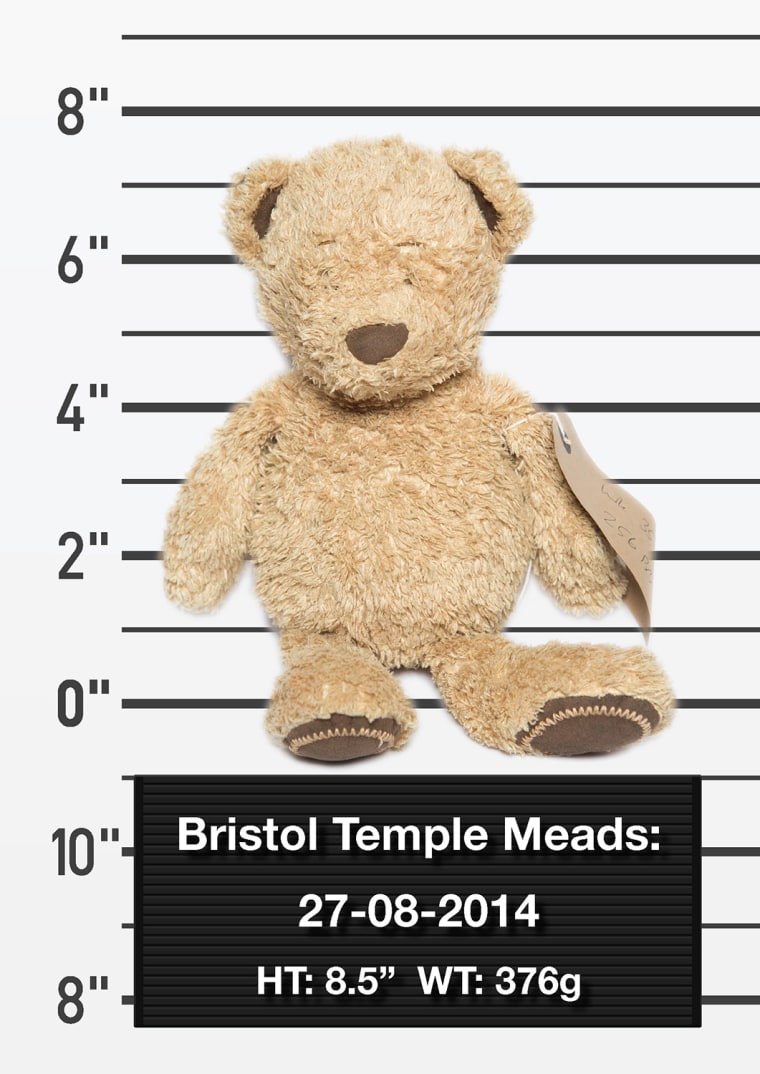 The bears have been found along the First Great Western train network, which stretches across 10 European nations.
"They have been fed, looked after and many adventures have been had. But now they are missing loved ones and want to return home," the site said.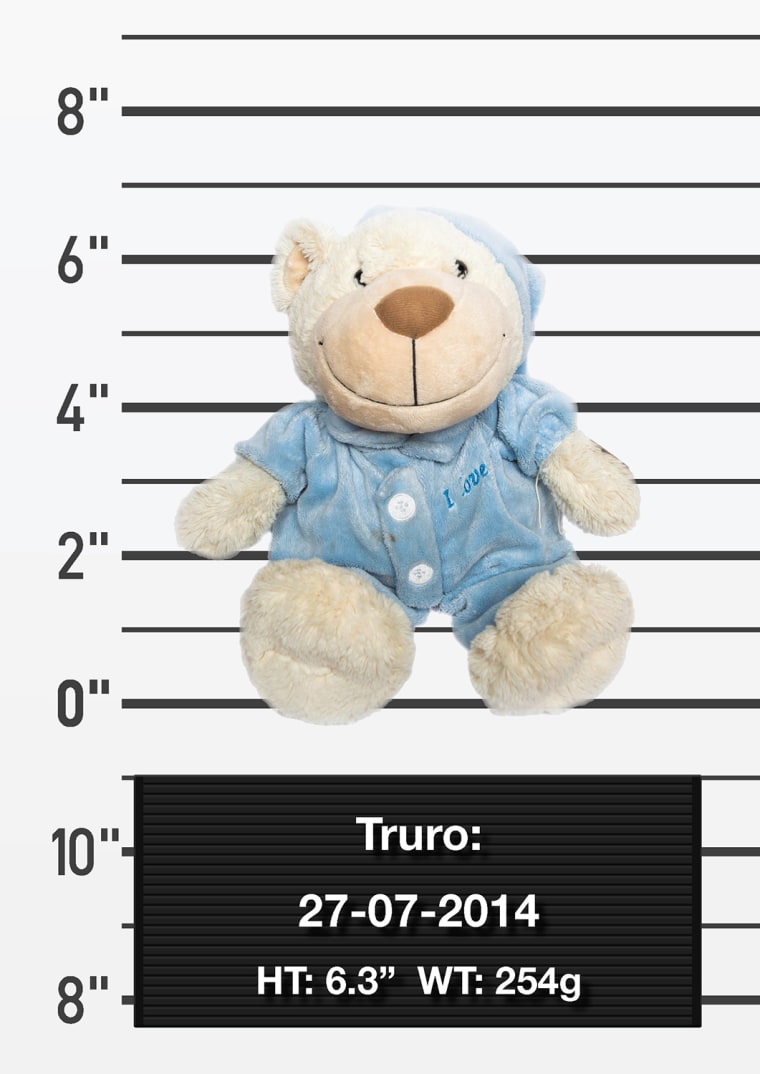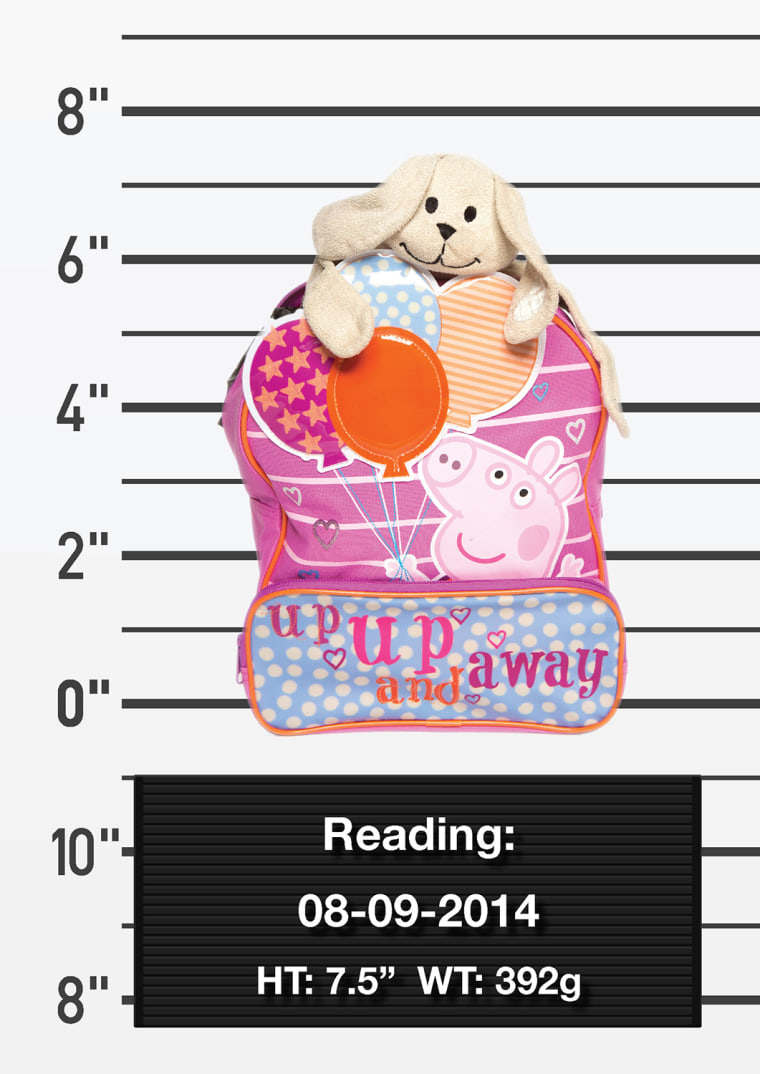 Anyone who recognizes one of the cuddly animals may email the company with a detailed description of the lost item and the approximate location where owner and toy were separated.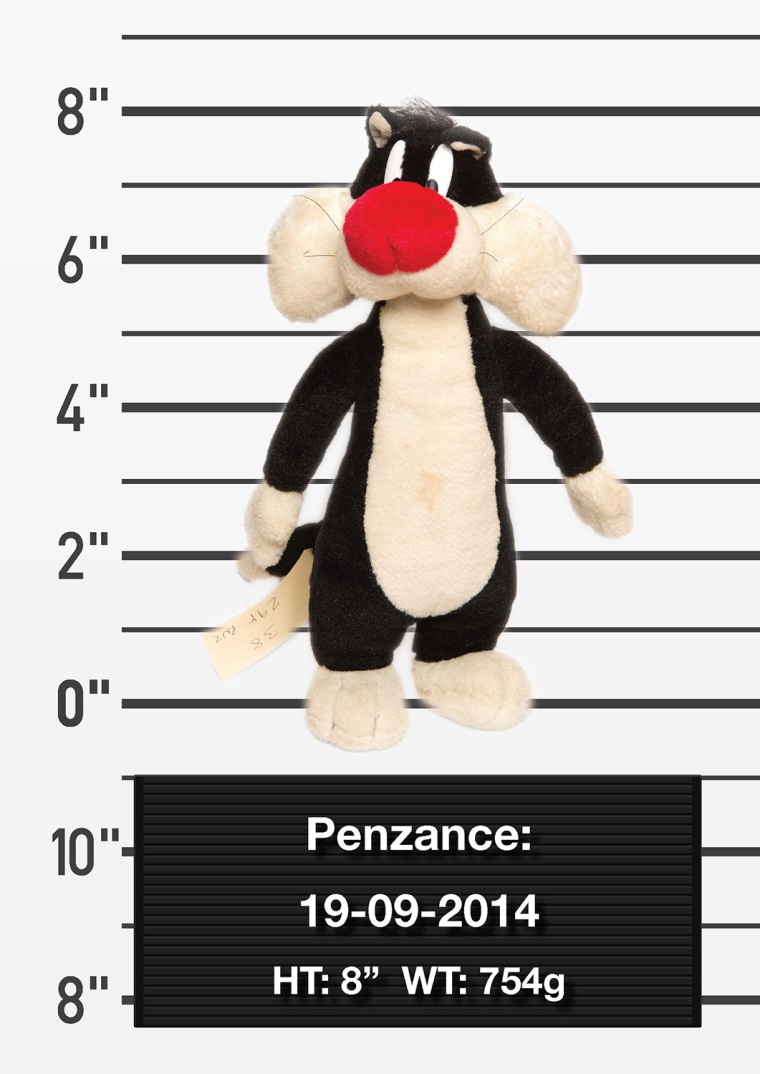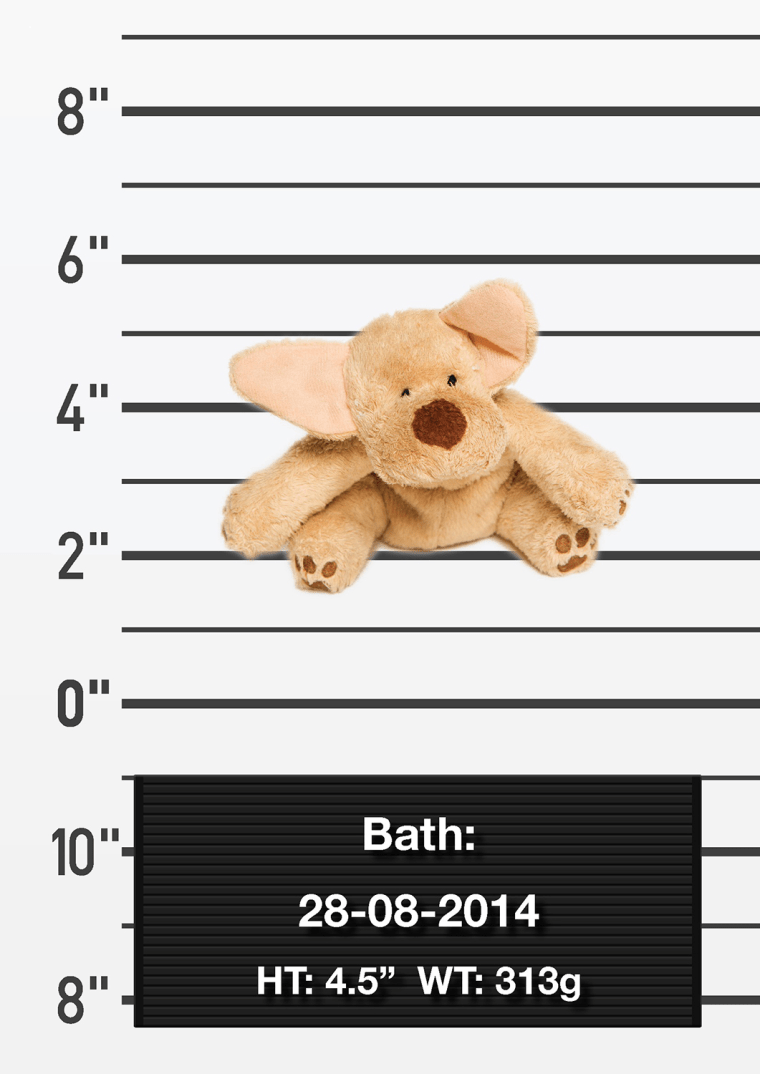 The launch of the "Teddy Rescue" campaign coincides with the upcoming release of a movie about the popular children's character, Paddington Bear, who was found in London's Paddington Railway Station. But there is no formal partnership with the film, said James Davis, a spokesman for First Great Western.

Follow TODAY.com writer Eun Kyung Kim on Twitter.