No one has ever had more fun being rescued than this toddler trapped in his mother's car.
What could have been a frightening situation turned into smiles after 14-month-old Brandon Emery locked himself in his mother's car and had to be freed by a group of firefighters.
Brandon's mom, Kirsty Green, 27, had put him in the back seat of the car while she unloaded groceries into the trunk on April 28 at a supermarket near their home in Bude, England. After accidentally closing the trunk with the car keys inside, she watched as Brandon found a way to push the power locks, trapping himself in the car.
RELATED: Toddler flips water bottle and does a victory dab: See her celebration!
A fellow shopper called the non-emergency number for police as Green panicked with Brandon stuck in the car. Thankfully it was not a sunny or hot day, so Brandon was not in any imminent danger.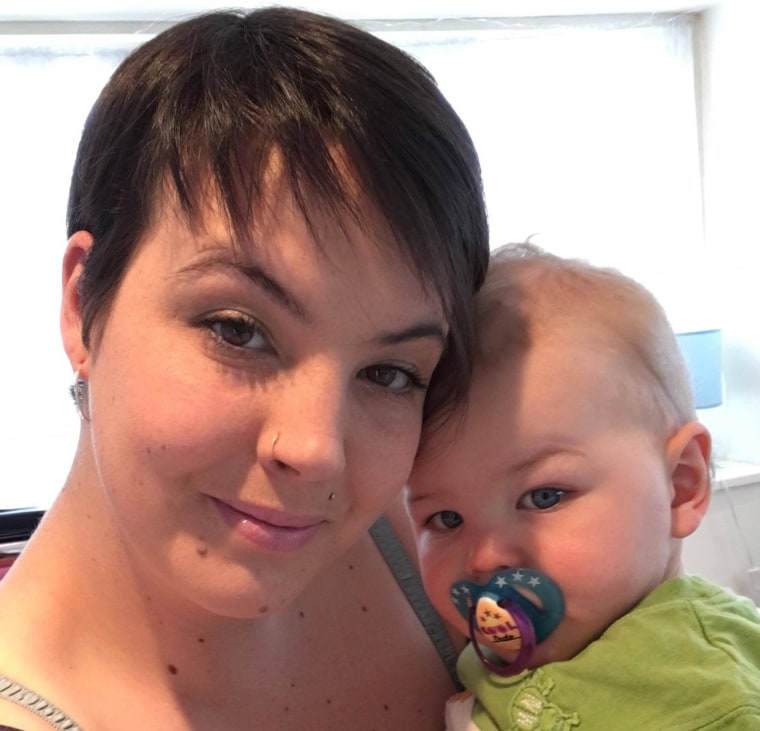 Once five firefighters arrived from Bude Community Fire Station, Brandon had himself a great time.
He climbed into the front seat and gripped the steering wheel with a big grin like he was going for a drive in the country.
RELATED: Toddler has hilarious meltdown while meeting Queen Elizabeth
"Thank you to the amazing guys who rescued my cheeky monkey after locking himself in the car today at Bude Lidl! He was clearly traumatised by the whole ordeal," Green joked in a Facebook post with a picture of the scene.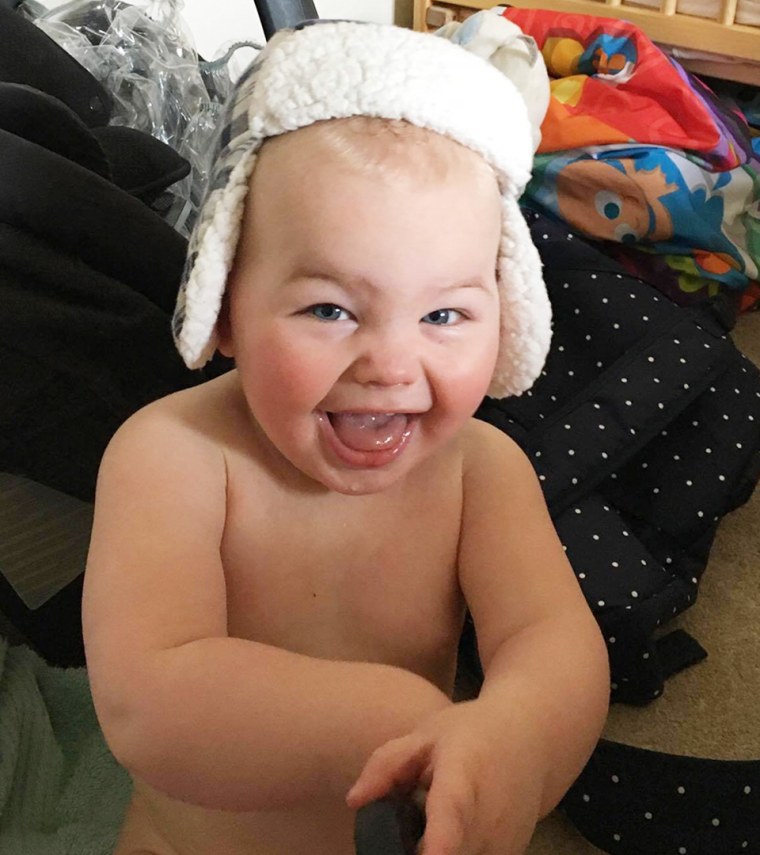 "[The firefighters] were amazing, and I think just as much as they were keeping Brandon entertained, he was equally making them laugh," Green told British news service SWNS.
The firefighters tried to pop the lock using a plastic tool with a hook but were unsuccessful. When they saw Brandon put a coin in his mouth, they broke the rear driver's window and opened the car to rescue him and prevent any choking situation.
"It was just brilliant how unfazed he was by the whole thing, really,'' firefighter Matthew Wonnacott told SWNS. "He seemed very entertained by the fact that there was a whole group of strangers staring into his mum's car."
Follow TODAY.com writer Scott Stump on Twitter.