It's been over a year since Adam Levine and wife Behati Prinsloo swapped vows, but the news still came as a shock to one young fan.
A toddler name Mila was absolutely heartbroken when her mother told that her idol got married.
"Noooooo, mommy!" Mila cried out. "No, he didn't!"
Alas, while other fans surely had a similar reaction back in July of 2014, the Maroon 5 frontman and "Voice" coach really did.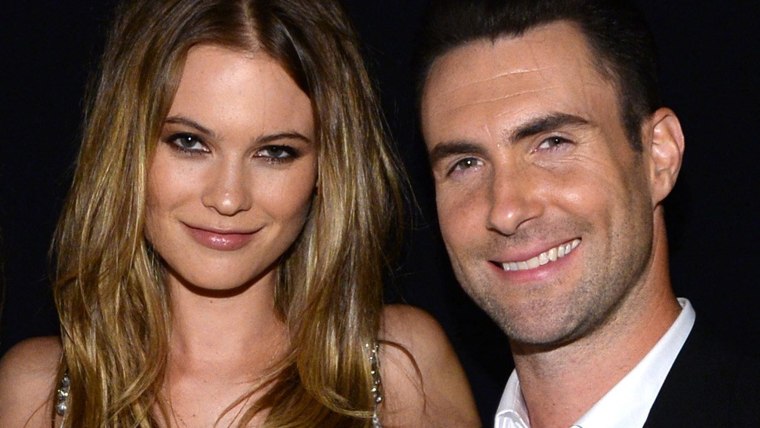 Watch the clip to see Mila's earnest emotional reaction, complete with a disbelieving and dramatic double-knee smack.
MORE: Adam Levine delivers sweet serenade to wife for first anniversary
And take heart, Mila! We've all been there. Those first celebrity crushes can be real doozies.