With Father's Day this Sunday, TODAY's series "Lessons from Dad" gives Natalie Morales, Tamron Hall, Willie Geist, and Al Roker a chance to share what their fathers mean to them. On Wednesday, Tamron shared her feelings about her dad.
My dad was a fantastic father. I call him my dad: He is my stepfather, but I've always said that I was born to a different father, but God brought in the man who should be my dad — and that is Clarence Newton Sr.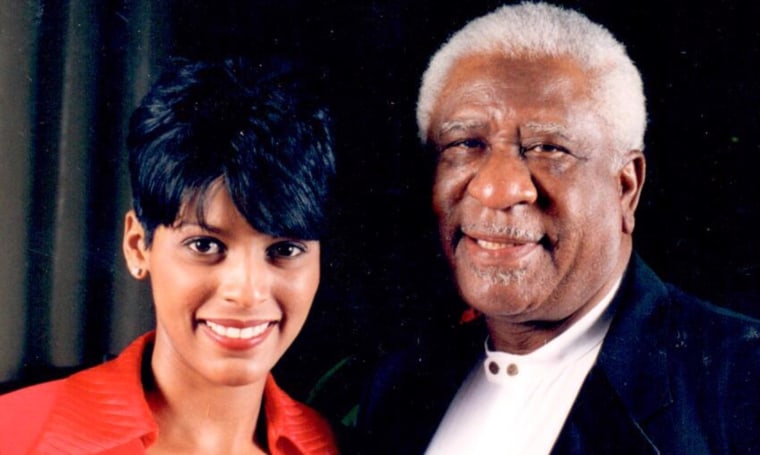 My dad spent his entire adult life in the military and he really brought discipline into my life.
I don't leave my house without making my bed because when my dad would come into my room, it was like Sgt. Newton was in effect.
I was notorious for eating cookies — surprise surprise, late at night. I would slide my dirty dish under my bed and my dad would go in my room with a fine-tooth comb, looking for everything, and then would inevitably find my stashed cookie plate.
It's so funny I ended up in morning TV because many of the things my father taught I implement daily. I've never missed my alarm. I've never been late for work even on my latest nights out.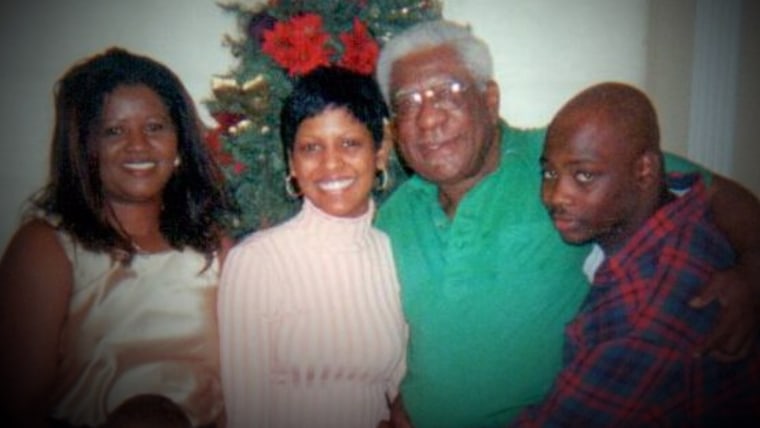 It's an order and a discipline that he brought to our lives. It pops up in the smallest of ways and then it pops up in monumental ways. I'm very proud that that's a part of his legacy that's with me everyday.
Since my dad passed away, every Father's Day has been difficult.
So while it's a celebration for dads and all they do, for those of us whose fathers have passed away, it means two things. It's a reminder that you had to say goodbye, but it's also through those tears, a chance to say, I love you. Thanks for you what you did.