In this very special Fourth of July edition of TODAY's Babies of the Week, we salute all you new parents who will likely be up all night this entire holiday weekend doing all that is required of parents of infants.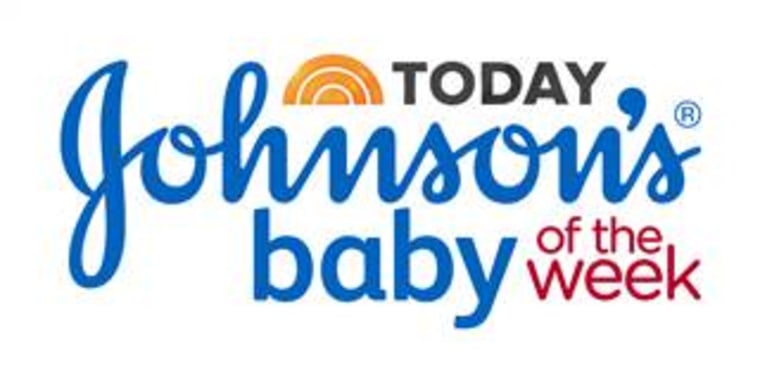 After reading the advice from parents who submitted photos of their cute babes sporting the red, white, and blue, one word stood out: EMBRACE.
Nicole and Christian Wangaard, parents of Austen Clark, born May 21, say: "Every day you learn something new about your baby and yourself so embrace your new abilities as a parent." 

Meanwhile, the parents of Eli Benge, born June 2, had a different suggestion: "Embrace not sleeping…they are only this small for so long," say Hannah and Travis Benge.
Video: Meet this week's Babies of the Week!
Michael Wick, father of Samantha Wick, born May 10, simply adds: "Embrace the chaos!" 

Each week, Kathie Lee and Hoda select a few JOHNSON'S Babies of the Week to be featured on TODAY. And because your kids are way too cute to stop there, we choose more little ones for our online gallery. 
Click on the "add photos" link to share your photo and be considered to be featured on a future show and online in an upcoming week.  Click here to see advice on the kind of photos we're looking for in this contest.
Click here for the official rules.
And here, some more patriotic peanuts including Austen, Eli and Samantha. Thanks to all who shared photos and happy Independence Day!