When you first become a parent, there are questions both big and small. Advice from some of the parents of this week's TODAY's Babies of the week confirm that it's best to just go with the flow.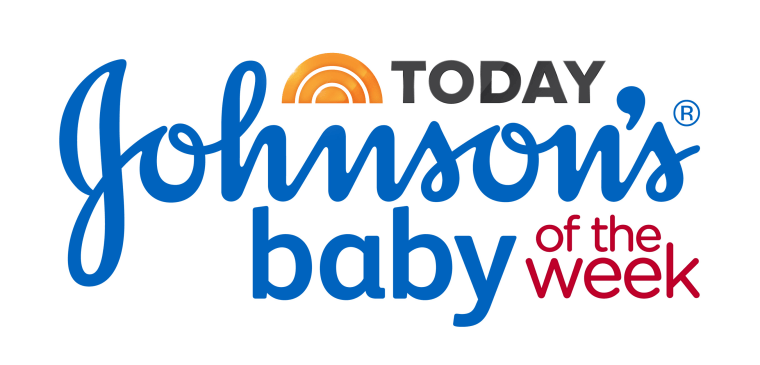 As Jimmy and Ting Lao Yan, the parents of Ethan Yan, born June 25, point out: "The smallest things become utterly fascinating. Enjoy every single moment." 

Standice Rumph Melvin and Derrick Melvin, parents of Derrick Edwin Melvin II, born June 16, say: "Don't worry about spoiling your baby, give them as many hugs and kisses as you want." 
And Kelsey and Matt Weigel, the parents of Connor Ryan Weigel, born June 23, say: "Enjoy every minute... And also know it's OKif things don't go as planned because that's what happens when you have kids... go with it!" 
Each week, Kathie Lee and Hoda select a few JOHNSON'S Babies of the Week to be featured on TODAY. And because your kids are way too cute to stop there, we choose more little ones for our online gallery. 
Click on the "add photos" link to share your photo and be considered to be featured on a future show and online in an upcoming week.  Click here to see advice on the kind of photos we're looking for in this contest.

Click here for the official rules.
And here, some more cutie pies. Thanks to all who shared photos and happy weekend!