As a retired school principal who lost his best friend and wife to diabetes a year and a half ago, Jeff Petty has recently put into motion plans for the next chapter of his life: He's in training to become a guide at the Philadelphia Museum of Art.
But his son Jonathan wanted to give his deserving dad a special boost this Father's Day, and enlisted TODAY for a little help.
"Everyone comes to my dad," Jonathan wrote us. "I wanted to do something to say, 'Dad, you're an amazing guy, you inspire me.'"
The loss of his wife Judy after 35 years of care was particularly tough: While trying to help extend her life, Petty even donated a kidney to her.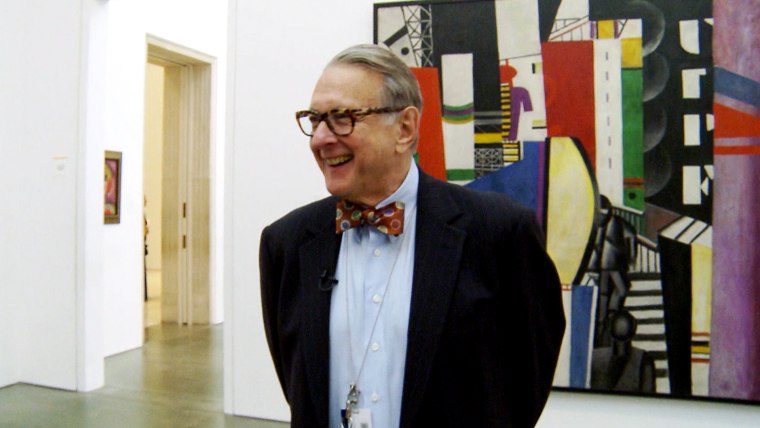 "It's what you do, when you love somebody," said Petty.
So we felt he was definitely a deserving dad, and did a little ambush on him — ushering the 74-year-old up to New York City on a train for a whirlwind trip.
"I swear you haven't been kidnapped," promised TODAY's Willie Geist, who was on site when Petty arrived.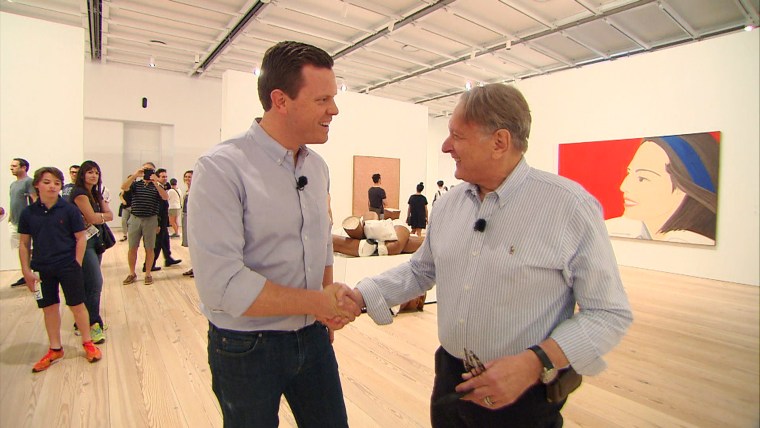 Once in the big city, art lover Jeff got several special surprises, starting with a special tour of the brand-new Whitney Museum, led by senior curator Dana Miller. Afterward, he was treated to the view from the top of Rockefeller Center, a Broadway show (the Tony-winning "The Curious Incident of the Dog in the Nighttime") and seats in the audience for a taping of "The Tonight Show Starring Jimmy Fallon"!
"This is the most bizarre experience I have ever had in my life!" grinned Petty. "This is very, very surreal."
Happy Father's Day to Jeff, and to all the deserving dads out there!