Here's a look back at the most popular stories on TODAY this past week — find out what you missed!
1. Peyton Manning's 4-year-old son makes adorably shy appearance at press conference
A breakout star who's headed to the Super Bowl stood behind a podium as an adoring public watched after Denver's thrilling win on Sunday. Oh, and Peyton Manning was there, too.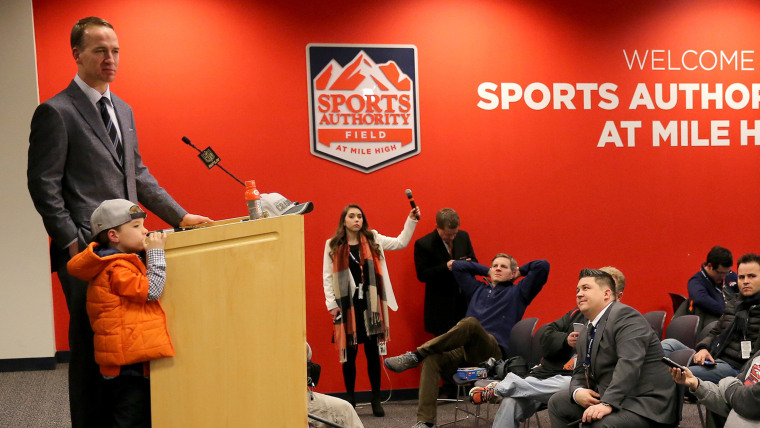 2. 3-year-old boy gets rid of neighborhood snow one driveway at a time
One little boy's birthday present is making his neighbors very happy this winter season.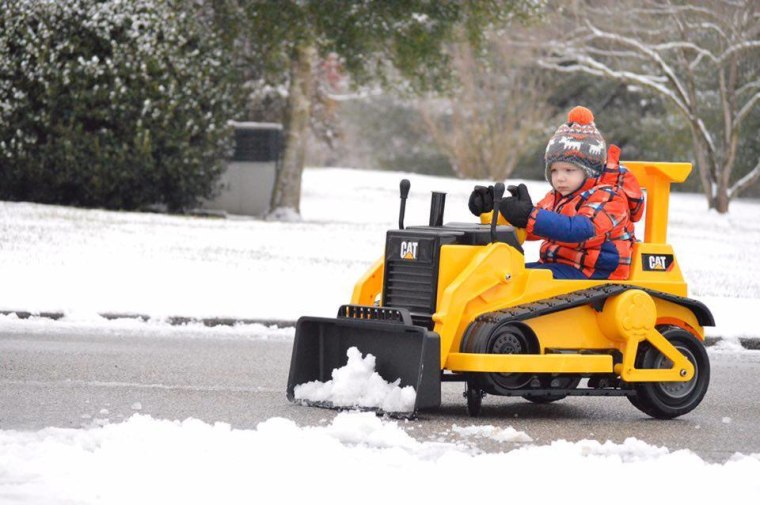 3. 'Little House on the Prairie' to get film adaptation from Paramount Studios
A film adaptation of the TV series, which ran on NBC from 1974-1983, will be made at Paramount Studios.
4. Donald Rumsfeld: Donald Trump has 'touched a nerve in our country'
Former Defense Secretary Donald Rumsfeld addressed criticism by former President George H.W. Bush and weighed in on the candidacy of GOP front-runner Donald Trump.
5. The 8 life skills all 18-year-olds should have: A checklist for parents
Giving kids a shot at making it in the world when they're 18 means they need a set of basic life skills.
6. Nick Cannon reacts to Mariah Carey's engagement: See the funny Instagram photo
As a star of BET's fictional reality-series "Real Husbands of Hollywood," Nick Cannon knows a little something about finding the humor in getting hitched.
7. Old-school mom, now 90, reflects on having FOUR sets of twins
In an era before ultrasounds or car seat laws, Vivian Volk delivered four sets of twins and one single birth — all while living during simpler times in the 1960s. Volk shared her thoughts with TODAY.com.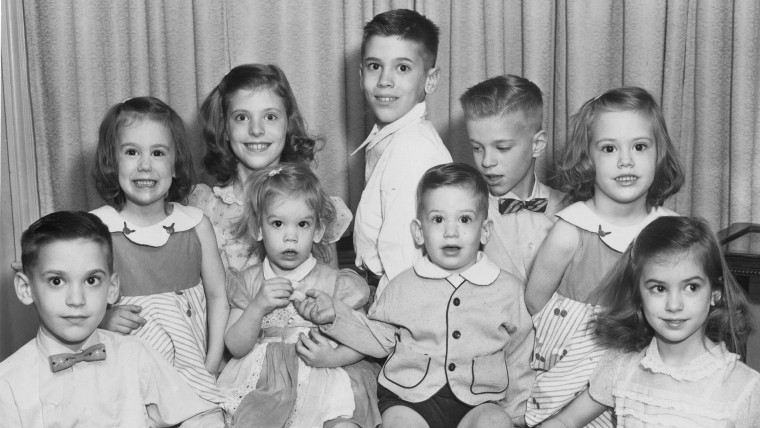 8. British principal to parents: Stop wearing pajamas to school
When a British principal began seeing more and more parents showing up in pajamas at school, she decided to take action. Her plea to the adults to dress more appropriately has now gone viral.
9. Pregnant woman with rock-hard abs speaks out about viral photos
She might be seven months pregnant, but one Rhode Island woman still has abs that would make even the most dedicated gym-goer jealous.
10. 'Not sweating the small stuff': Couple spills secrets to their 82-year-long marriage
For Nicholas and Rafaela Ordaz, romance runs in the family. The couple celebrated 82 years of marriage last week, hot on the heels of Nicholas' 102nd birthday. Rafaela turned 100 last October.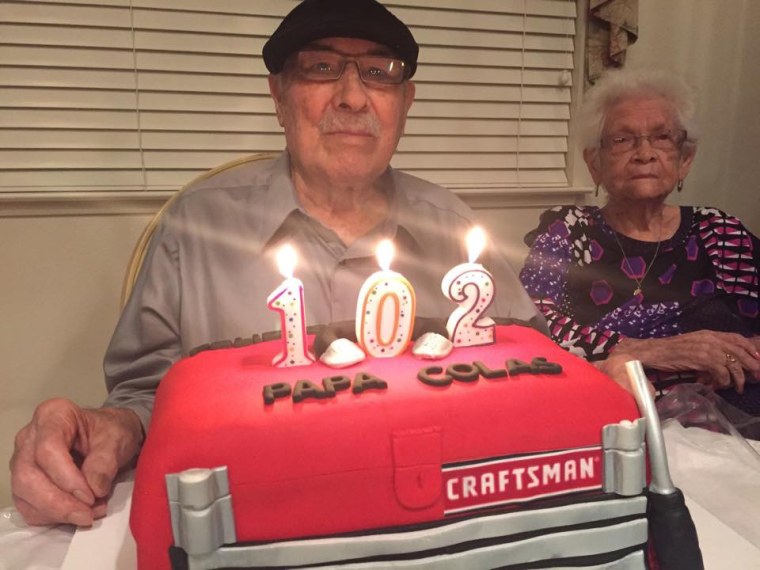 Follow Randee Dawn on Twitter.