Dad jokes are their own art form, and the three finalists in TODAY's Funniest Dad contest are masters of it. We asked each dad contestant how life changes when you have kids, our question of the month on the TODAY Parenting Team, and here's what they said. (Click their names for their full essays -- and to write your own post!)
Never miss any funny dad news with our parenting newsletters! Sign up here
"From what I can piece together from old Facebook photos and the 'on this day' feature is that my wife and I used to have fun. A LOT of fun. Nearly 2 years later we still have fun, A LOT of fun, but now our fun is different. Nowadays our fun involves figuring out where our nose is and spinning around in circles."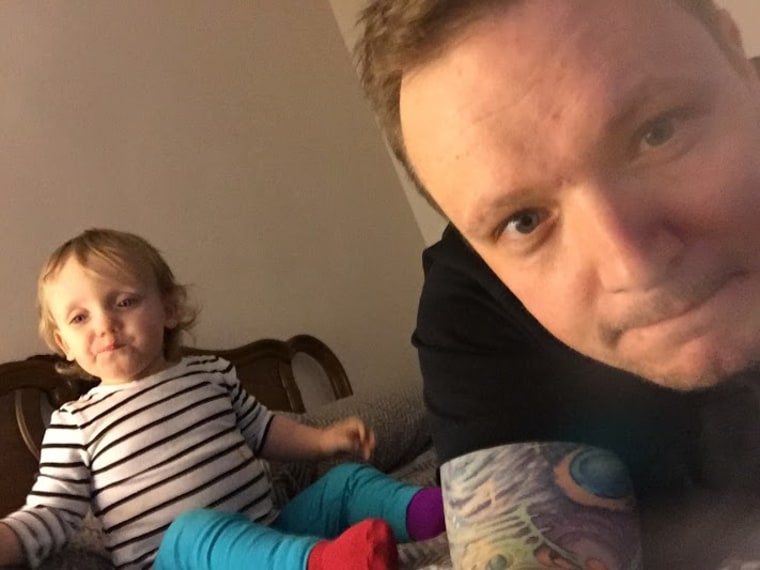 "Parenting is like a lifelong on-the-job training program. You learn as you go. It is not a game, but rather a semi-organized plan with a purpose. Being an adult gives you the advantage of having experience."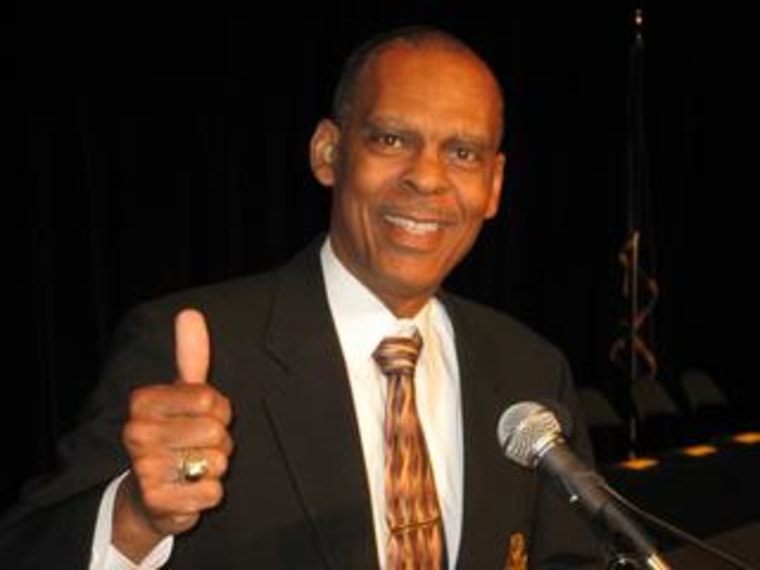 "As I held her and tried to comfort her, she screamed louder and louder. As she looked at me, I felt as though a gypsy was staring into my soul and seeing what a terrible father I already was. I was convinced that she saw right through me, revealing me to be a fraud who should have first tried his caretaking skills with a goldfish instead of a human being. Turns out she just needed her diaper changed."