Are you a dad with a knack for telling jokes? Have you always dreamed of becoming a stand-up comedian?
Related: 'Survivors of Dad Jokes' share stories in hilarious PSA
TODAY is ready to make your dream come true! We're inviting dads to submit a video of their best original joke or funny story about fatherhood for a chance to perform stand-up LIVE on the Today Show. The contest will be judged by comedian Jim Gaffigan, star of "The Jim Gaffigan Show" and author of Dad is Fat.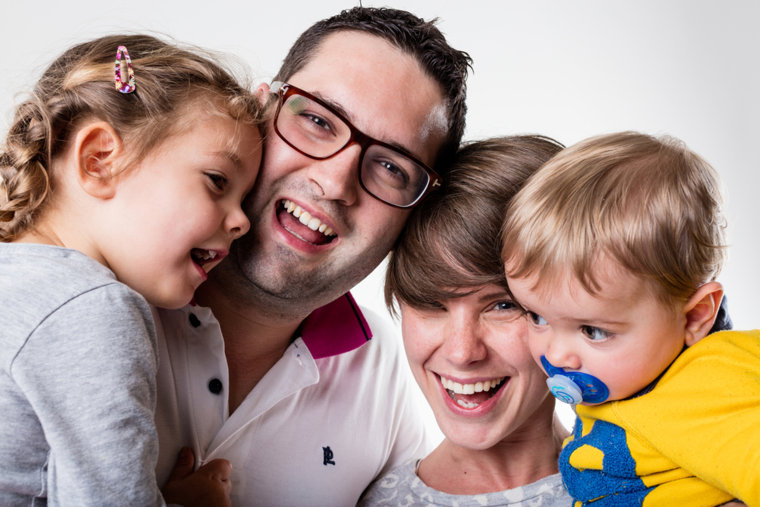 Think you've got what it takes to make us laugh? Find out by entering the contest below!