As a producer for TODAY, a large variety of topics cross my desk — and occasionally they actually hit close to home. That was the case when I was recently assigned "Spinster: Making a Life of One's Own," a book by Kate Bolick.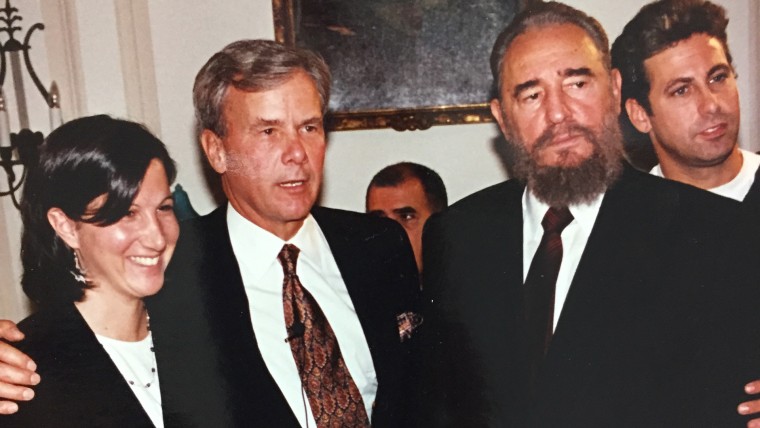 It's a fascinating read, partly based on the idea that, according to census statistics, there are now more single people in this country than there are married.
I've never thought of myself as a spinster, but in reading this book, I realized that was my trajectory early on.
In the late 1990s, when I was hitting my late 20s, I was what you'd call career-driven. I loved my job and traveled the world with NBC news. I met fascinating people and had a rich social life. I dated, but life was moving fast and I never felt like I met that one person who was worth getting out of the fast lane for.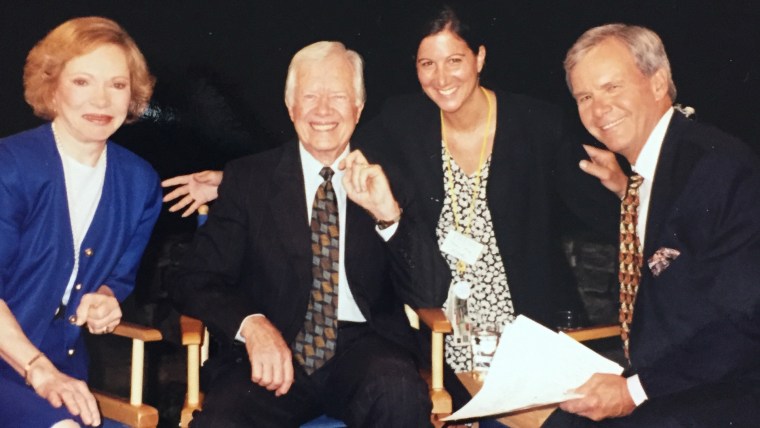 Fast forward a decade: I had tremendous success in my career (I'd met presidents, covered Princess Diana and Mother Teresa's funerals, went to Cuba, India, Israel, Hong Kong and Vietnam), but still hadn't married.
In my mid-30s, my biological clock was ticking. That, coupled with health issues, meant my reproductive years weren't going to last much longer. I was devastated. Had I let a large (and important) part of life pass me by? Who was I if I wasn't married? If I didn't have kids? My 35-year-old self struggled with the fact that what I'd imagined as a little girl laying on the grass outside my home in the 1970s — dreaming of marriage at 28, children at 30 — hadn't come true.
I've always said, "Sometimes life just happens out of order." So faced with a choice, I decided to take a different path. I decided to have children, and welcomed my beautiful twins in 2004. I've continued the career that I adore, I have parents and siblings who I treasure, and best friends anyone would dream of having. My cup runneth over.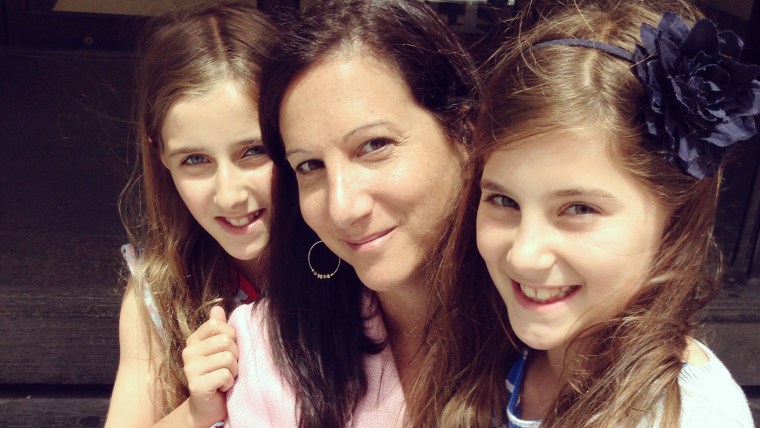 Is it hard? You bet. Are there hard questions from my kids that I have to answer sometimes? You bet. But the world is changing. And if you find that special person to share your life with you, are inordinately lucky.
But if you don't, life is not despair. The changing statistics only show that people do not have to wait for happiness to find them, they can make it happen, too.