We're all in this together.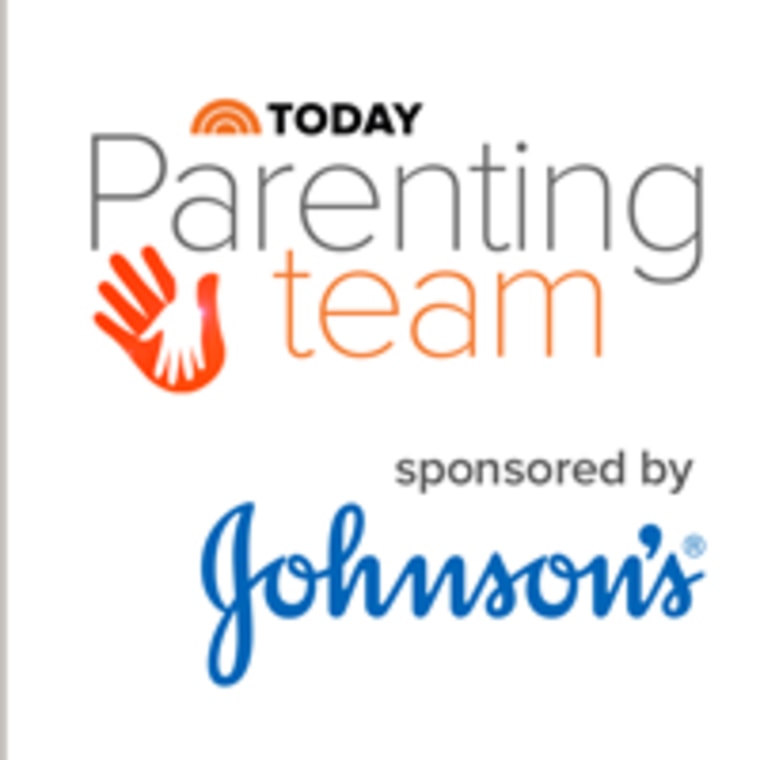 That's the big message we wanted you to know when we launched the TODAY Parenting Team earlier this month, a place where you can share your best advice and ask the toughest questions. Many families are already used to "sharenting," or going online to share the highs and lows of raising children.
Indeed, almost three-quarters of parents —72 percent —said social media makes them feel less alone, according to the recent University of Michigan C.S. Mott Children's Hospital National Poll on Children's Health.
But when does "sharenting" go too far or turn into bragging? TODAY Parenting Team contributors say it's all about balance.
"You've got to share the good and the bad. So often, we see the good stuff but… we need to see the bad, too," Doyin Richards, author and founder of Daddydoinwork.com, told TODAY's Savannah Guthrie on Tuesday.
More: Chris Pratt on what he wishes he'd known about being a dad
Some people don't share the difficult moments because they think that when parenting gets hard it means they're doing something wrong, which is not the case, noted Glennon Doyle Melton, founder of Momastery.com.
"Parenting is just hard for everyone, especially for people who are doing it right," she said.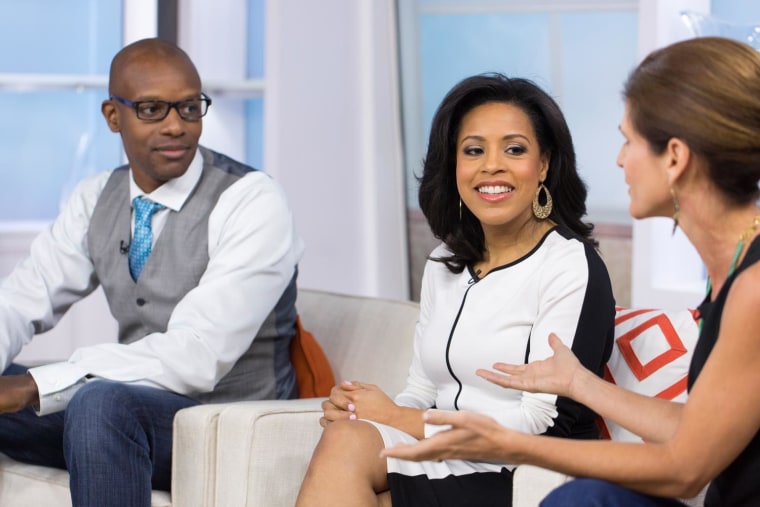 When it comes to deciding how much to share, Weekend TODAY anchor Sheinelle Jones thinks about the moment when her kids will be going for a job interview in 20 years. She asks herself: Do I want this picture out there? Jones considers medical information off limits, too.
But she loves the benefits of "sharenting." Jones recalled her experience trying to wean her 2-year-old twins off the pacifier; on a recent Saturday she was alone with them and close to cracking on the binky. So she tweeted about her frustration and received countless messages of support.
"It became this therapy session for me and I didn't feel so alone," Jones said.
Melton had the same reaction when she vented on Facebook about all the problems she had getting her kids to sleep. Many parents simply replied they had similar difficulties.
"The advice isn't what helped, it was the 'me too' – that takes the shame away from parenting and it made me a more confident mom," she said.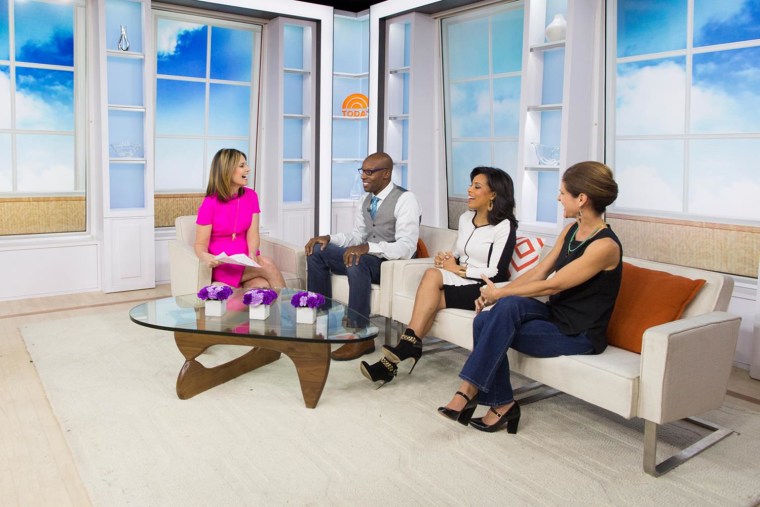 Earlier, we asked you: What do you wish you'd known before bringing baby home? The responses were overwhelming.
"I wish I knew that everything was going to be fine and everything was going to work out. Because I would've spent less time worrying and more time just being present and enjoying the moment," said actor Chris Pratt.
More: Actor Chris Pratt and other celebs on what they wish they'd known as parents
But sometimes you do worry.
"How often do I need to bathe my baby? This little, tiny, beautiful child who can't walk, can't crawl, can't do anything. Do I have to bathe her every day?" Richardswondered.
"I wish I knew when I had my son no matter how scared and inexperienced I was, I wasn't going to break the baby," said Darlene Rodriguez, anchor at NBC New York.
"Don't compare yourself to anyone, just trust your instincts and as long as you love your baby and try your best, everything really will work out fine," said TODAY.com Senior Editor Rebecca Dube.
Then there are the things that nobody tells you:
"The thing I wish I knew was just how hard breast feeding was going to be.... I just assumed that this was something I could naturally do," noted Angie Goff, a reporter and anchor at NBC Washington.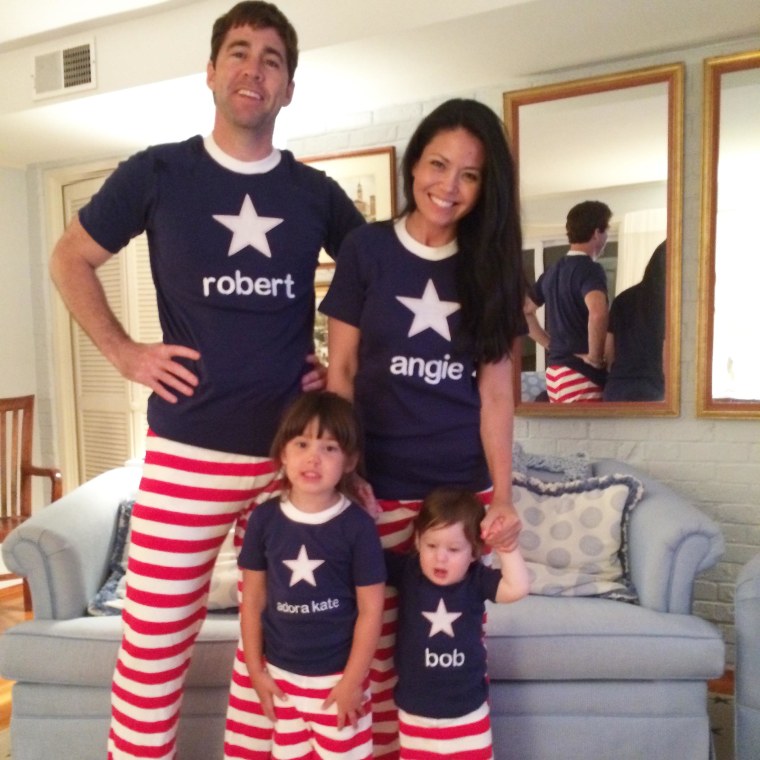 "Point the penis down. Nobody tells you that, I went through an entire box of diapers trying to figure out why my son kept leaking through," quipped "Scary Mommy" Jill Smokler.
And some things you knew would likely happen:
"You will never ever again get a full night of sleep. It's not going to happen, let it go. Bye bye sleep," said TODAY producers Mary Ann Zoellner and Alicia Ybarbo.
But truly, there are some lessons you won't learn until the baby is home in your arms.
"I learned to have more compassion. As much as possible, throw away your to do list because nothing on that is as important as nurturing that little soul," said Robin Berman, an associate professor of psychiatry at UCLA and author of "Permission to Parent: How to Raise Your Child With Love & Limits."
"What I wish I would've known before I took my son home from the hospital was that he was going to teach me as much as I was going to teach him," said actress Debra Messing.