In honor of Father's Day, TODAY is looking for some guys who are incredible dads ... and love baseball!
If you know a father like this, we want to hear in 50 words or why he's an all-star dad and see a picture of him!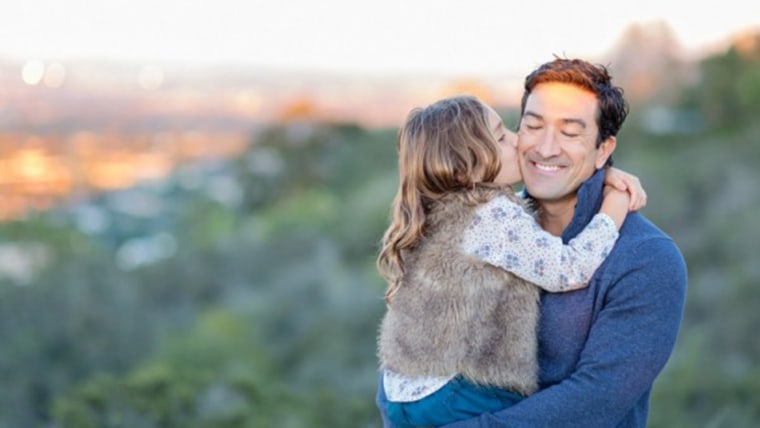 But the fun doesn't stop there. We'll bring three lucky dads will to NYC to compete in a baseball-themed contest for a chance to win a trip to the 2017 MLB All-Star game in Miami. Talk about a home run prize!
The all-star dad will also get to enjoy the home run derby, celebrity softball game, all-star futures game and fan-fest!
All you have to do is fill out the form below. Please make sure to include a photo of the nominated father and explain what makes him an all-star dad.
Entries will be collected Thursday, June 8 at 9:00 a.m. ET until Monday, June 12 at 2:00 p.m. ET.