With so many children entering foster care annually, one non-profit organization is setting out to change its perception — and to help kids find permanent homes.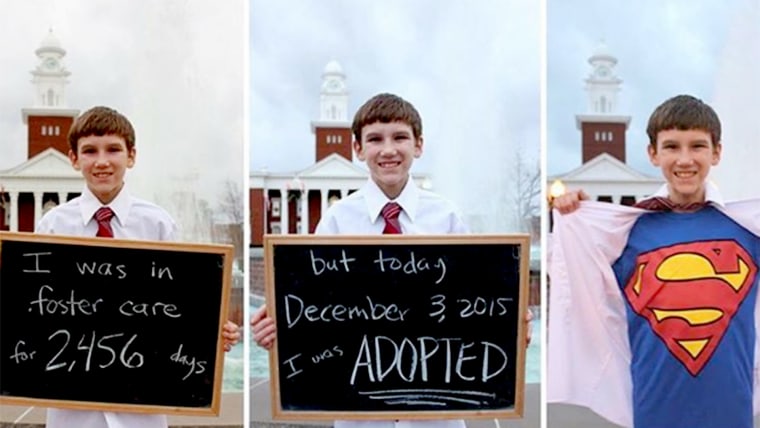 Founded in 2008 by a group of college students, Together We Rise is a non-profit that aims to help youth navigate through the foster care system by providing resources, learning activities and support.
"Our principle focus is on improving the lives of foster children in the most compassionate and influential ways possible," executive director Gianna Dahlia told TODAY. "We aim to inspire children in foster care with the confidence that they need to succeed in daily life."
RELATED: Curious about adopting from foster care? Here's what it's really like
To further promote awareness and celebrate sweet stories, the organization shares Instagram and Facebook photos of foster kids on their adoption day. In the pictures, the children pose with signs displaying how many days they spent in the foster care system before finding their "forever families."
"With so many negative stereotypes and news stories surrounding foster care, we wanted to highlight only the positive," Dahlia said.
RELATED: Watch Natalie's extended PSA for children in foster care
Volunteers and interns make up the advocacy team that, so far, has managed to assist over 60,000 kids in foster care.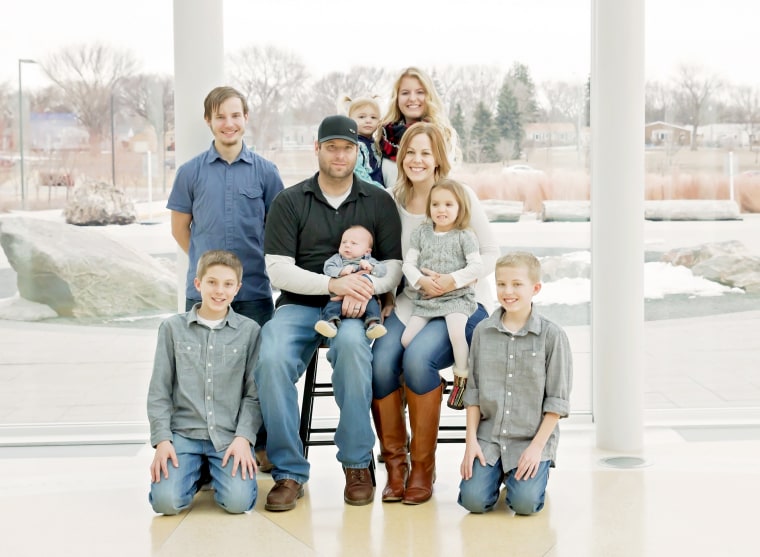 Melissa Anderson and her husband have adopted three foster care children — including one little girl, Jazmine, who was diagnosed with neurofibromatosis just before her second birthday and underwent over a year of chemotherapy.
Six months in, Anderson was contacted by a Together We Rise representative, Danny, who was celebrating his 26th birthday by bringing 200 foster care children to Disneyland.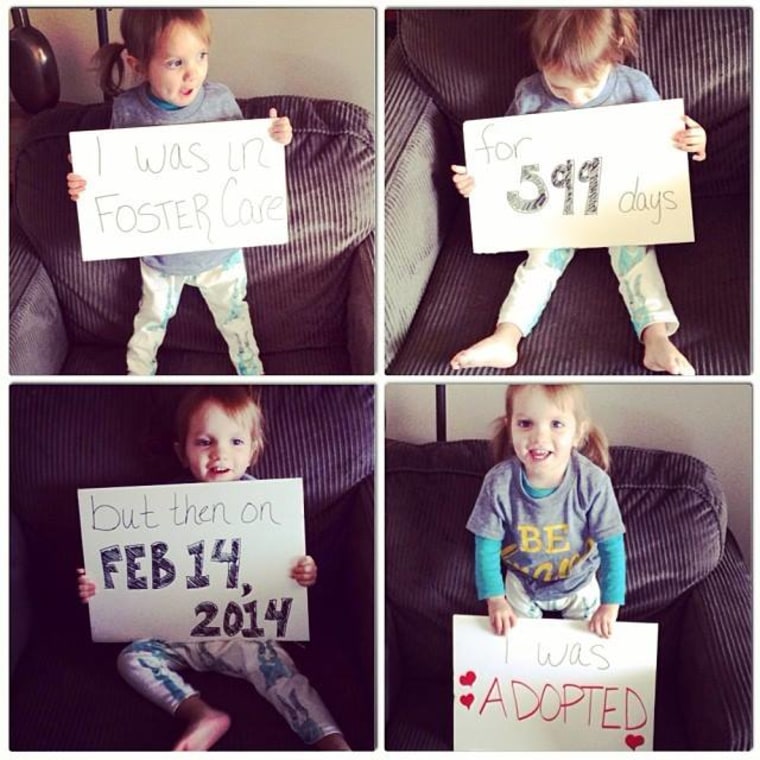 "It was a welcome break from our weekly chemo treatments, and a chance for Jazmine and the other children to relax and just be kids again," Anderson said. "It was amazing to see how the entire TWR team and the volunteers all came together to make this huge event possible. The smiles on the kids' faces were unforgettable."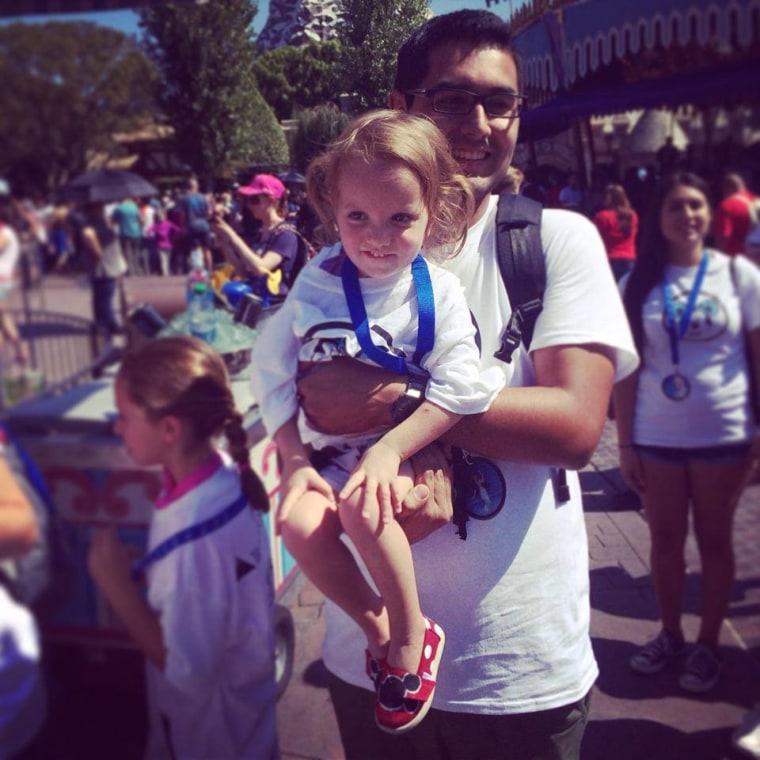 Anderson said the people behind the organization are "real and genuine" — and "100 percent committed to making the journey through foster care easier on the children."
"Foster care is often seen in a negative light, and I feel Together We Rise is helping people see fostering and adoption in a more positive way."
Take a look at some of the organization's other touching photos.
RELATED: Sandra Bullock shines a light on foster care after adopting daughter Laila
RELATED: Superdads! Couple adopts 14 kids from foster care
"The most positive thing that can happen in foster care," Dahlia explained, "is a child getting adopted into a loving family."