The baby whose dismayed reaction to her first bite of avocado went viral isn't the only one who looks adorable while trying new food.
So we thought it might be fun to ask members of our TODAY Parents page on Facebook to submit photos of their little ones trying certain foods for the first time. The results are hilarious (and a bit messy).
Read on for our favorites, and be sure to "like" TODAY Parents for a chance to see your own photos on TODAY.com or the TODAY show!
1. Not a huge carrot fan.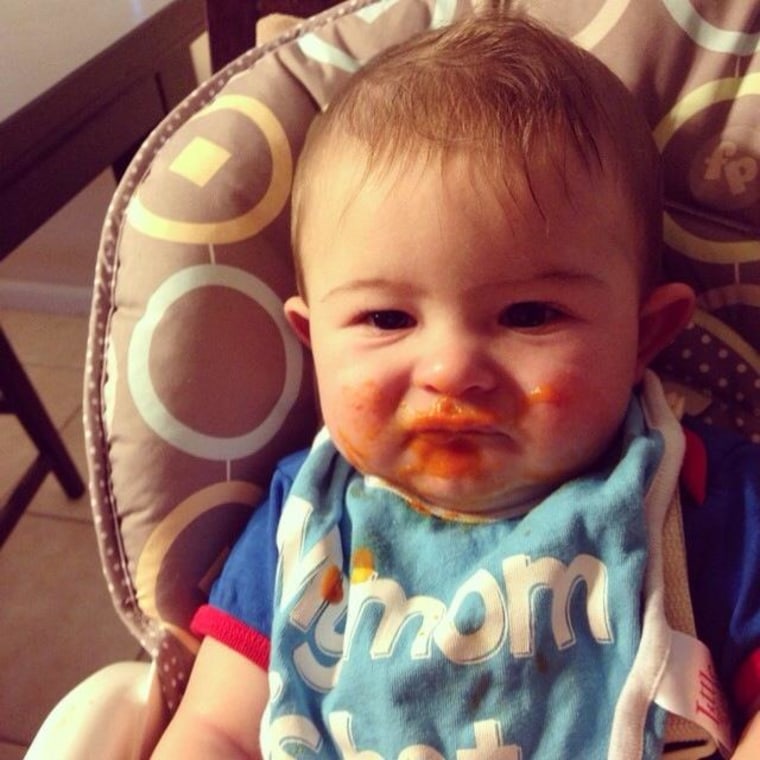 2. Caden looking terrified after his first sweet potato encounter.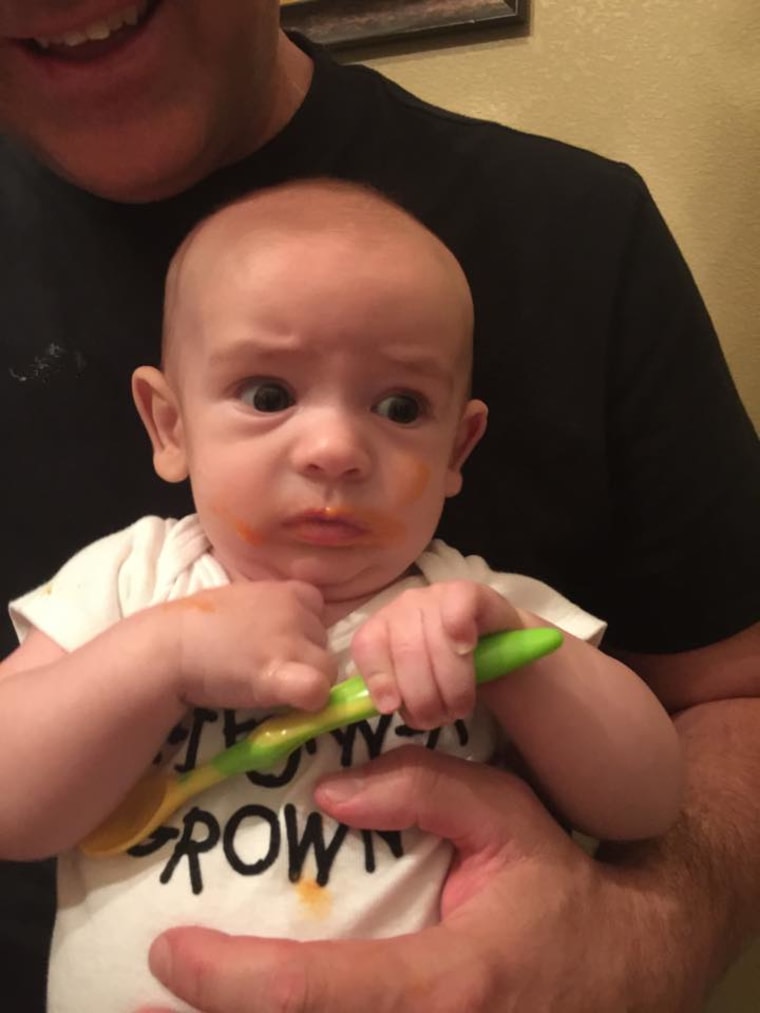 3. Peas, meet Juliana Grace.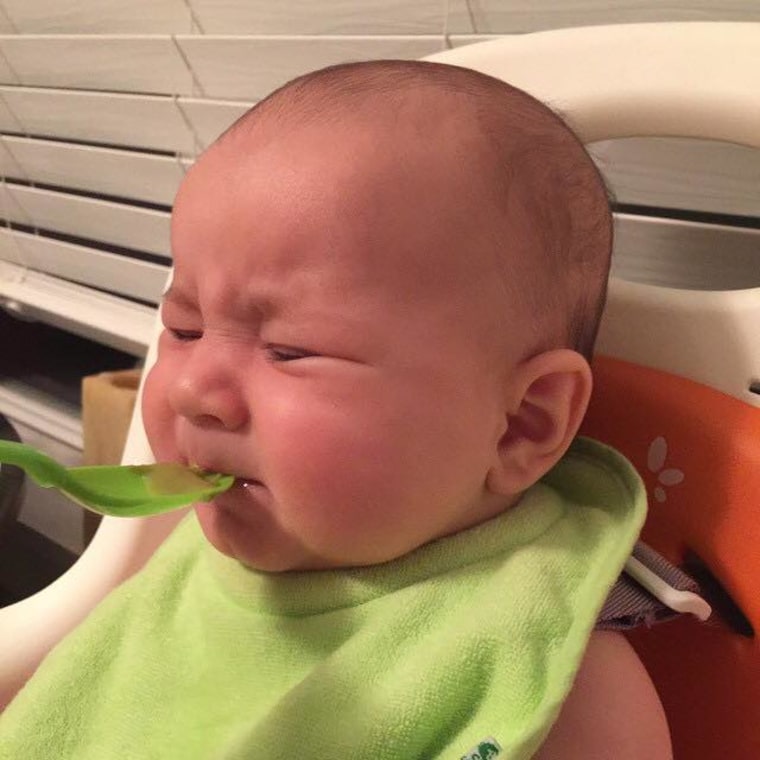 4. Avocado strikes again.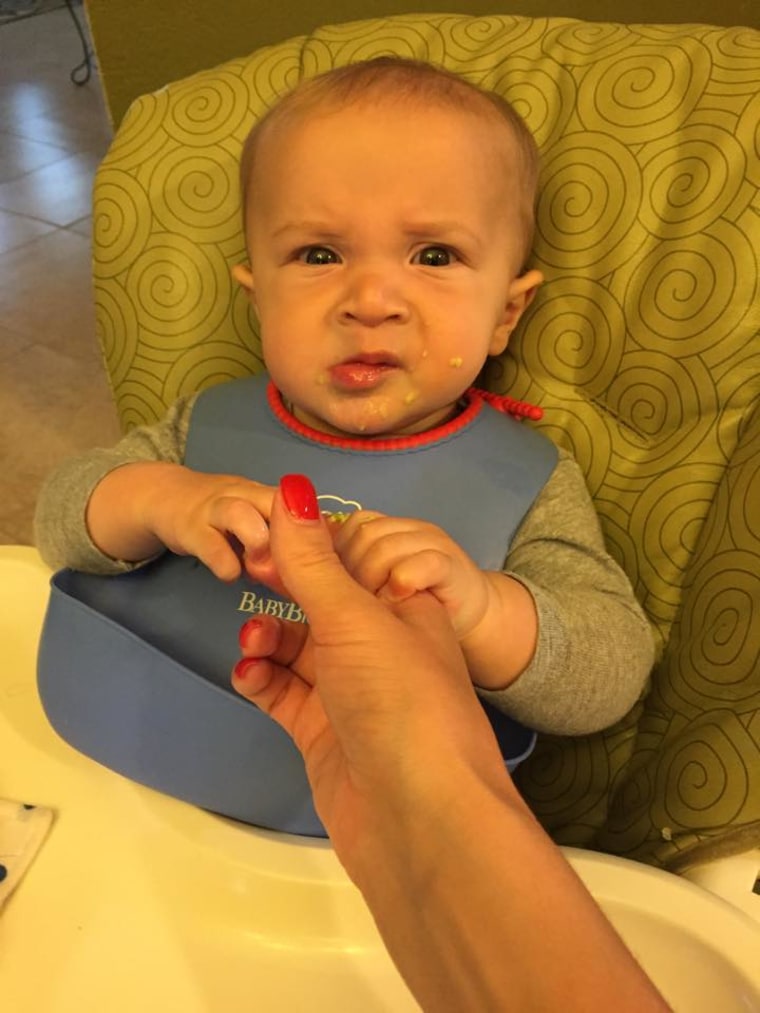 5. Sweet potato face.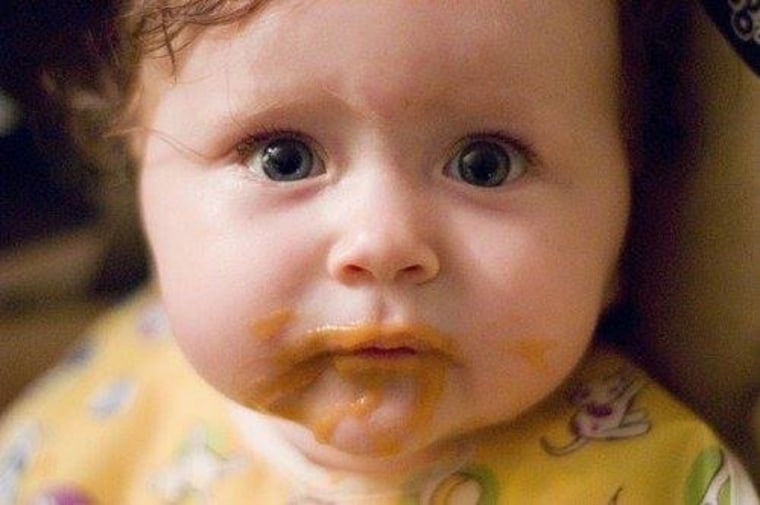 6. Carrot juice is very suspicious.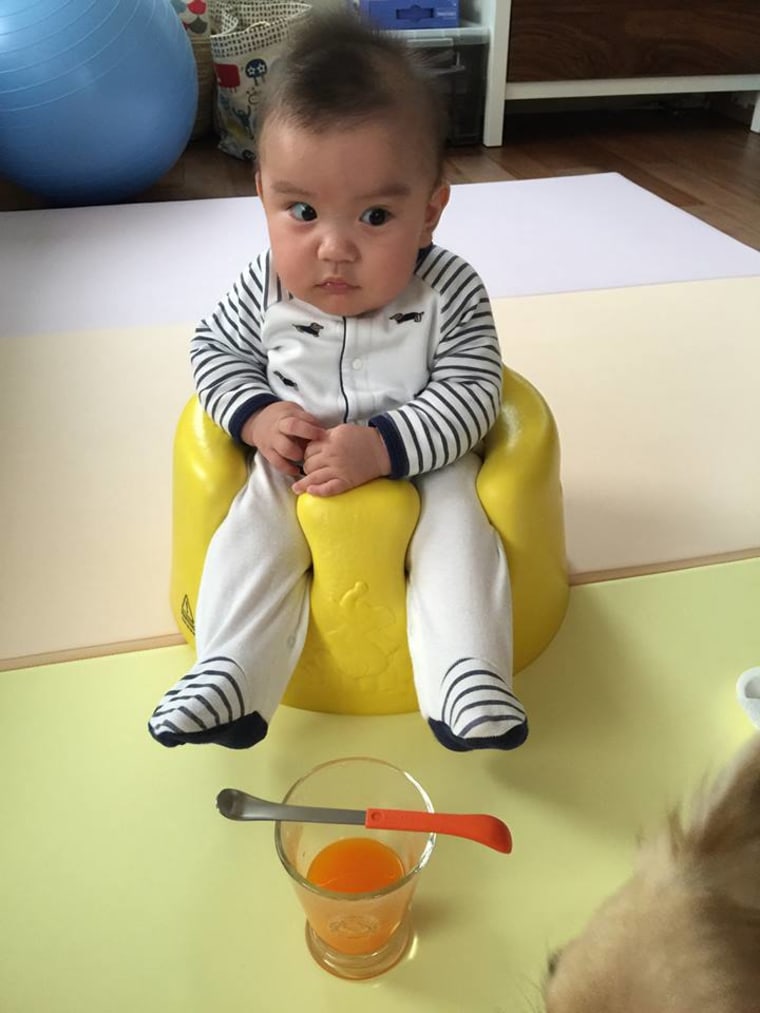 7. You just can't be sure what's going to happen when you eat apples.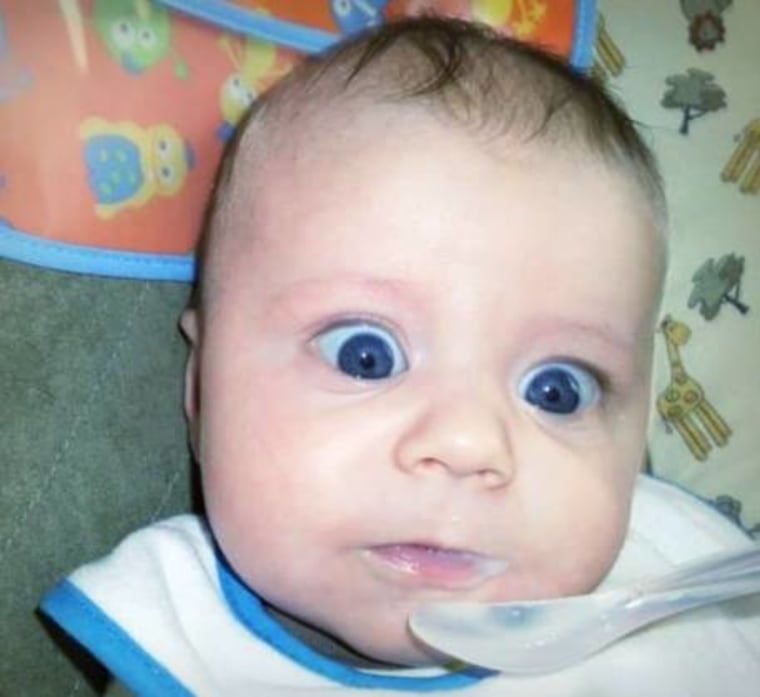 8. Brodie wore more avocado than he ate.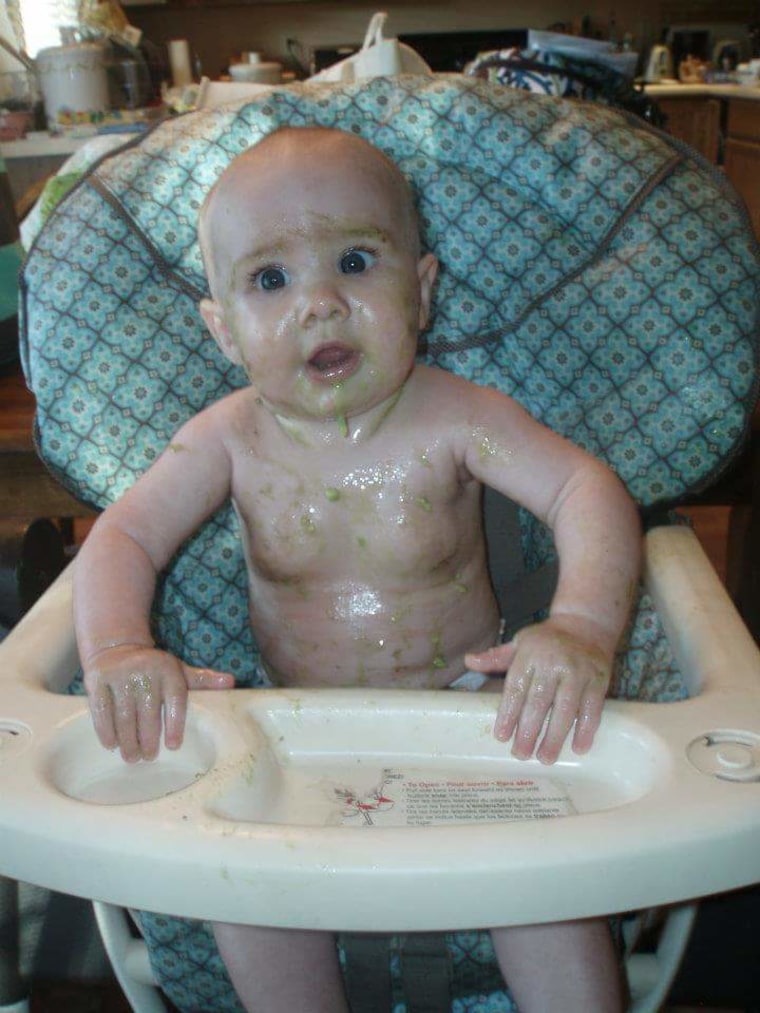 9. Alaskan sockeye salmon spread. This guy'll eat anything.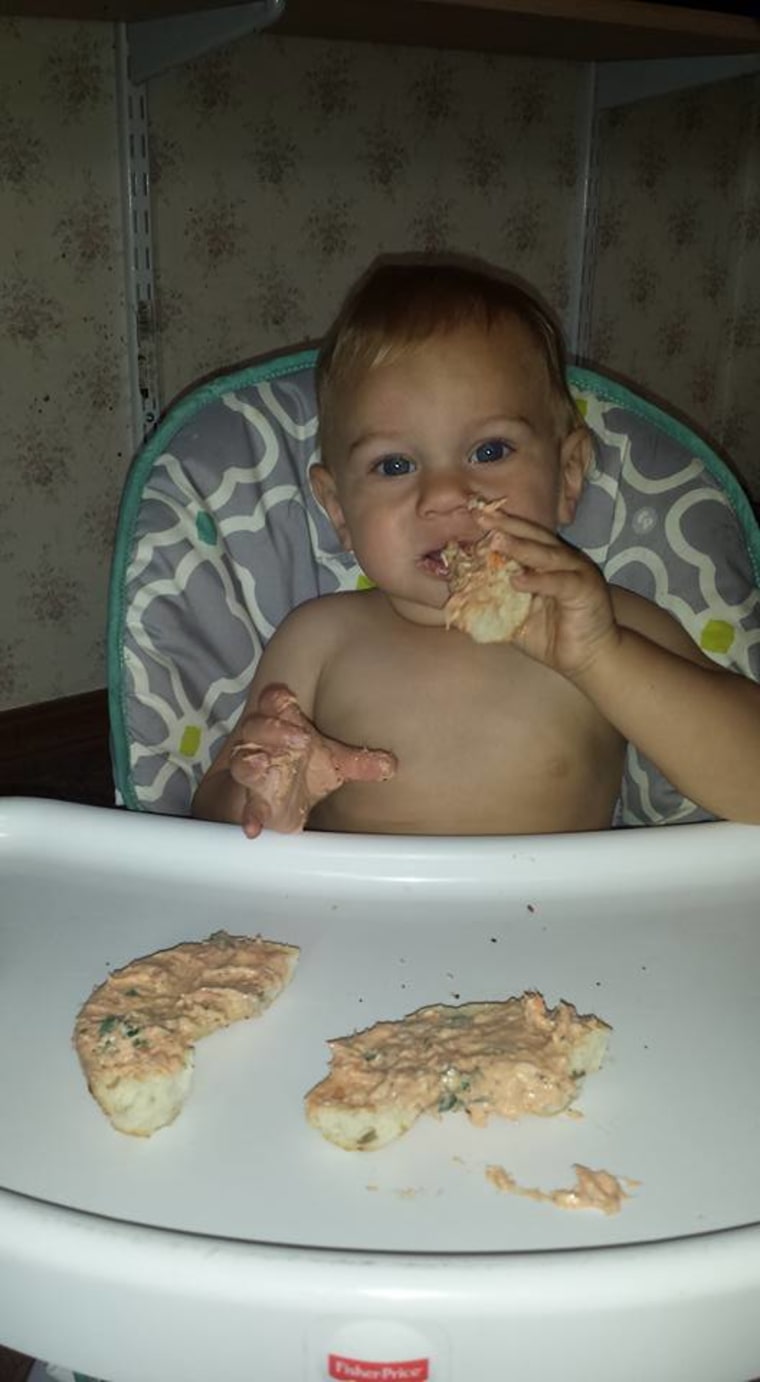 10. Bananas were not a hit.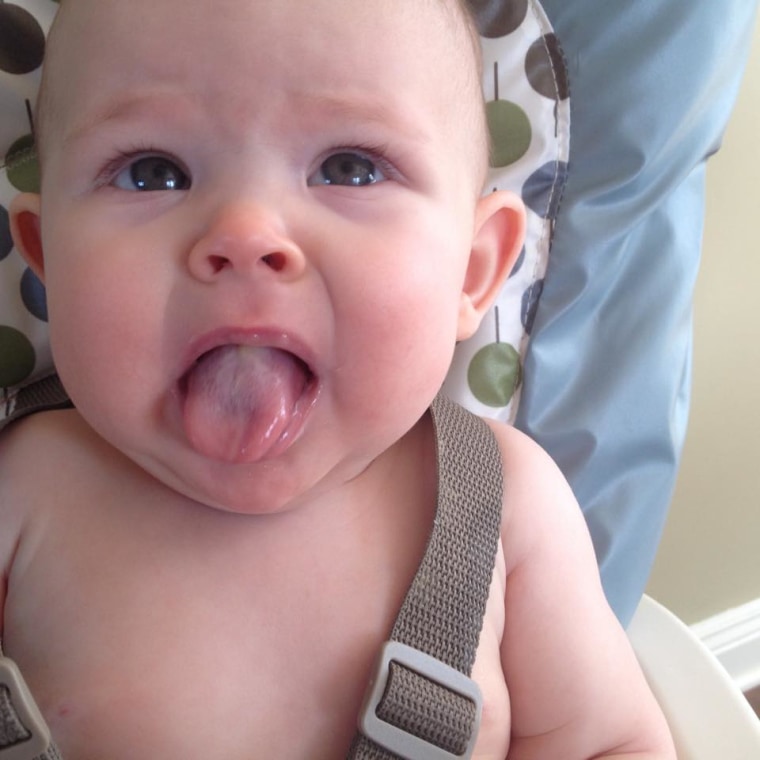 11. Mixed feelings.
12. We think she's a fan.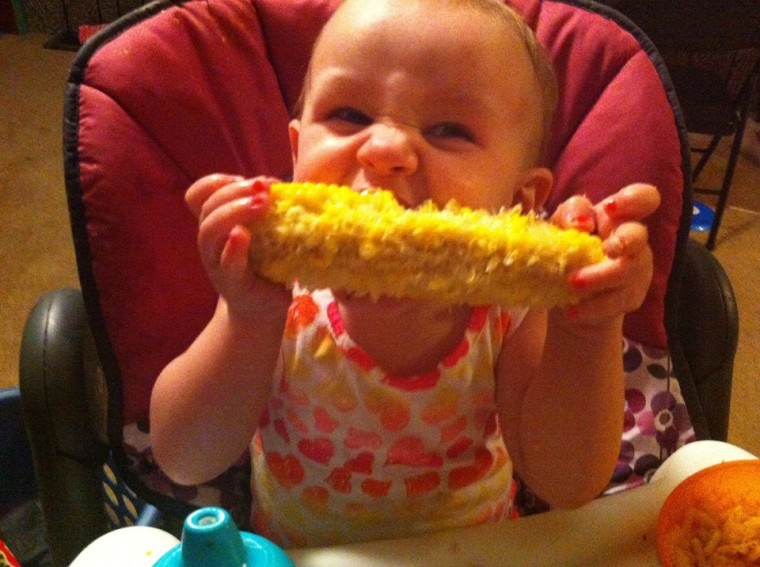 13. Blueberries were a win!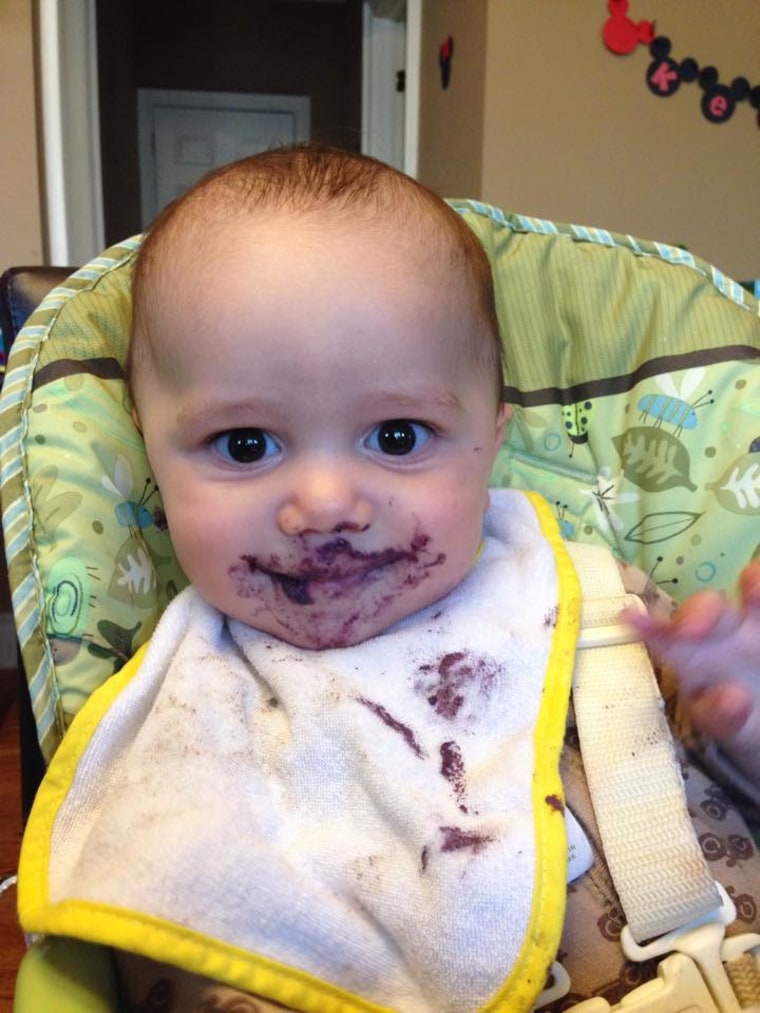 14. Ice cream sandwiches are cool by this guy.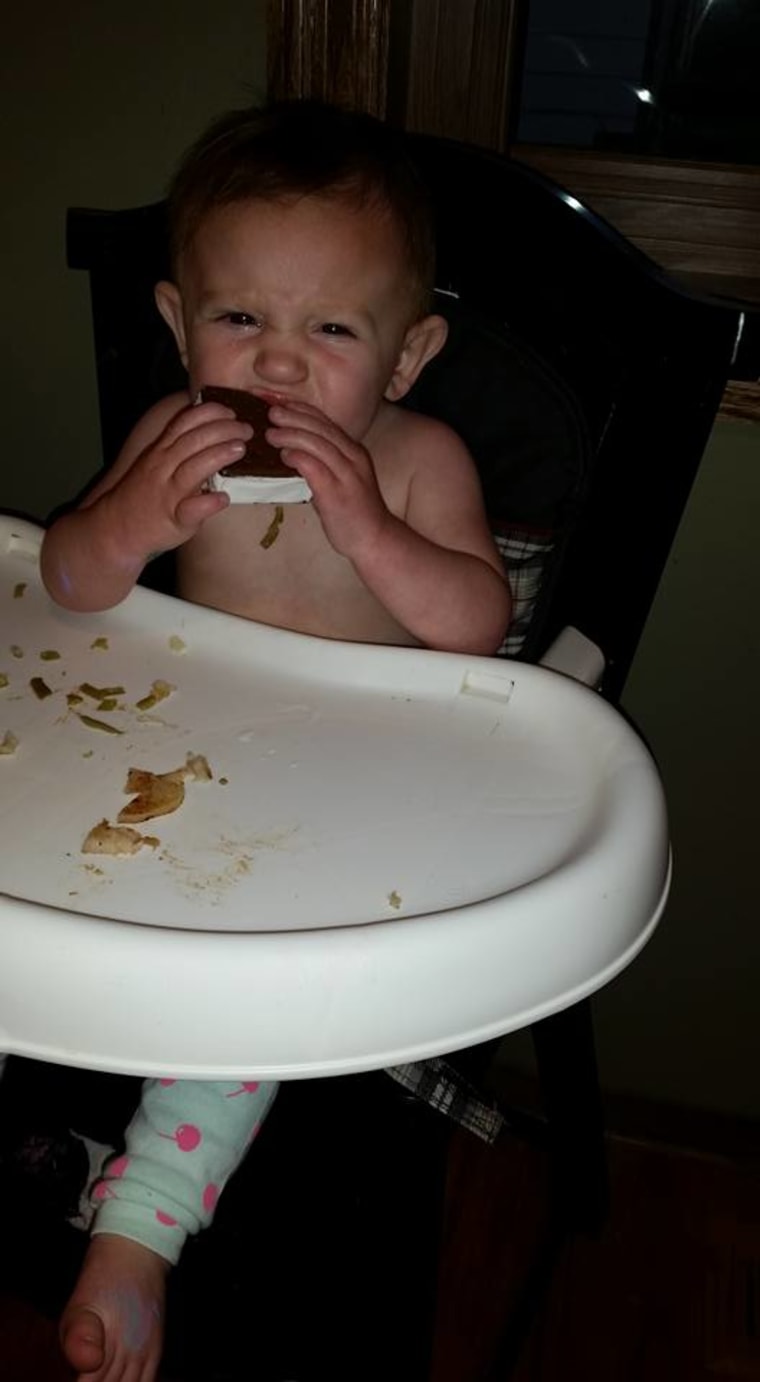 15. Blech.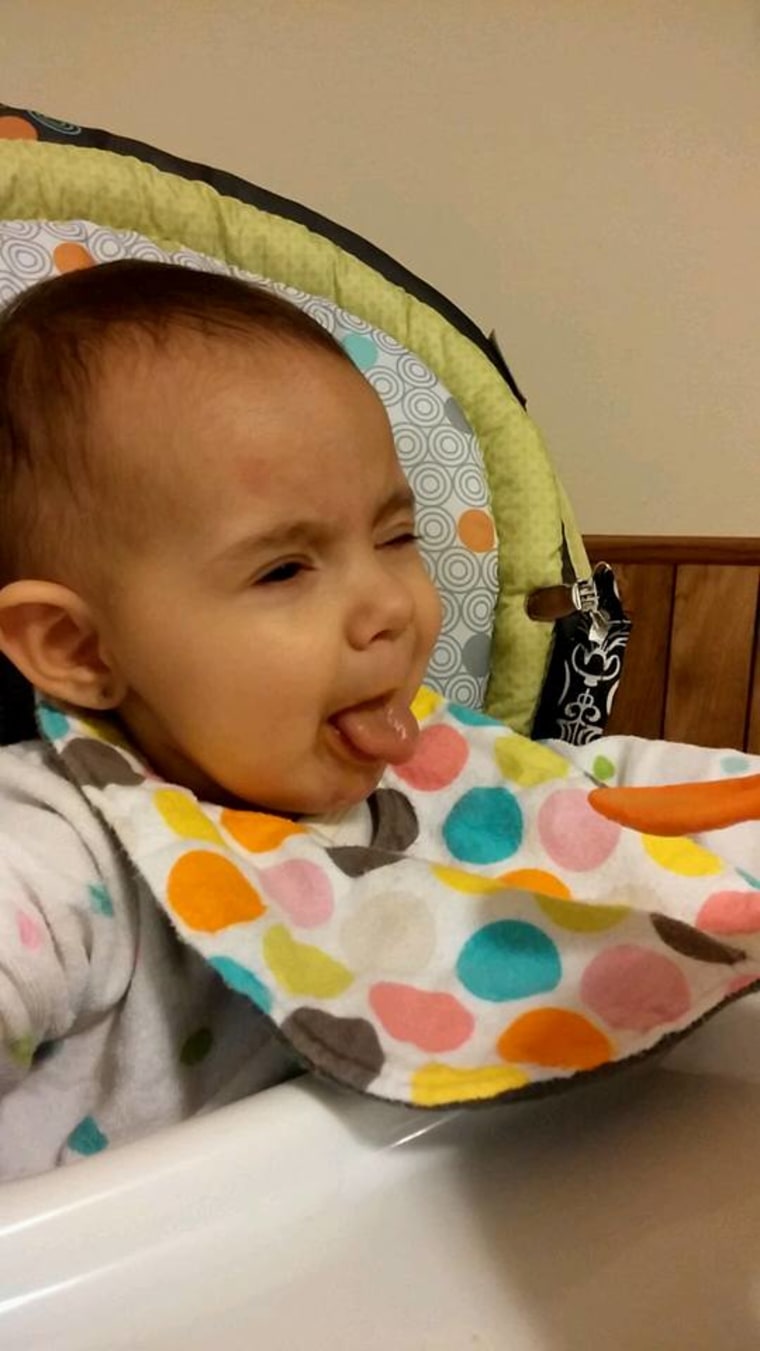 16. Pears. Never again.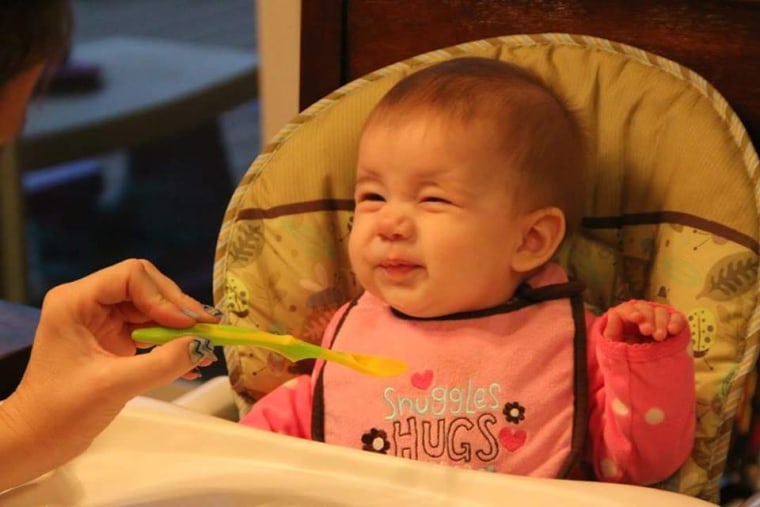 17. The technique may be off, but we think corn's a hit with this one.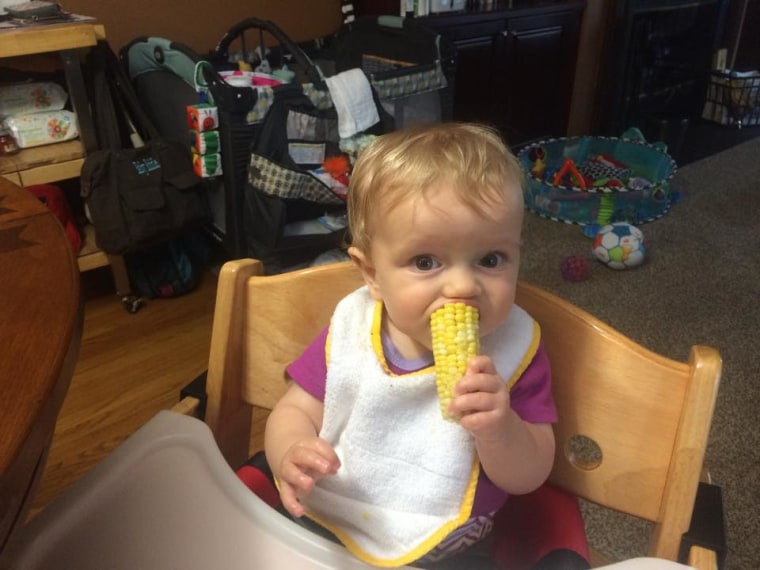 18. Sweet potatoes?! I think not.