A recent survey on sage advice given by grandparents had NBC anchors and friends reflecting on the words of wisdom they received as children and what they eventually hope to impart on their own youngsters in years to come.
Lester Holt admits his 15-month grandson, Henry, is a bit too young to understand instruction at the moment, but the Nightly News anchor knows exactly what he plans to share with the toddler once he gets old enough.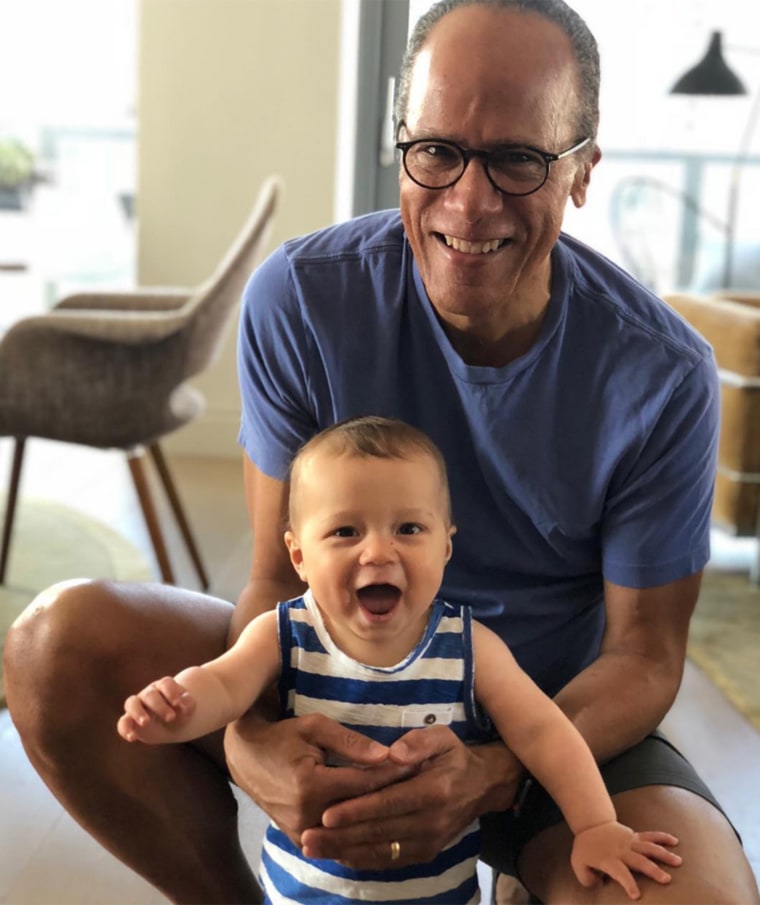 "It's about respect," Holt said during his visit Friday with his TODAY colleagues. "I think that respect is the most important thing my parents and my grandparent taught me, and that sense you're not better than anyone. That everyone you work with, people you encounter, they deserve respect. I think that's an important lesson."
Sheinelle Jones, a mom of three young children, talks to her grandparents nearly every day. She said her no-nonsense grandmother in particular has taught her many lessons over the years.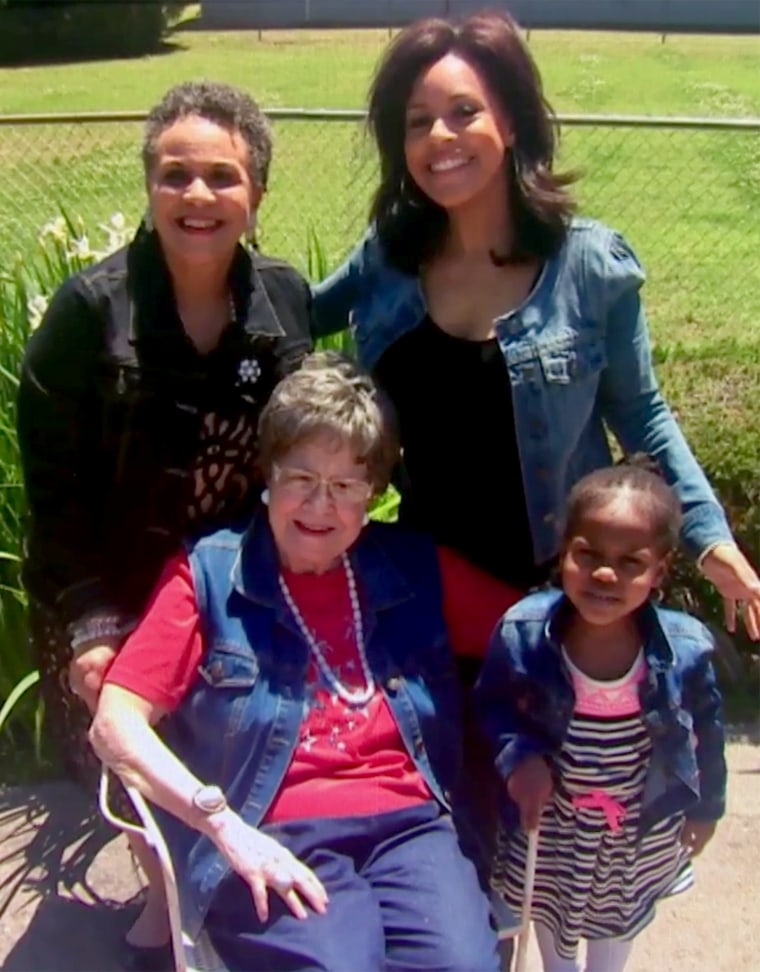 "Her biggest piece of advice lately is to bloom where you're planted," she said. "That means no matter what you're doing — you may not want to do that in that moment, or you're in school and you don't want to be in that class — but just take it and make the best of it. And life seems to kind of work out."
Jenna Bush Hager said she can't help but think a lot about her grandmother, former first lady Barbara Bush, who passed away in April.
"I think a lot of what my grandmother taught us which was, when we can, we use our voices for good," said Jenna, who noted that her grandmother's absence has been especially felt during this holiday season.
"She was the glue. We would get together every Christmas and this is the year we're not," she said. "She was an incredible voice, but she also put family first by action."