Weeks after Tina Turner lost her oldest son, Craig Turner, to an apparent suicide, the music icon is sharing a heartbreaking goodbye.
On Friday, the 78-year-old "Private Dancer" singer tweeted a photo of herself on a boat, dropping a single red rose into the water. In the caption, she revealed she'd scattered Craig's ashes off the California coast.
"My saddest moment as a mother. On Thursday, July 19, 2018, I said my final goodbye to my son, Craig Raymond Turner, when I gathered with family and friends to scatter his ashes off the coast of California. He was fifty-nine when he died so tragically, but he will always be my baby," Turner wrote.
In the photo, Turner's husband, German music producer Erwin Bach, stands with his arms around the singer.
Craig Turner, a California real estate agent, was found dead in his Los Angeles home from an apparent self-inflicted gunshot wound on July 3, the Los Angeles County coroner's office confirmed.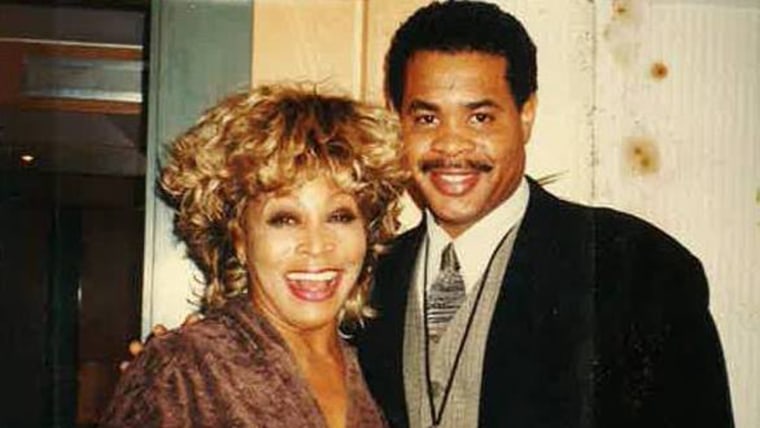 Tina Turner was 18 years old when she gave birth to Craig, whose father was saxophonist Raymond Hill, a member of Ike Turner's band Kings of Rhythm. Tina and Ike later became a couple, welcoming a son, Ronnie Turner, in 1960. They married two years later, with Ike eventually adopting Craig.
The couple's rocky relationship, and Ike's alleged physical abuse of Turner, was detailed in the singer's 1986 memoir, "I, Tina," and later depicted in the 1993 film "What's Love Got To Do With It," starring Angela Bassett. The pair divorced in 1978, and Ike died in 2007.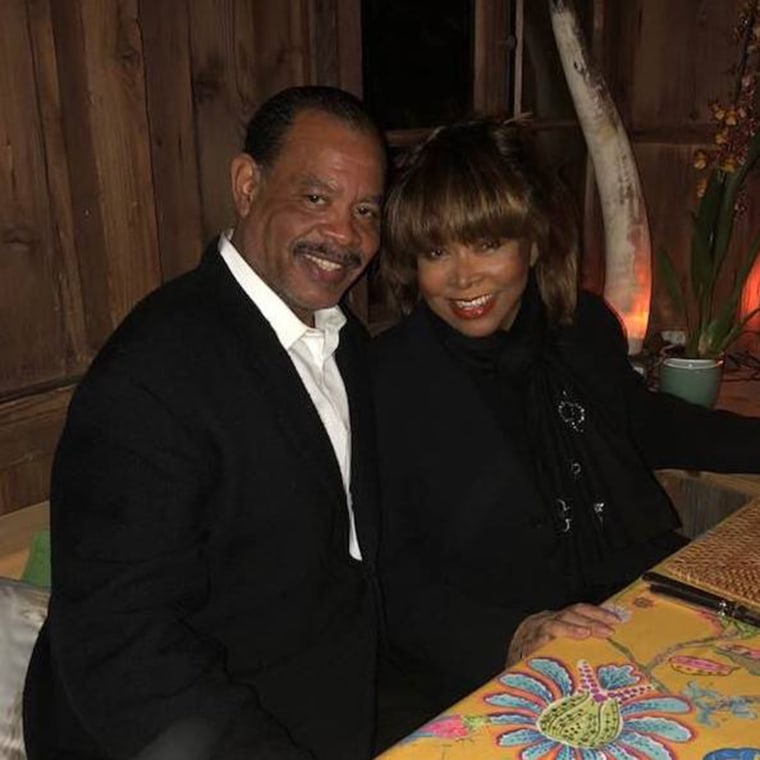 In a 2005 interview with Oprah Winfrey, Turner said Craig was "a very emotional kid" who struggled with seeing his mother abused.
"He'd always look down in sadness," Turner recalled. "One day when Ike was fighting me, Craig knocked on the door and said, 'Mother, are you all right?' I thought, 'Oh, please, don't beat me at home.' I didn't want my children to hear."
If you or someone you know is in crisis, call the U.S. National Suicide Prevention Lifeline at 800-273-8255, text TALK to 741741 or visit SpeakingOfSuicide.com/resources for additional resources.