Tim McGraw accepted the Favorite Country Song honor at the American Music Awards Sunday night, but unofficially, he nabbed the Coolest Dad prize, too.
The "Humble and Kind" singer's partner for the celebrated bash was his 18-year-old daughter, Maggie.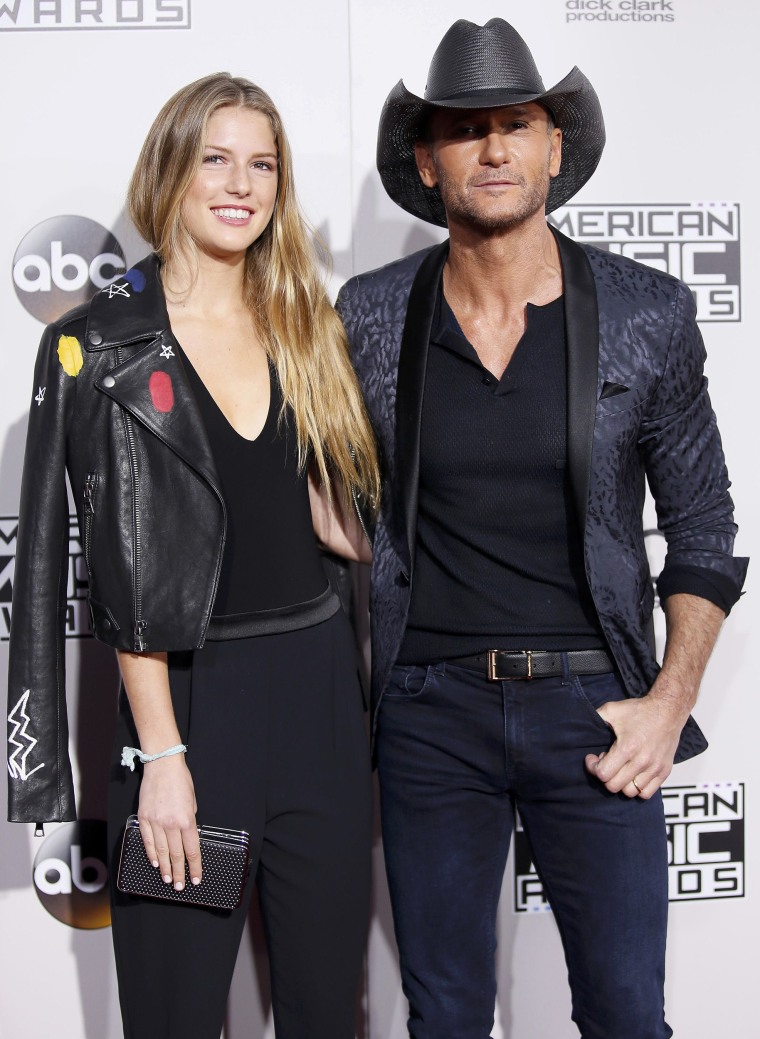 The pair looked picture perfect on the red carpet — and they looked awfully familiar, too. That's because McGraw usually walks the red carpet with wife Faith Hill, and Maggie looks just like her mom.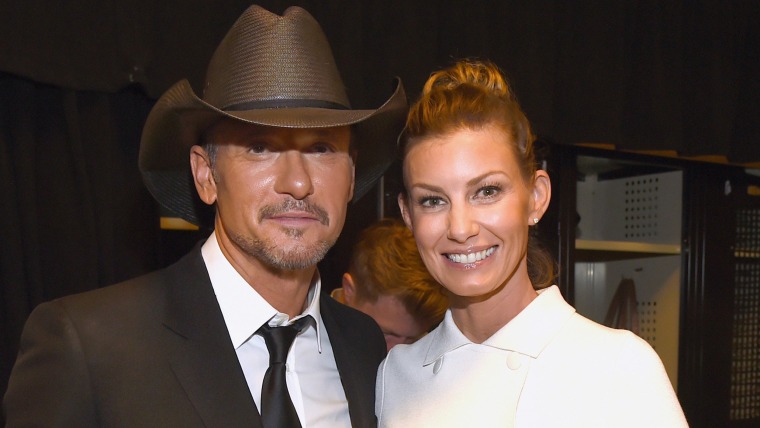 RELATED: Faith Hill posts shirtless pic of husband Tim McGraw washing her car
Before the duo arrived at the AMAs, the country music hit maker shared a photo revealing his "date for the night" on Instagram.
And after the show, Dad even treated Maggie to a special meal — burger and fries.
RELATED: Watch Tim McGraw surprise couple with 'awesome' wedding performance
While accepting his award for the night, McGraw referred to Maggie and her sisters — Gracie, 19, and Audrey, 14 — as his "inspiration."
As for Hill, whom he called his "soul soldier," she wasn't able to attend the event. The six-time AMA winner was back home recovering from foot surgery.
Follow Ree Hines on Twitter.