Thomas Markle has opened up about the emotional toll that not being able to attend the wedding of his daughter to Prince Harry ended up taking on the both of them.
The Duchess of Sussex's father spoke with ITV's "Good Morning Britain" program about having to watch the royal wedding on May 19 instead of being able to attend due to health issues.
"The unfortunate thing for me now is that I'm a footnote in one of the greatest moments in history rather than the dad walking her down the aisle,'' he said.
Markle, 73, said he had talked to his daughter, the former Meghan Markle, and was all set to attend the wedding despite previously telling TMZ he was avoiding it in the wake of being accused of staging paparazzi photos.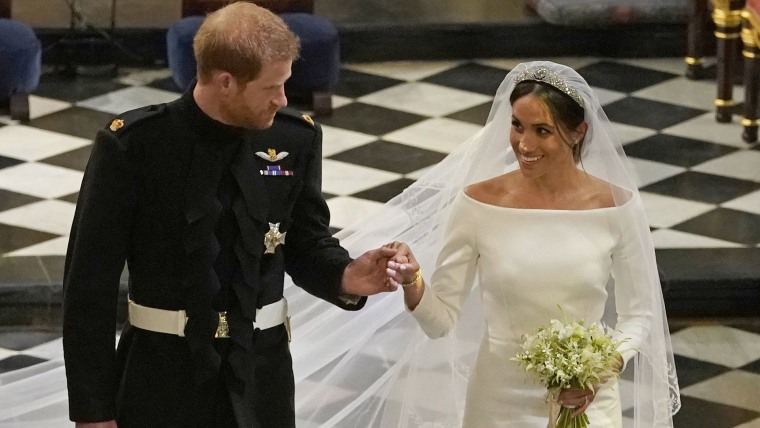 He said he suffered a heart attack and was recovering from surgery in California at the time of the wedding, so he had to decline. He ended up watching it on television.
"They were disappointed,'' he said about the couple. "Meghan cried I'm sure, she did cry, and they both said, 'Take care of yourself, we are really worried about you,' so they said the important thing is that I get better."
Harry's father, Prince Charles, took Markle's place in walking the Duchess of Sussex down the aisle at the wedding.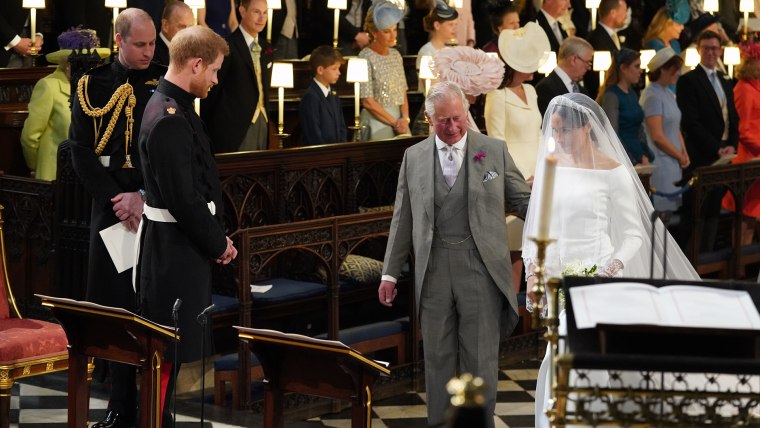 Markle also addressed the controversy about photos of him preparing for the nuptials by doing goofy things like reading a book about Great Britain that turned out to be staged with a photographer. He said the royal couple were forgiving about the misstep.
"I didn't do this for money, I did this to change my image,'' he said. "For one whole year I was presented as a hermit hiding out in Mexico. I was looking to change my image, and obviously that was a mistake. It went wrong."
Markle also described the moment he first found out the former "Suits" actress was going to marry a prince. He had already had a cordial first meeting with Prince Harry in January.
"Meghan told me first, and a few times after that Harry got on the phone and asked for her hand,'' he said. "I said, 'You're a gentleman, promise me you'll never raise your hand against my daughter, and of course I give you my permission.'
"(My response) comes out as a 'wow,' but this is my daughter. My daughter is certainly a prize for him as well. He's a prince but my daughter has been a princess since the day she was born."
Follow TODAY.com writer Scott Stump on Twitter.