With fall just around the corner, parents all over the country are buckling up for the roller coaster that is the college search process.
Maybe your student is looking for a school with the most gourmet food options or the best career advice — or maybe they're looking for the school that really knows how to party. No matter the criteria, finding the perfect fit is practically a science.
RELATED: Applying to College? Don't make these 7 common mistakes
Princeton Review combed through the data once again to find the top schools with the things you care about most. Check out the lists below to see which schools made the cut in five key categories.
Great Financial Aid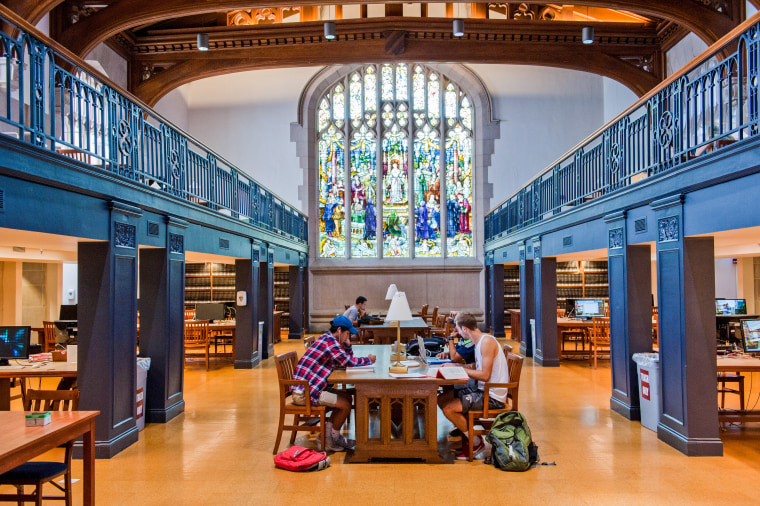 1. Vassar College
2. Princeton University
3. Bowdoin College
4. Vanderbilt University
5. Pomona College
6. Claremont McKenna College
7. Colgate University
8. St. Olaf College
9. Pitzer College
10. Stanford University
Best Campus Food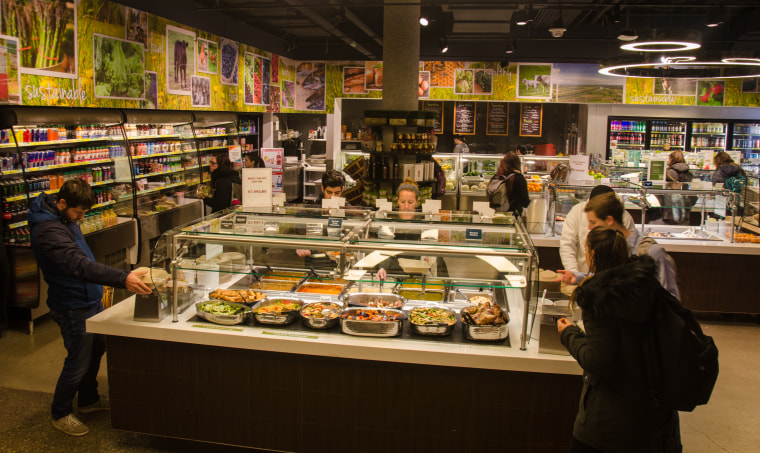 1. University of Massachusetts Amherst
2. Bowdoin College
3. Cornell University
4. Virginia Tech
5. St. Olaf College
6. College of the Atlantic
7. James Madison University
8. Saint Anselm College
9. Washington University in St. Louis
10. Bryn Mawr College
Best Career Services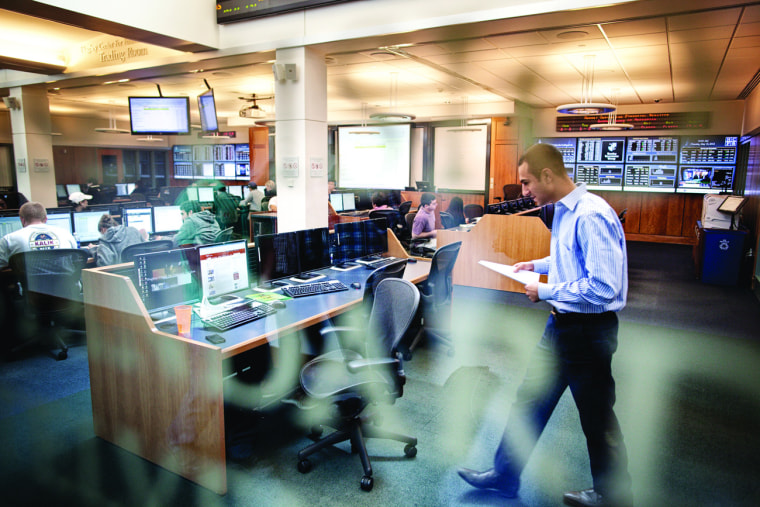 1. Bentley University
2. Northeastern University
3. Wake Forest University
4. Southwestern University
5. Clemson University
6. Rose-Hulman Institute of Technology
7. Claremont McKenna College
8. Wabash College
9. Pennsylvania State University— University Park
10. University of Iowa
Best Quality of Life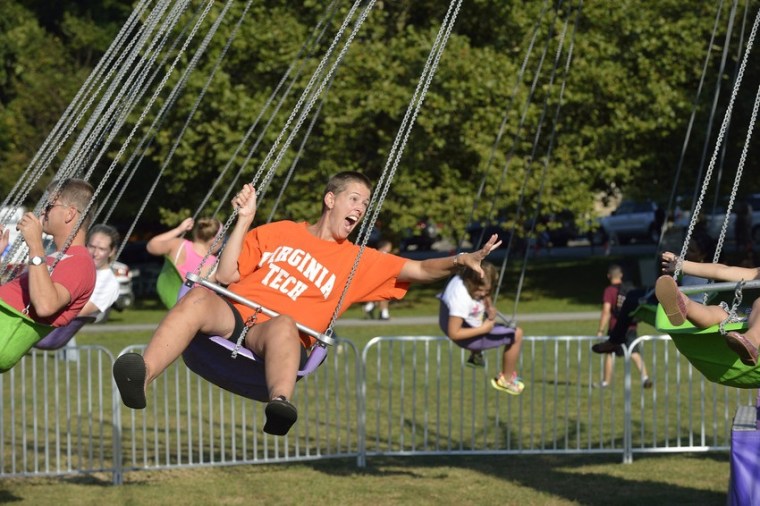 1. Virginia Tech
2. Claremont McKenna College
3. Kansas State University
4. Bowdoin College
5. Scripps College
6. Tulane University
7. Vanderbilt University
8. University of Dayton
9. Rice University
10. Rhodes College
Best Party School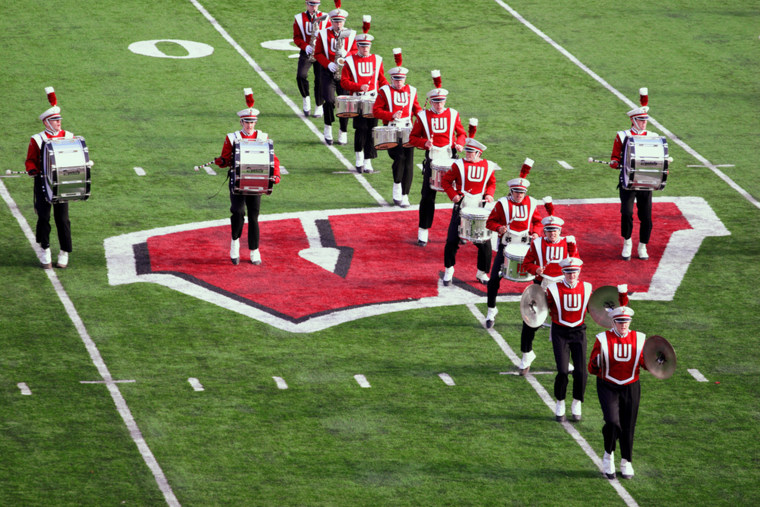 1. University of Wisconsin—Madison
2. West Virginia University
3. University of Illinois at Urbana-Champaign
4. Lehigh University
5. Bucknell University
6. University of Iowa
7. University of Mississippi
8. Syracuse University
9. Tulane University
10. Colgate University