Kelly Clarkson shared this awesome photo on Facebook over the weekend, and we gushed at the cuteness. And while we can't relate to what it's like to prepare for a performance at the iHeart Radio Awards, we do understand the challenges, humor and weird sleeping positions often associated with napping with baby.
We asked TODAY Parents to share their own napping photos on Facebook and are happy to see that we aren't the only ones desperate to get some Zzzzs with our minis. (These photos are meant to show a little snapshot in time and not necessarily the safest sleeping practices, which include always putting babies on their backs to sleep and not using soft bedding, blankets or pillows in the baby's sleeping area. The CPSC website has more safe sleep information. )
Thanks to all who shared photos — we wish you sweet dreams in your near napping future.
1. Running on empty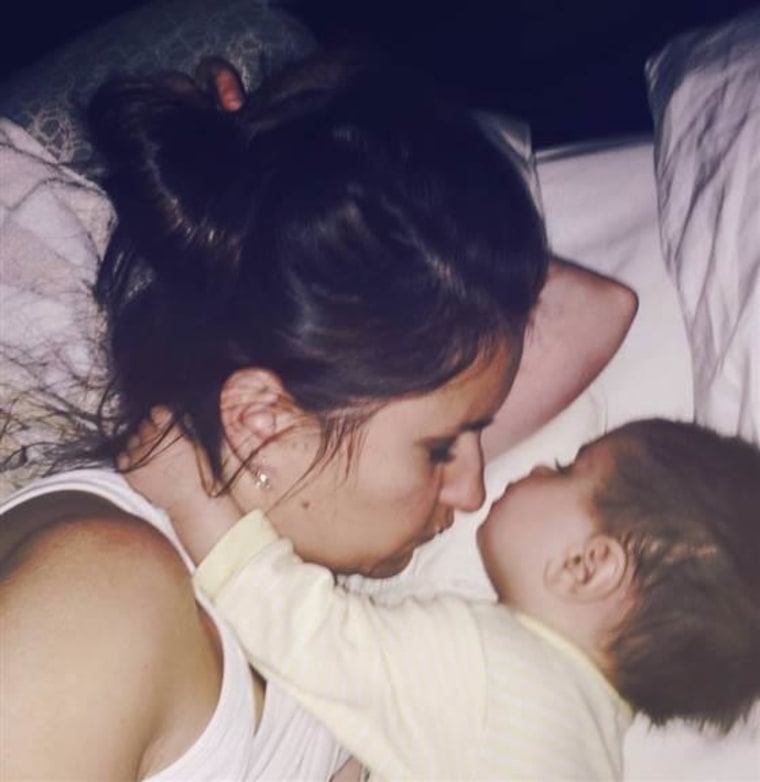 2. No room at the inn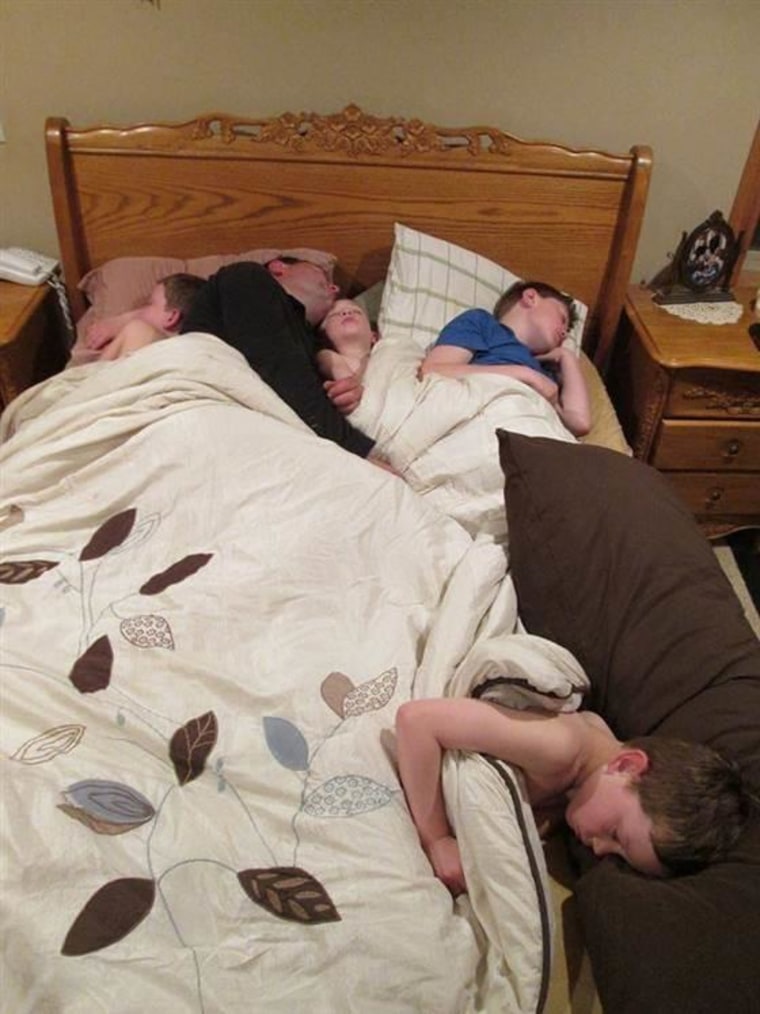 3. Elbow room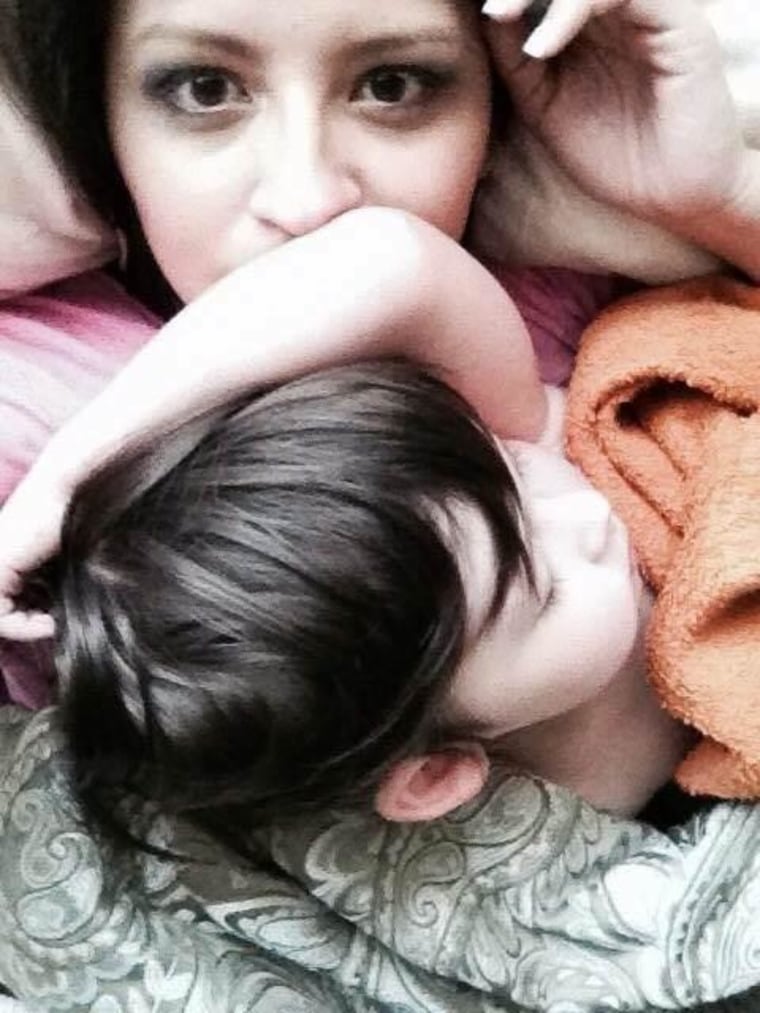 4. Like mother, like daughter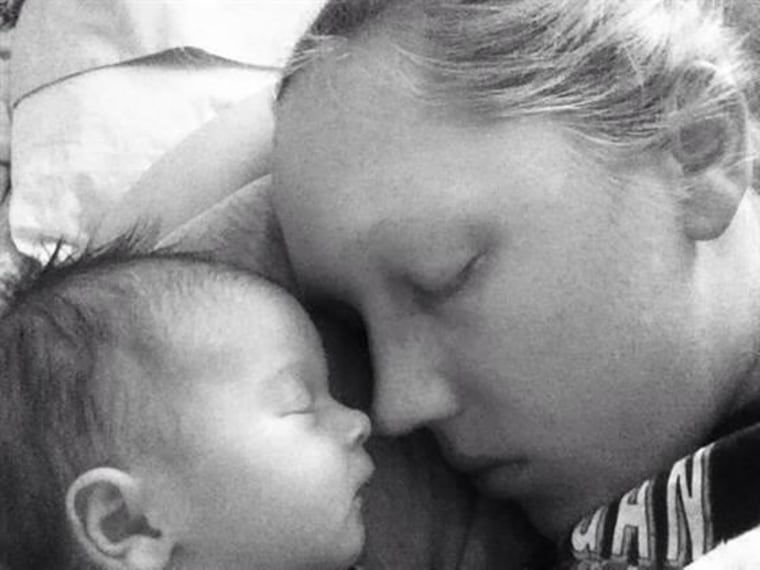 5. Double trouble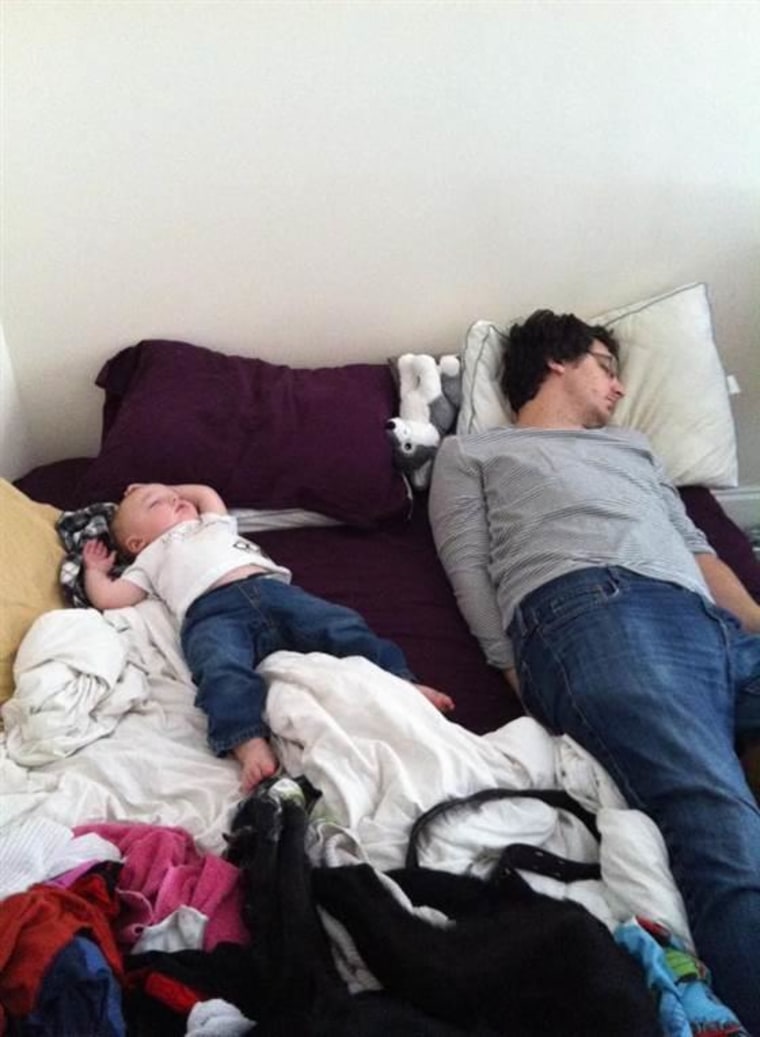 6. Not so sleepy
7. Makes some room, mom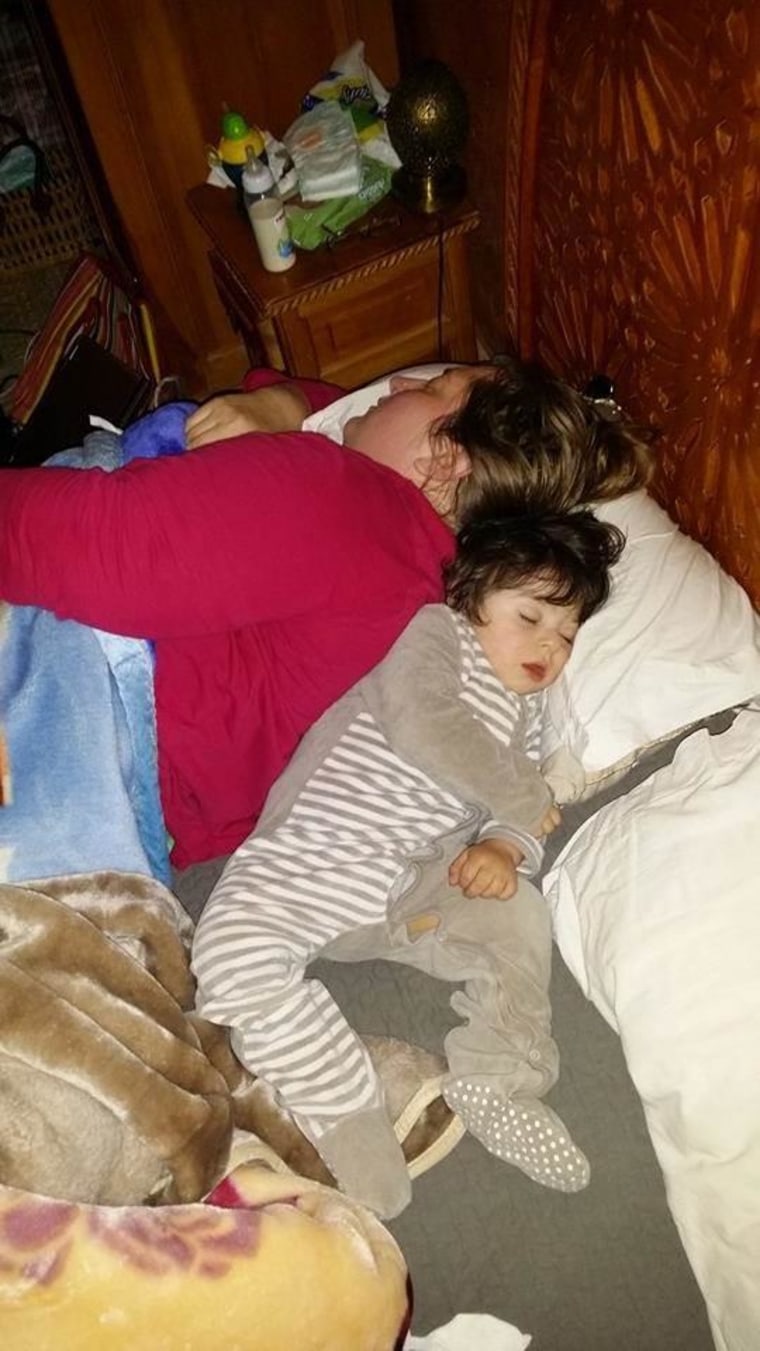 8. Nap? What nap?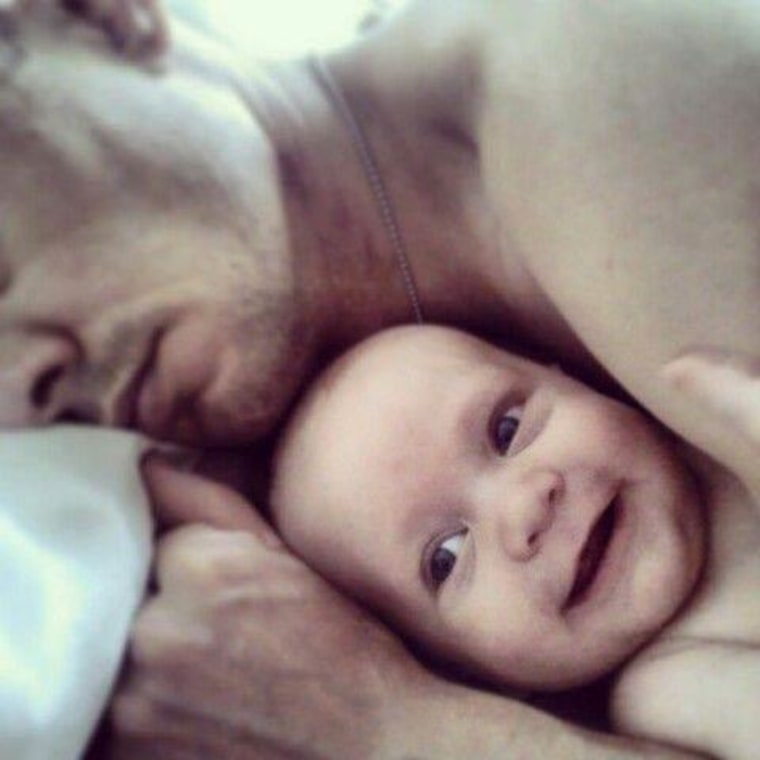 9. Cozy with dad