Typical teens live on their phones nowadays — and often their parents don't have a clue what they're doing on them, who they're talking to, or what they're typing.
But three apps that you can download onto your kids' phones right now can change that, by enabling you to monitor not just your child's web history, but also every text, every phone call... even their exact location.
Net Nanny allows you to control your kids' internet activity remotely. Not only can you choose specific websites that you want blocked on your kids' phones; you can also block types of websites, such as ones involving dating, nudity, pornography or tobacco. You can also set it so that you will get a warning if your child types in a certain keyword, such as "suicide."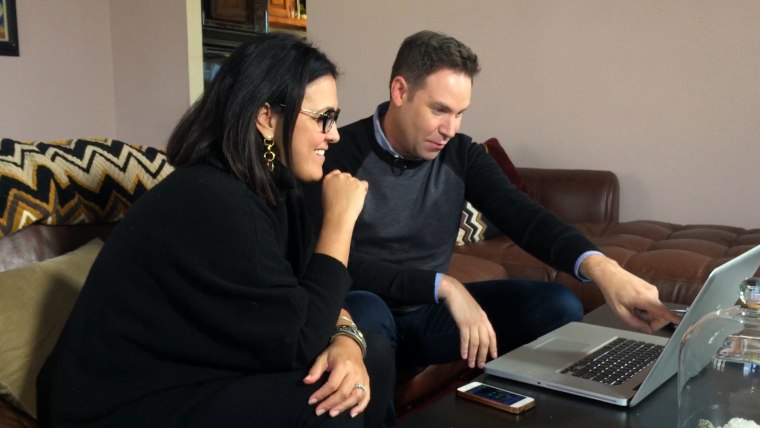 SecureTeen does even more: It gives your kids call logs, which means you know who your kids are calling, and who's calling them. It even enables you to read your kids' text messages.
TeenSafe may be the most advanced of all. Not only does track text messages and calls; it also pinpoints your child's exact GPS location instantly.
And this technology is not just for smartphones: The apps also have desktop versions that can be installed right onto your kids' laptops or computers to monitor their online activity under your own roof.
To suggest a topic for an upcoming investigation, visit the Rossen Reports Facebook page.