/ Source: TODAY Contributor
Don't tell Bette Midler or Willard Scott, but they don't have many namesakes out there. According to BabyCenter, theirs are among 14 names that were once popular in the United States and now belong to not one of the 200,000 American babies currently registered on their site. BabyCenter also identified names that aren't yet endangered but are losing popularity fast.
For those parents-to-be who don't want their children to have to share their names with anyone else in their kindergarten classrooms, these names might make good choices: it's unlikely that there will be another Olga or Rudolph in the cafeteria line anytime soon, apparently.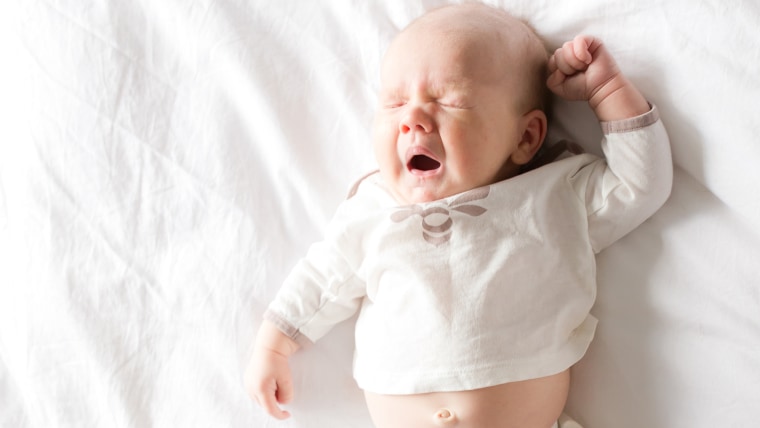 Though each of these 14 names were popular at some point in the last century and graced everyone from Ancient Greek writers to U.S. Presidents and movie stars, BabyCenter said they are now nowhere to be found on their site:
Girls
1. Bette/Bettie
2. Blanche
3. Erma/Irma
4. Krista
5. Myrtle
6. Olga
7. Rhonda
Never miss a parenting story from TODAY.com! Sign up for our newsletter here.
Boys
1. Carroll
2. Dick
3. Homer
4. Lowell
5. Roosevelt
6. Rudolph
7. Willard
TODAY Parenting Team member and Baby Rabies blogger Jill Krause named her own 3-year-old son one of the disappearing boy names, Lowell. "We wanted an uncommon name for each of our four kids, but never any that seemed made up. I saw the name Lowell in the credits of a show ("Parenthood") really early in my pregnancy with him, and immediately knew I wanted to use it," Krause told TODAY Parents.
"I'm OK with it being super rare. I mean, I think people are missing out, because it's such a lovely name to me, one that suits both a spirited little boy and a dignified man. But I'm happy we are at no risk of it becoming the next Ethan or Aiden."