Mommy shamers have been around since the beginning of time and, sadly, social media has only helped to amplify their voices — especially when it comes to the vitriol they aim at Hollywood moms. Whether they're telling celebrities how to feed and dress their children, or criticizing them for enjoying a night out, the mommy-shaming brigade knows no bounds.
Luckily, a handful of fierce celebrity moms are doing their best to shut down the shamers. And, that's good for moms everywhere. Take a look.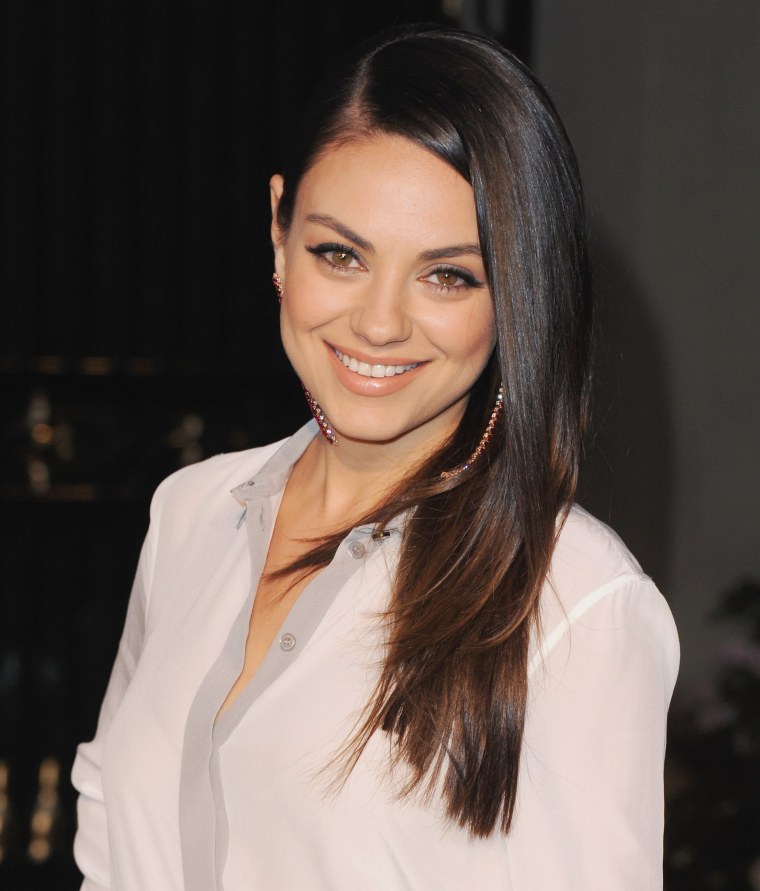 Mila Kunis
Kunis, 34, got irate when onlookers criticized her for breastfeeding daughter Wyatt, now, 3 in public. "There were many times where I didn't bring a cover with me, and so I just did it in a restaurant, in the subway, in the park, at airports and in planes. Why did I do it in public? Because I had to feed my child. She's hungry," the actress said in July 2016.
The mom-of-two added, "It's so not a sexual act. I think it's unfortunate that people are so hard on women who choose to do it and do it in public. If it's not for you, don't look."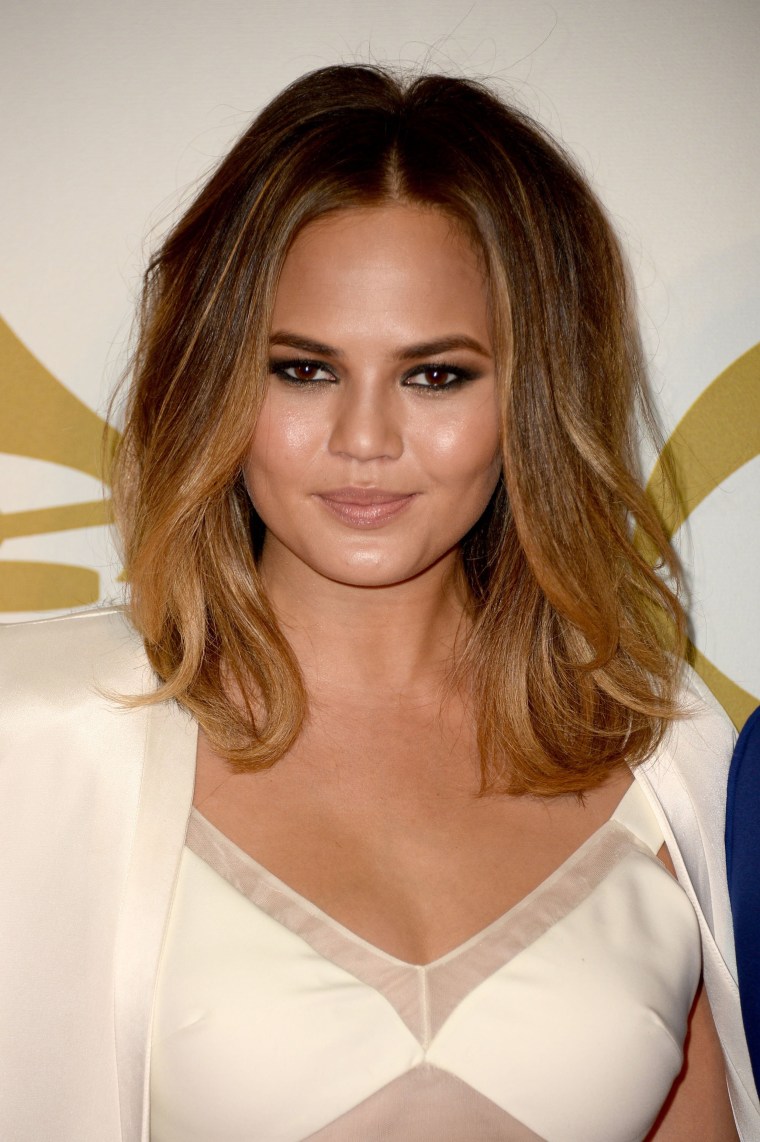 Chrissy Teigen
Supermodel Teigen, 31, is forever calling out online trolls who criticize how she parents 1-year-old daughter Luna — so much so she calls herself a "proud shamer of mommy shamers."
"I can see things coming a mile away," Teigen revealed last November. "I know that when I post something, if she's in a car seat, I've got to be ready for the million people telling me she's in the car seat wrong, even though she's in there correctly. At this point, I know what they're going to say before they say it. If I'm holding her while I'm cooking, or if I'm holding her within 10 feet of a stove top, I've kind of just come to expect it."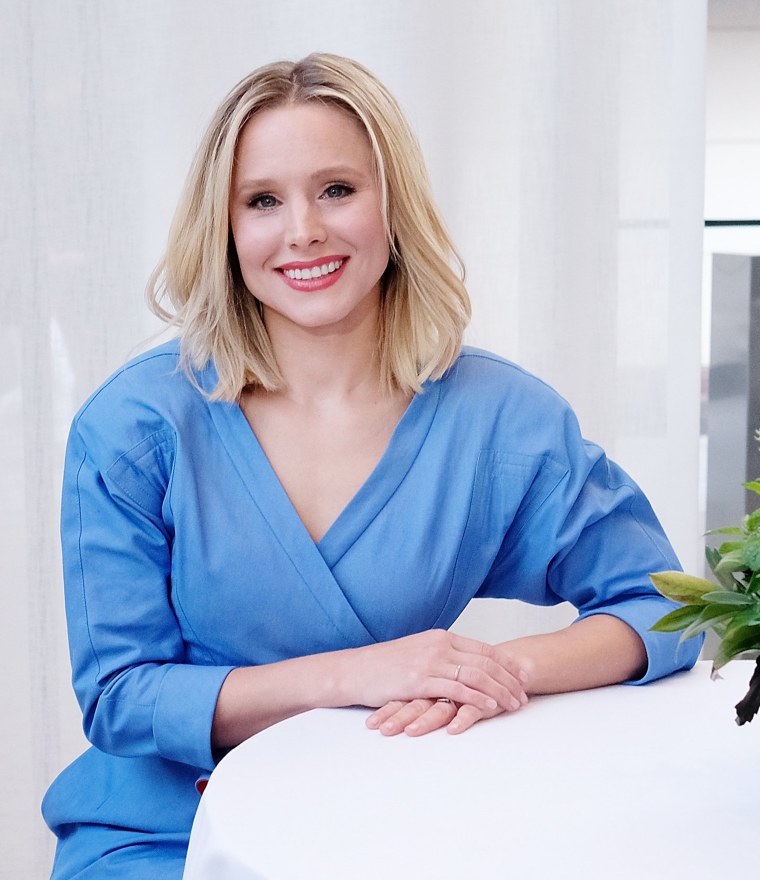 Kristen Bell
The "Bad Moms Christmas" star, 37, says silencing the shamers starts on the inside. "If you walk out of your house worried that people will judge you, you will feel judged. You are setting an expectation that will be inevitable," Bell said in 2016. "But there are so many moms and so many people out there who are done with that game of picking sides and having stereotypes and feeling like we're at war with each other."
The mom-of-two also advises against labeling yourself: "I'm not a good mom; I'm not a bad mom. I'm the mom I am and I try very hard, and when I fail, that's OK."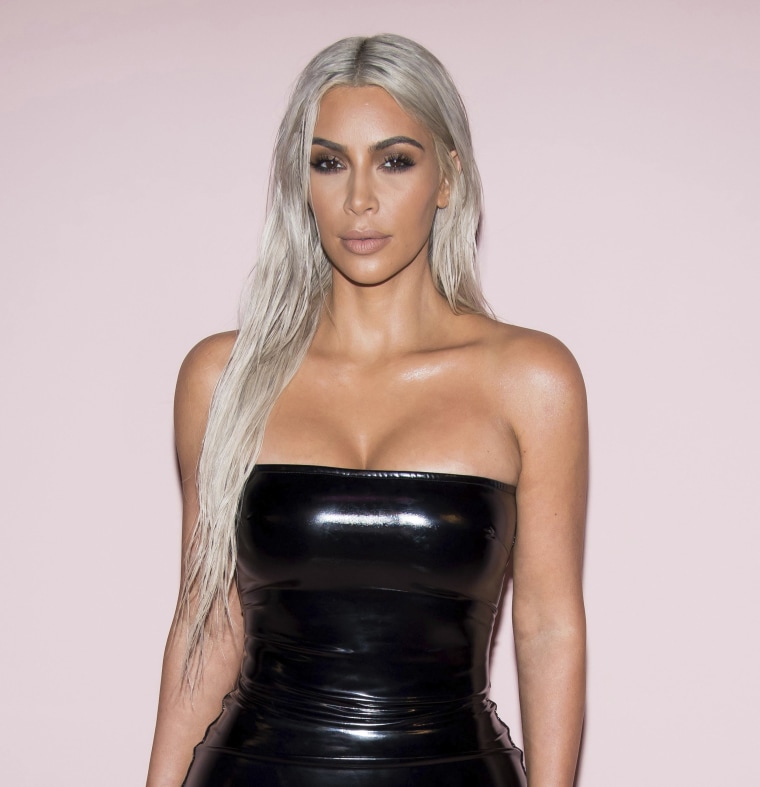 Kim Kardashian
This past summer, the "Keeping Up With the Kardashians" star, 37, lashed out at online trolls who criticized her for putting her son, North, then 18 months, in a forward-facing car seat. "What people didn't know is that Saint is now the weight and height requirement to sit forward-facing," Kardashian said in a YouTube video. "Saint actually weighs more than North, if that is believable."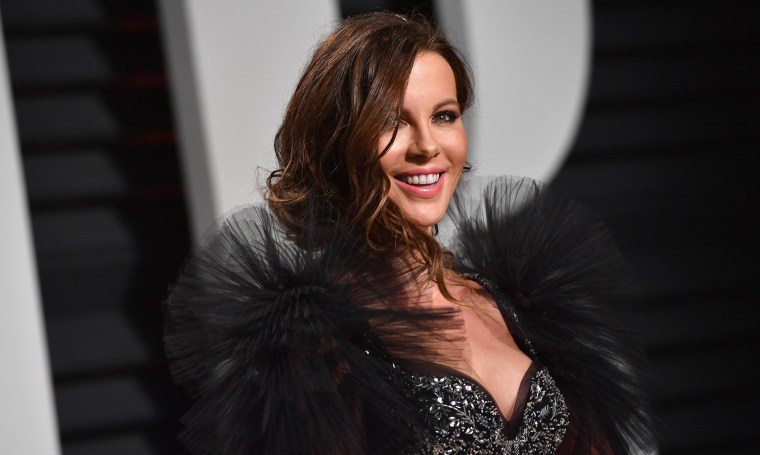 Kate Beckinsale
Beckinsale, 44, showed off her wit last June when she responded to an Instagram troll who tried to shame her for enjoying a night out on the town rather than stay home with her daughter, Lily — who's 18.
"What's amazing is it is no longer the 18th century so now that my one child is grown I don't have to stay home (while she's out with her own friends) playing the pianoforte, getting consumption, or trying to secure her a marriage," Beckinsale wrote in the comments. "But thank you for the quaint blast from the past . Oh, and I can vote now too! YAY."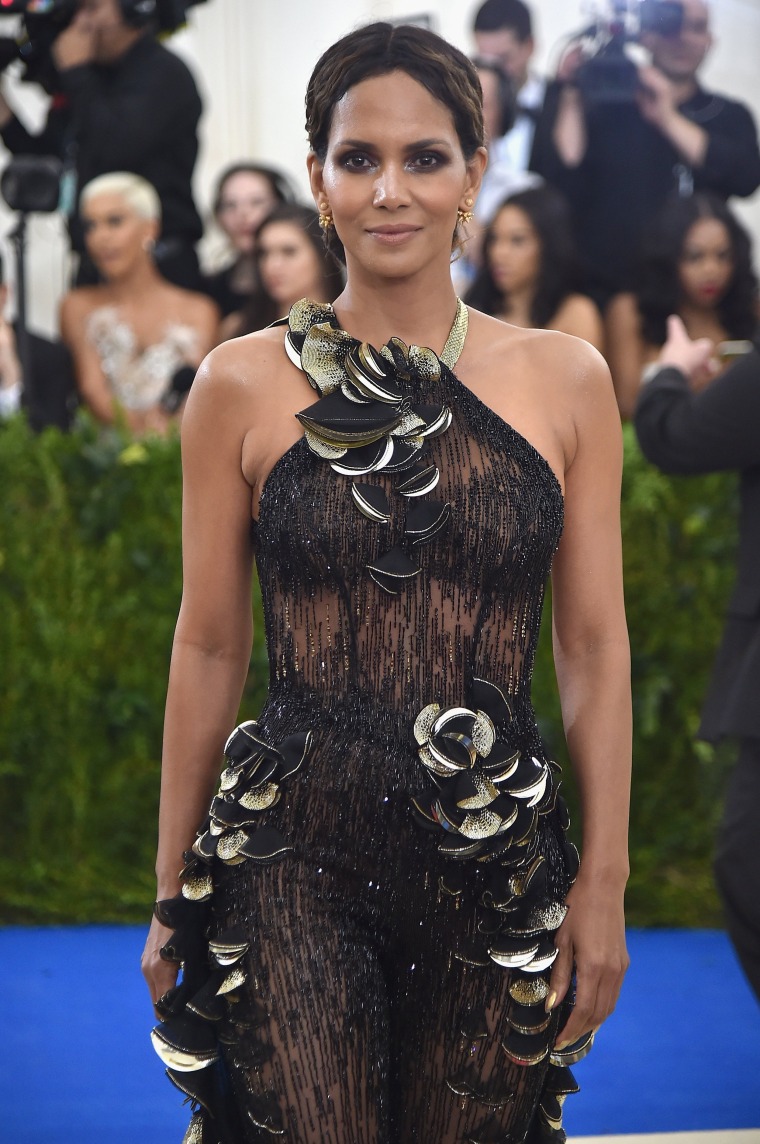 Halle Berry
In 2016, when a shamer insinuated Berry, 51, was embarrassed by her kids, Nahla, 9, and Maceo, 4, because she conceals their faces in social media photos, the Oscar winner responded, "I've noticed you have said this several times now, so let me be clear — I'm not at all ashamed of my children. I try to find creative ways to incorporate them into my feed because they are the biggest part of my life, but I also work very hard to keep their identities as private as I can considering they are only children."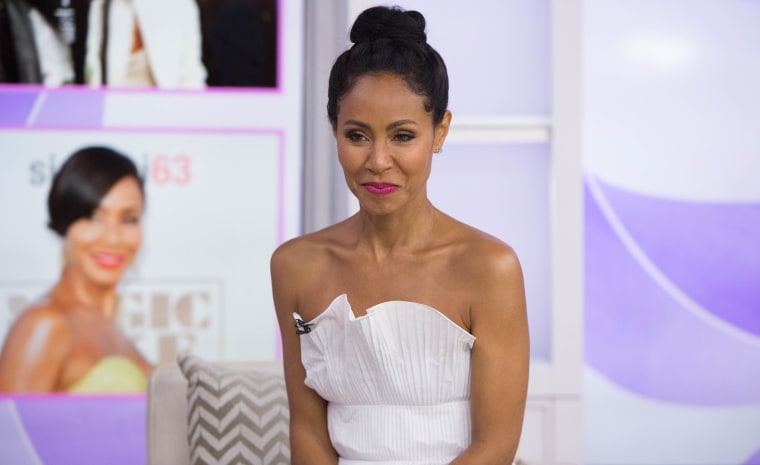 Jada Pinkett Smith
When trolls criticized Smith, 46, for allowing daughter, Willow, then 12, to cut her hair, she set them straight in a Facebook open letter. Wrote Smith, "This is a world where women, girls are constantly reminded that they don't belong to themselves; that their bodies are not their own, nor their power or self determination. I made a promise to endow my little girl with the power to always know that her body, spirit and her mind are HER domain."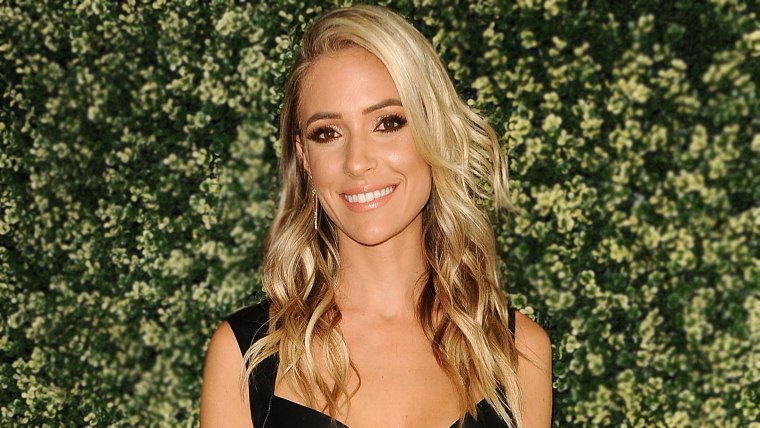 Kristin Cavallari
In July 2016, the "Laguna Beach" alum, 30, came under fire from mommy-shamers who said her sons were too skinny after she shared an Instagram photo of them. Cavallari summoned her own inner snark and responded pointedly: "Yep, I starve my children. Just blocked the most people I've ever blocked in my entire life. Happy 4th hahaha."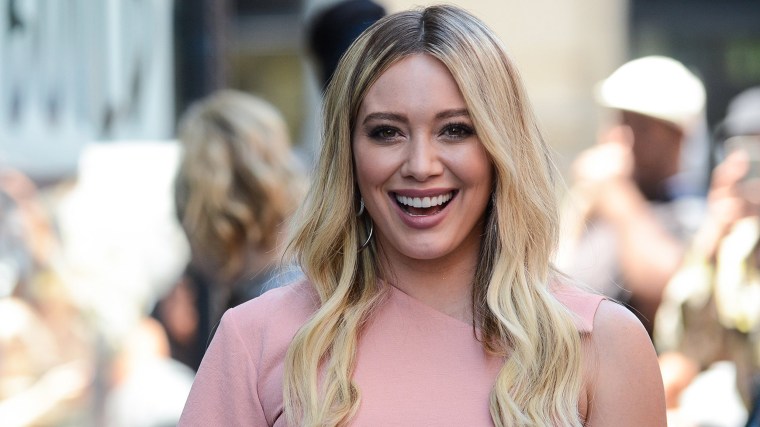 Hilary Duff
In 2016, Duff, 30, blasted back at trolls who balked when she kissed her toddler, Luca, on the lips in a Twitter pic. "For anyone commenting that a kiss on the lips with my 4-year-old is 'inappropriate' go ahead and click a quick unfollow with your warped minds and judgment," Duff wrote in the comments.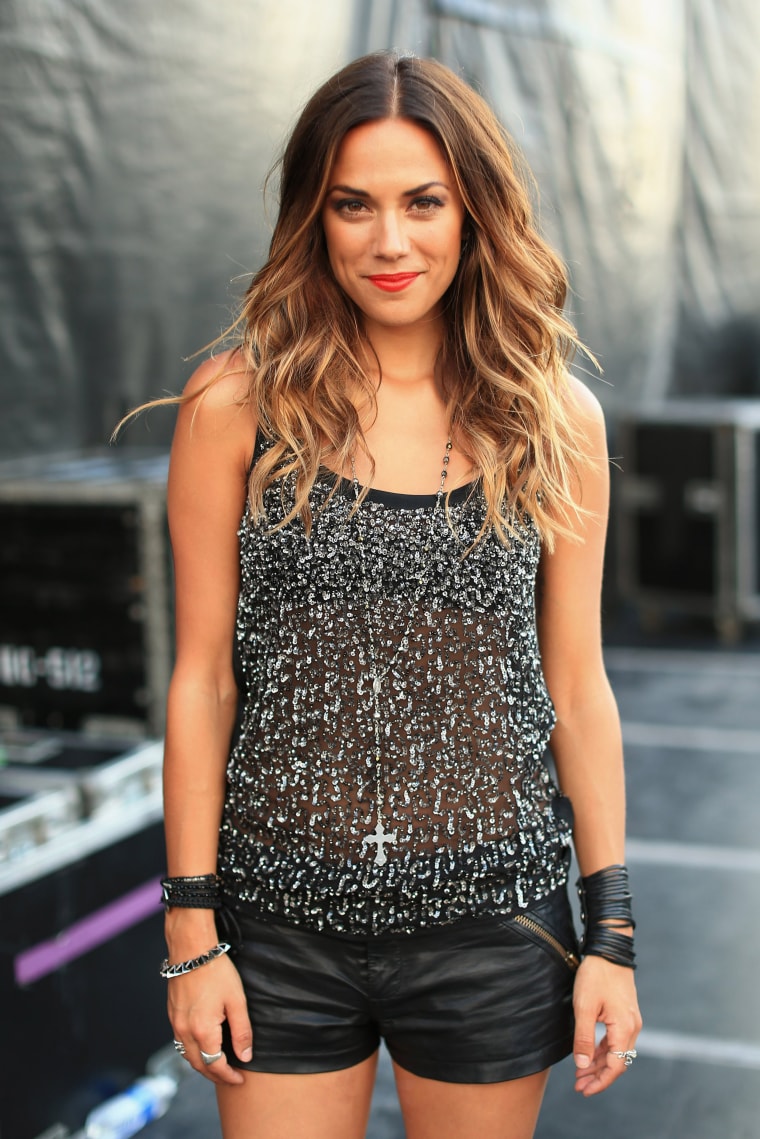 Jana Kramer
In June 2916, country star Kramer, 33, got fed up with Instagram's amateur pediatricians criticizing her choice of baby food for daughter, Jolie, then 6-months-old. So, the singer shamed them right back. "Dear Mommy Shamers," Kramer wrote. "Unless you are Jolie's doctor, her father, or her mom, do NOT tell me how to raise my child, or how to feed her."