Is kindness something that can be taught?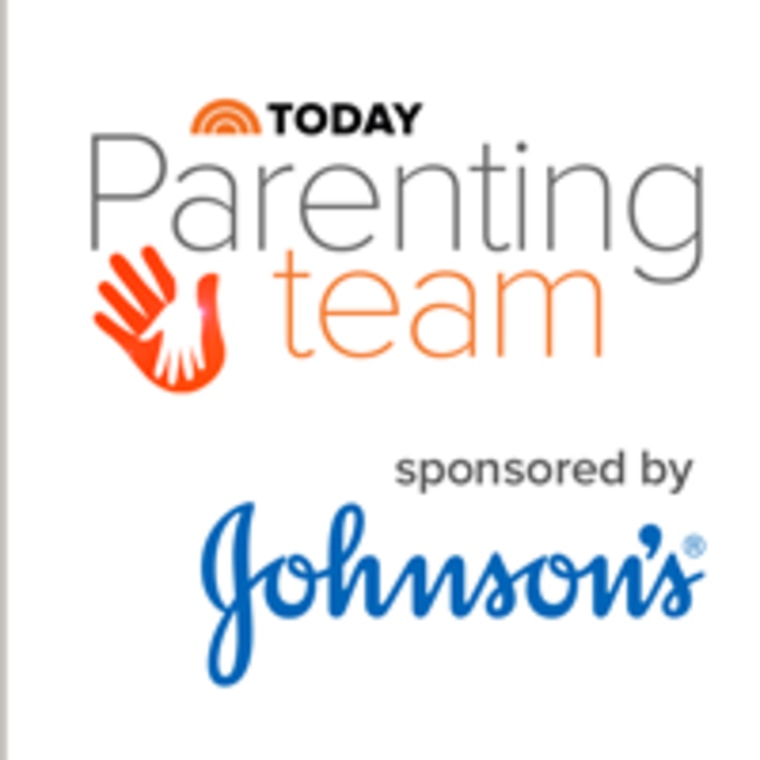 According to the TODAY Parenting Team, the answer to that question is an emphatic yes. During our "Raising Kind Kids" challenge, parents have been weighing in with tips, tricks and words of wisdom to help kids learn compassion and thoughtfulness. We've compiled some great quotes from contributors here.
We'd love to have you join in this ongoing conversation by becoming a member of our TODAY Parenting Team, and stay connected to TODAY Parents updates on our Facebook page. We always want to hear from you!
1. Embrace diversity. (Rachel Garlinghouse)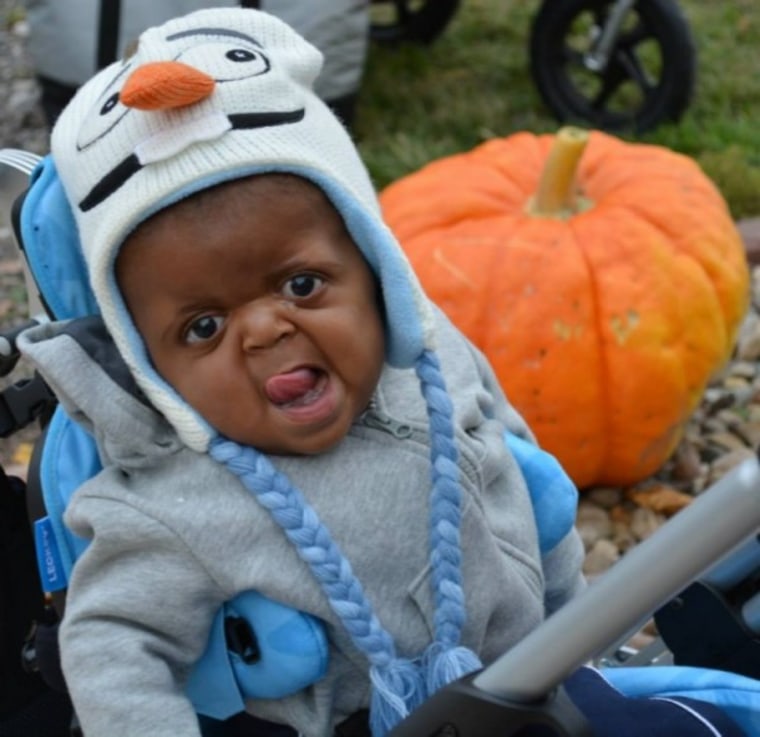 "When we give our children the gift of a diverse group of friends, be it friends of different ages, abilities, or races, we give them the gifts of compassion, empathy, and understanding. We show them that different is, in fact, OK. ... Differences are what make friendships more beautiful."
2. Stay present; stay connected. (Jennifer Lizza)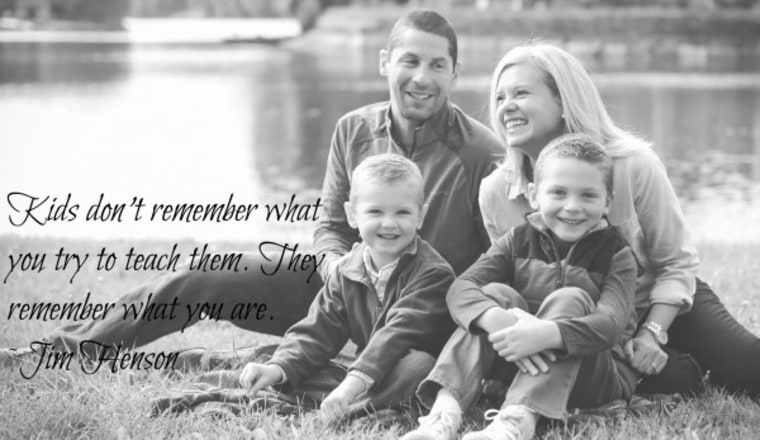 "In order for my children to grow up to be kind and do kind things, I need to be present. I need to look at people. I need to be human. It's when we take time to really see the people around us that we wind up being kind in our everyday lives."
3. Kindness is a choice. (Ali Wilkinson, Run.Knit.Love)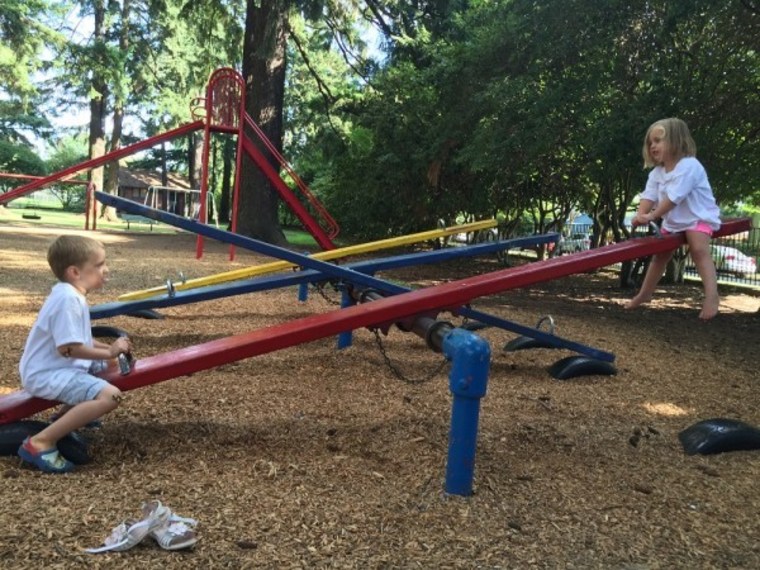 "I do my best to teach my children about kindness. I try to model it, and apologize when I fall short. I praise their acts of generosity and love. I talk to them about hurt feelings. ... But learning kindness is ultimately something you have to do on your own. You have to choose it. I will give my children the tools to make that choice, I will show them how to use them. And I will hold my breath."
4. Gratitude is key. (Jenny H.)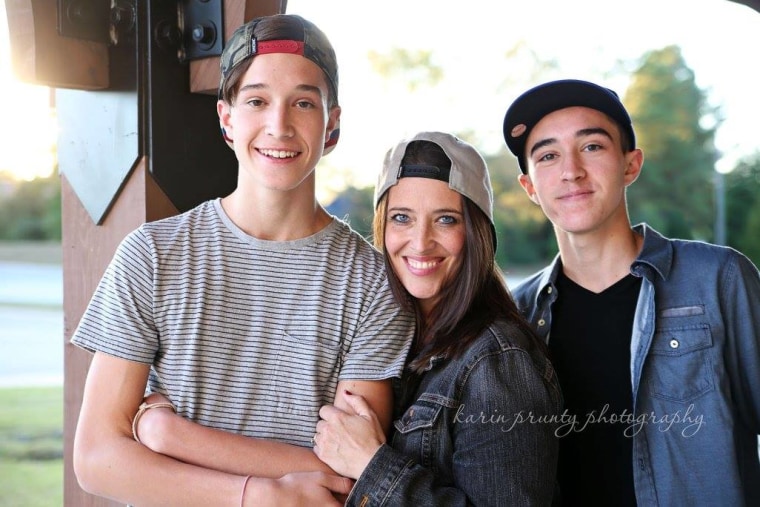 "Kindness flows from a thankful spirit. If we don't take time to express thanks, then we can't expect our kids to show kindness."
5. Lead by example. (Wendy Hunter, MD @ BabyScience)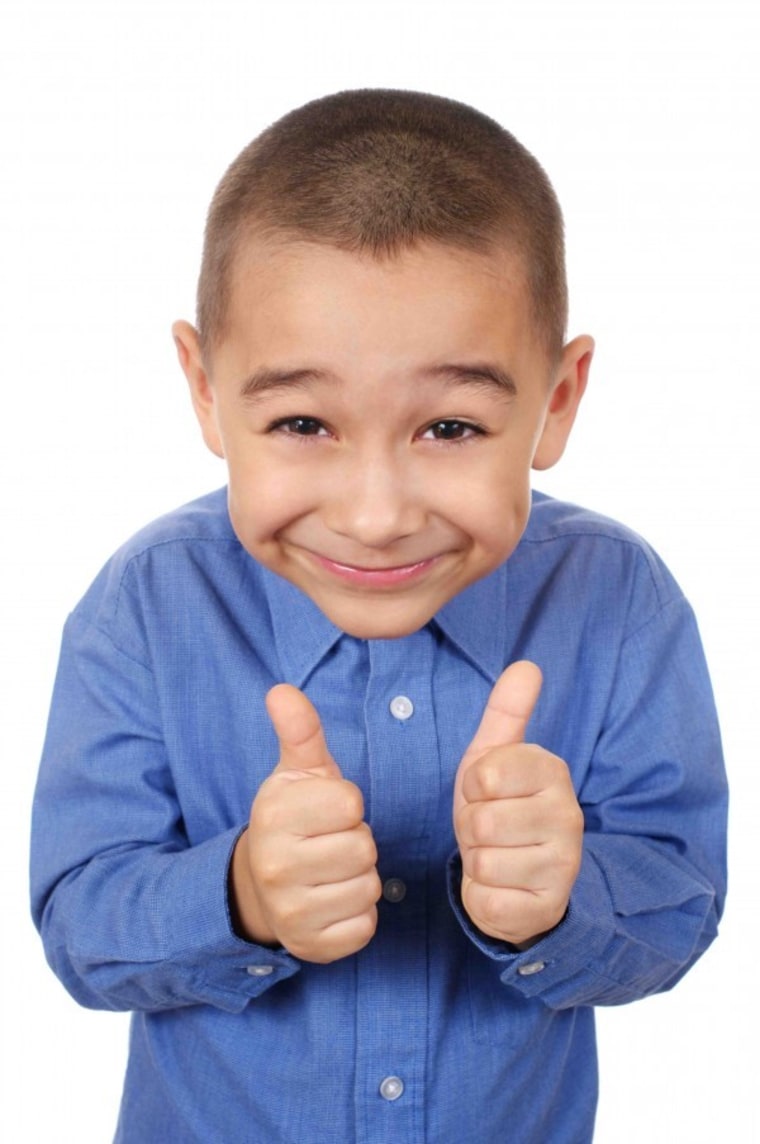 "Let your kids observe you being kind and they will be kind too. And show them small kindnesses. Instead of jumping to clean up a glass of milk he accidentally spilled, give your son a hug and a little extra attention and say something sympathetic. I guarantee you'll catch him trying to make his buddy feel better after he strikes out at T-ball."
6. Kindness doesn't have to be a lost art. (Justin Ricklefs)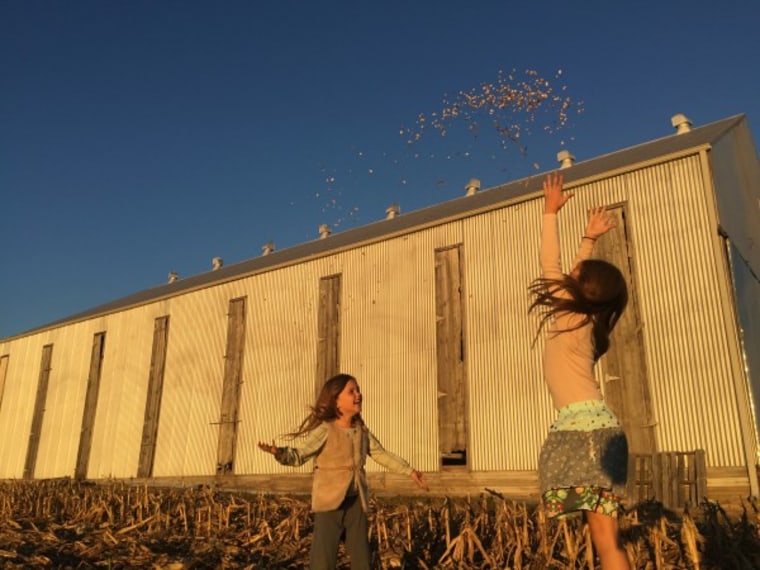 "It won't kill our kids to be kind. It won't set them back, hold them down or let others leapfrog them on the path to success. ... It won't kill them to seek out the kid in the lunchroom that sits by herself each day, afraid of initiating conversation with others. It won't kill them to look their teacher in the eye, say thanks for teaching us and smile as they leave for the day. It won't kill them to text that friend that they thought seemed a bit off at practice, like something may be wrong."
7. The Golden Rule never gets old. (Lisa Barr)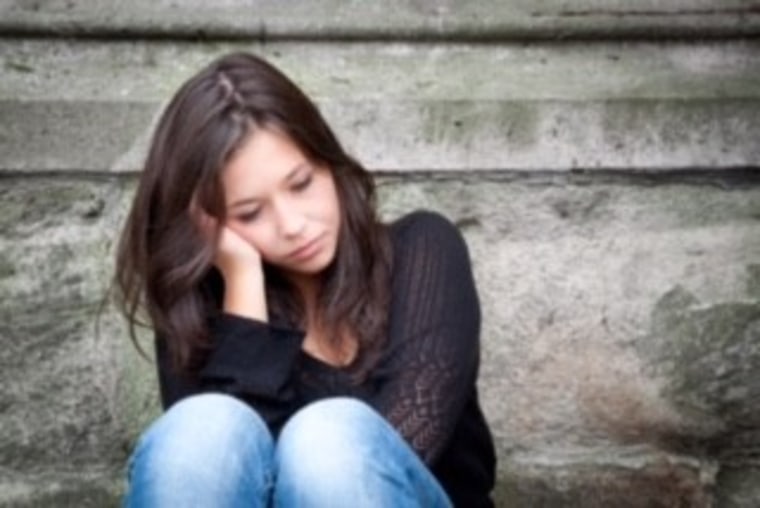 "Perhaps the most important lesson to teach and show by example to our children is the oldest and goldest one of all: Do unto others as you would have others do unto you."
Follow TODAY.com writer Laura T. Coffey on Twitter @ltcoff and Google+ and learn about her new book, "My Old Dog: Rescued Pets with Remarkable Second Acts," at MyOldDogBook.com.